What is SEM? Let's find out!
SEM is an abbreviation from search engine marketing. It involves the use of paid advertising tools to increase the site position in search results. Using SEM as part of a marketing campaign is a quick way to attract traffic, and in the long run, get into the TOP of organic search results.
The main tasks that SEM solves:
Increasing site visibility. The resource does not immediately get into the TOP-10. Advertising will help with this, which will not only correct the situation, but attract warm leads as well.
Increasing awareness. Thanks to SEM, your brand regularly flashes before the users' eyes. Thus, awareness and loyalty increase.
Increasing outreach. Due to SEM, traffic comes from search engines and social networks simultaneously.
Sales growth. SEM attracts customers who are ready to buy, which has a positive effect on conversions and increases revenue.
Marketing experts believe that the ideal formula for SEM looks like this: SEO (Search Engine Optimization) + SEA (Search Engine Advertising). VSM (Video Search Marketing) successfully complements this formula, which is a contextual video advertising used on video hosting sites.
Popular SEM marketing tactics
There are dozens of different practices for increasing targeted traffic, but SEM include the following:
actions to maintain the resource relevance for search engines, including optimization of site pages, placing links on sites with high authority and DR;
content marketing using expert articles, unique text materials and engaging illustrations.
What kind of specialist should do SEM
Since Search Engine Marketing is not a specific direction, but a whole complex, it is worth attracting specialists from different areas to work: SMM, SEO, SERM, PPC.
To be successful, professionals should:
Develop a detailed strategy and content plan for certain periods: a month, three months, six months, a year, and so on.
Determine KPI and task pool for each individual professional.
Regularly analyze the results and make changes in the strategy.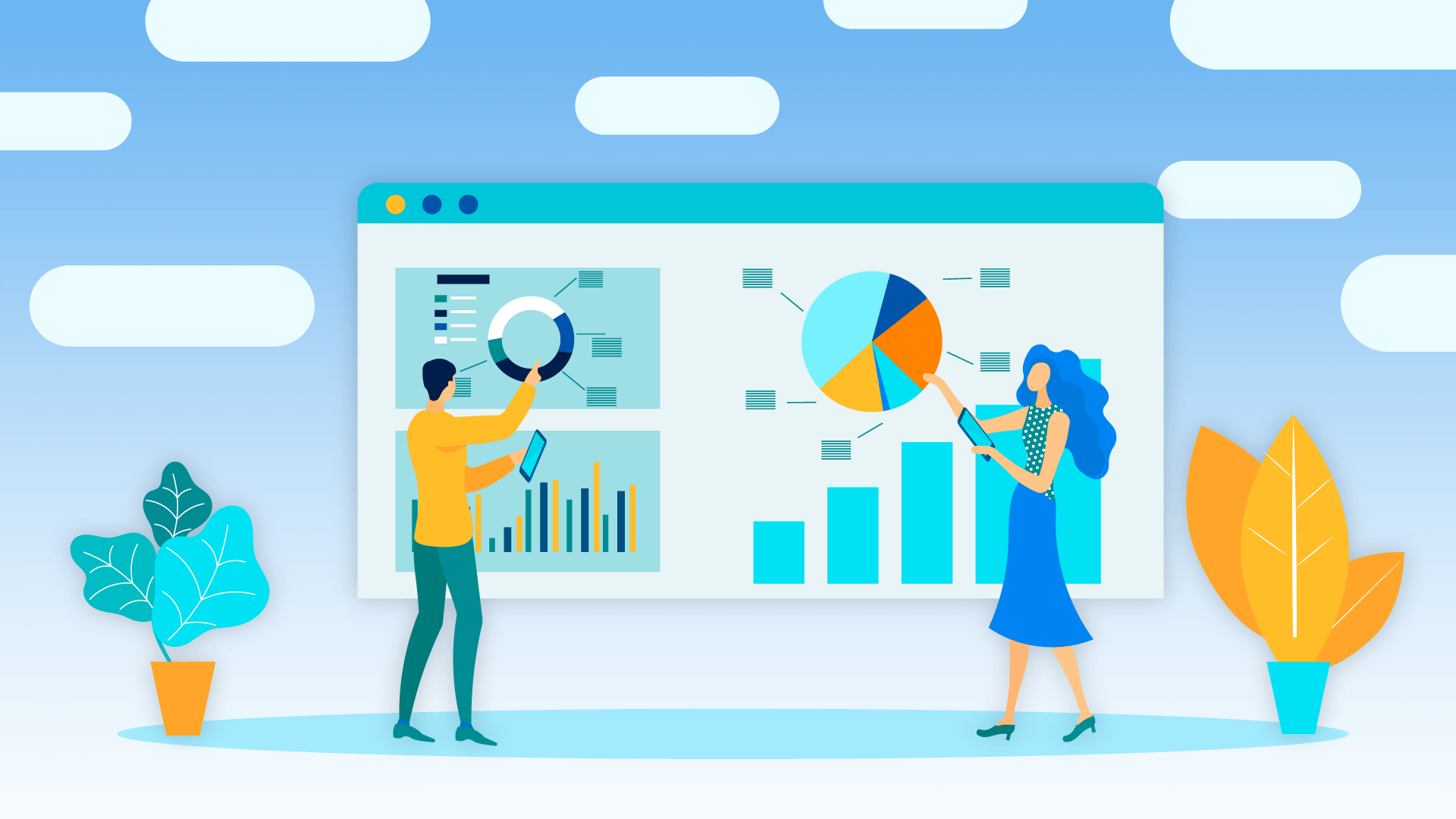 SEA (Search Engine Advertising)
This term refers to all contextual advertising that is present on the pages of search results. To create advertisements, specialists use Google Ads.
Search advertising is displayed as a result of matching user's requests and keywords specified while placing an advertising order. Usually, SEA is located to the right of the main results or in the first top rows and is indicated by the label «advertising».
SEA has a number of significant advantages:
convenient format of perception;
informational content;
quick results and returns;
flexible settings.
But at the same time, this method has certain disadvantages:
overspending of the budget because even if the bot clicks on the link, you still have to pay;
low level of trust in the part of users;
importunity.
SEO includes:
Tracking algorithms and key ranking factors.
Regular analysis of business niche for further planning of a competent promotion strategy.
Technical resource audit, which allows identifying and eliminating technical errors.
Compilation of a semantic core and a list of keywords.
Work with internal optimization: preparing meta tags, images and content, improving the structure and setting up interlinking.
Work with external optimization, in particular link building.
Improving usability and visitor's time on the site.
Installing analytics to further analyze of user's behavior.
SEO marketing, like any other method, has its advantages:
long-term effect;
low visitor cost;
creating unique content;
expansion of target audience.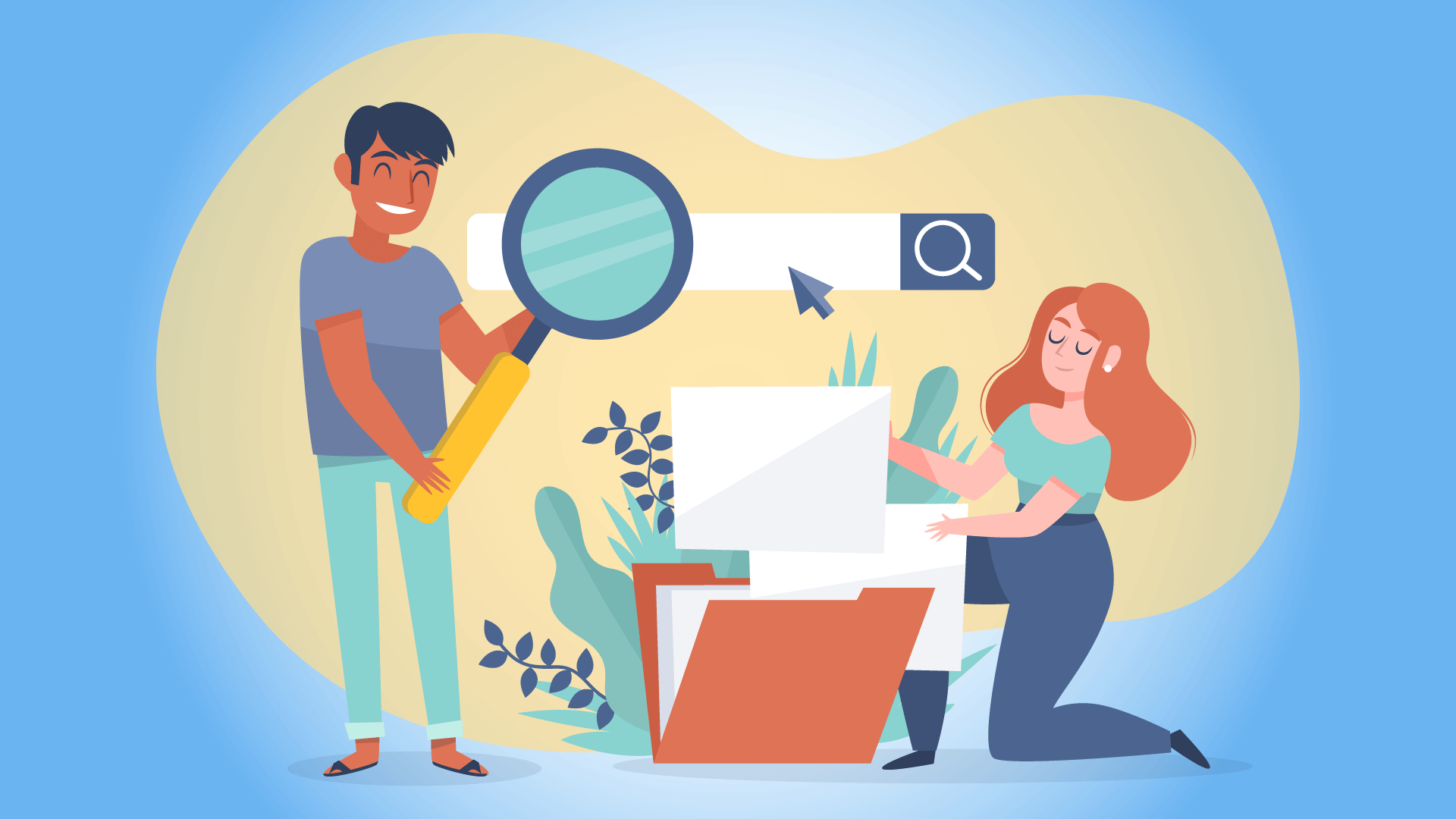 How SEM differs from SEO
The main difference between SEM and SEO is that using SEM, the company pays Google for clicks, and thanks to SEO, it gets high positions in the search engine for free, using the most relevant content for the keyword search query. In addition, SEM works with ready-made queries, and SEO increases the chances that while searching for a query of interest, a potential client will see your site in a search engine.
As mentioned above, SEM gives first sales results from the first day of the advertising launch, and if you do not extend it, site traffic will drop sharply.
Website optimization for search engines also gives good results, but it may take several months before the first profit is received.
For the most effective development of your business, it is important to use SEM and SEO in combination in your online marketing strategy. But in addition to such methods of promoting web resources, there is a method called SMO, which is more aimed at keeping the user on the site.
SMO (Social Media Optimization) is one of the modern methods of website promotion by optimizing the resource for social networks. In general, this method involves optimizing in such a way as to encourage more users to use and share links to the website through social networks.
SMO includes:
Creating content with a call for discussion, which users of social networks will be happy to share;
Use of different types of content, in particular video and audio;
Competent interlinking to keep the user on the site;
Installation of buttons «like», «repost», «subscribe», etc.;
Connecting social widgets, such as a commenting system or creating polls;
Placing links on authoritative resources with similar topics.
When using SMO, you should be extremely careful because thanks to this tool, people who are familiar only with your social networks get to the site. And you still need to interest them, which not every resource can do. Therefore, if the visitor does not like the content, you can forget about traffic.
Conclusion
In order for search marketing work to bring the expected results, use an integrated approach. Think carefully about your marketing strategy and assemble a team of specialists from different fields, and then you will be successful.