Every business niche involves communication with the client. Medical topics are probably the most difficult in this regard because, in the human mind, it is associated with pain from complex procedures and fear of negative test results. That is why negative reviews are very common in this area. But it does not always mean that the provided services were bad. It indicates the necessity to work with feedback. And SERM promotion will help with it.
SERM: what is it and how it works
SERM or Search Engine Reputation Management is a set of actions aimed at forming a positive image on the Internet. SERM reputation management helps create positive search results for brand queries, displace custom negative materials and false reviews. The increase in sales through SERM is quite real too because reputation has an impact not only on the attitude of buyers but also on their desire to buy or order services.
SERM reputation management in the network takes place in several stages:
SERM audit and analysis of search results. Thanks to the analysis, the tonality of all published materials about the brand or person is determined. SERM specialist can do this manually or use special services. After the work is completed, all the received data must be sorted depending on the emotional tone (positive, neutral, negative).
Strategy development and implementation. All verified and positive information about the company that needs to be conveyed to the target audience is accumulated. Next, specialists find suitable platforms for publishing posts and articles, compile the list of requests for promotion and start work.
Monitoring and strategy adjusting. After a certain period of time, the implemented tasks are evaluated. In particular, changes in search results, their impact on the company's reputation, and the attitude of the target audience are monitored. Changes are made to the strategy as needed.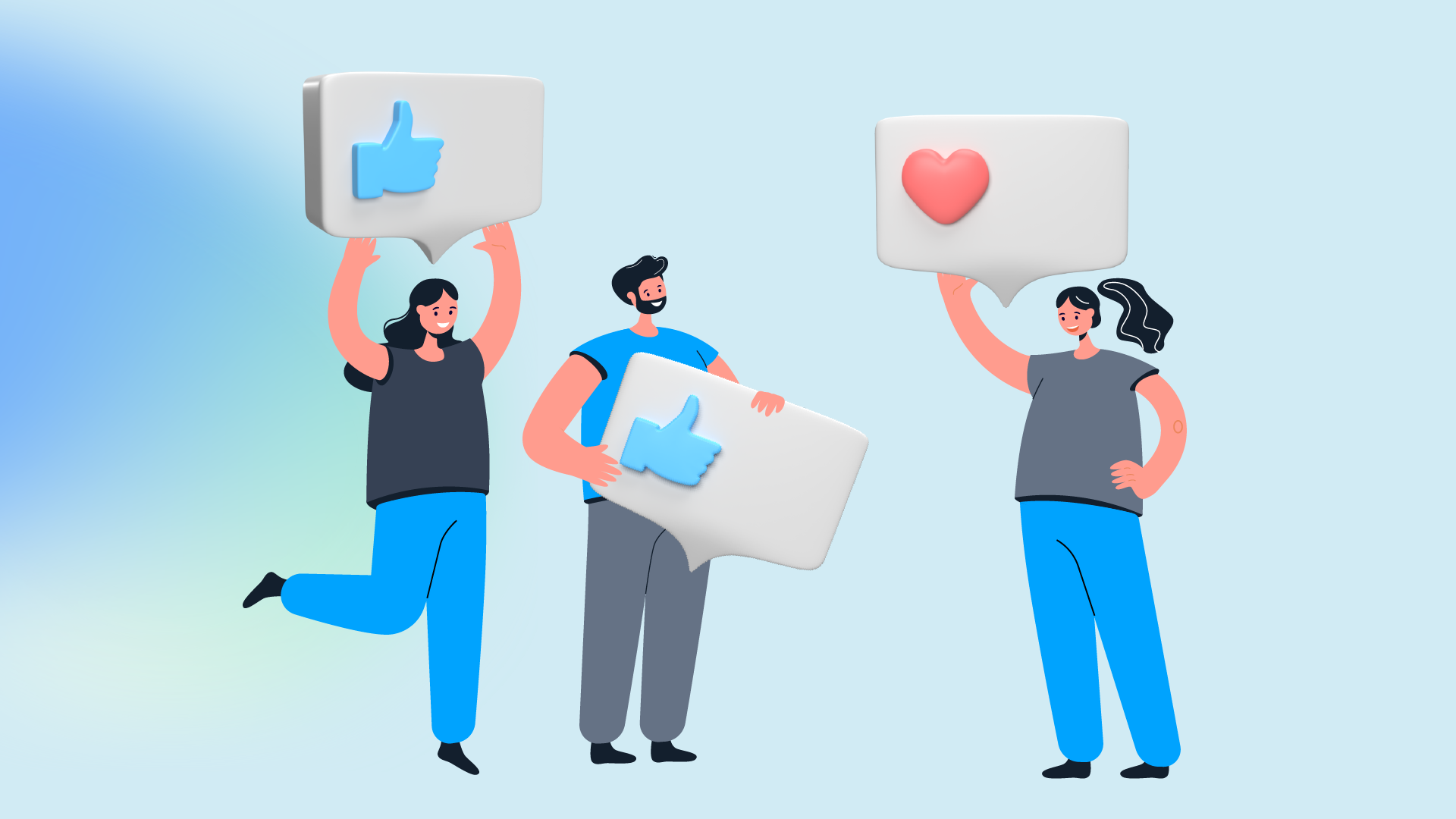 SERM methods
There are three main methods of online reputation management:
Hidden marketing. In fact, you are manipulating the user's opinion without his knowledge. For example, a brand orders advertising from a blogger, and he demonstrates a product in his video, thus encouraging users to purchase it.
Identification of factors affecting the reputation of a particular product or business as a whole. Here, ORM or Online Reputation Management will come to the rescue of SERM — the impact on how people perceive your business. Simply put, information control appears when people search for a brand, product, or service on the Internet.
Reputation in Google search results. Mentions are analyzed, responses to positive and negative reviews and comments are formed in a timely manner.
SERM for medical aggregator sites
SERM for medical websites implies creation and development of a positive information field around the clinic. Imagine what a user sees when he enters a branded query for your clinic in a search engine. Reviews from two years ago? Zero or low rating? Lack of response to negativity? All this indicates that your reputation on the Internet is suffering, and you are losing a potential patient. Therefore, we recommend using the following tools:
Set up feedback monitoring. SERM for a company should include regular tracking of new reviews, for example, once or twice a week.
Thanks for the positive feedback.
Solve the problem by demonstrating your concern for patients if the feedback is negative.
Encourage people to leave reviews not only on aggregator sites but on your social media profiles too.
Work with doctor's personal rating. In particular, writing expert articles on behalf of various doctors in your institution and publishing them.
At the same time, it is necessary to regularly check the relevance of the data on all sites where the card of your medical clinic is registered. It requires a systematic approach, so sometimes it is more convenient to entrust such work to a SERM agency.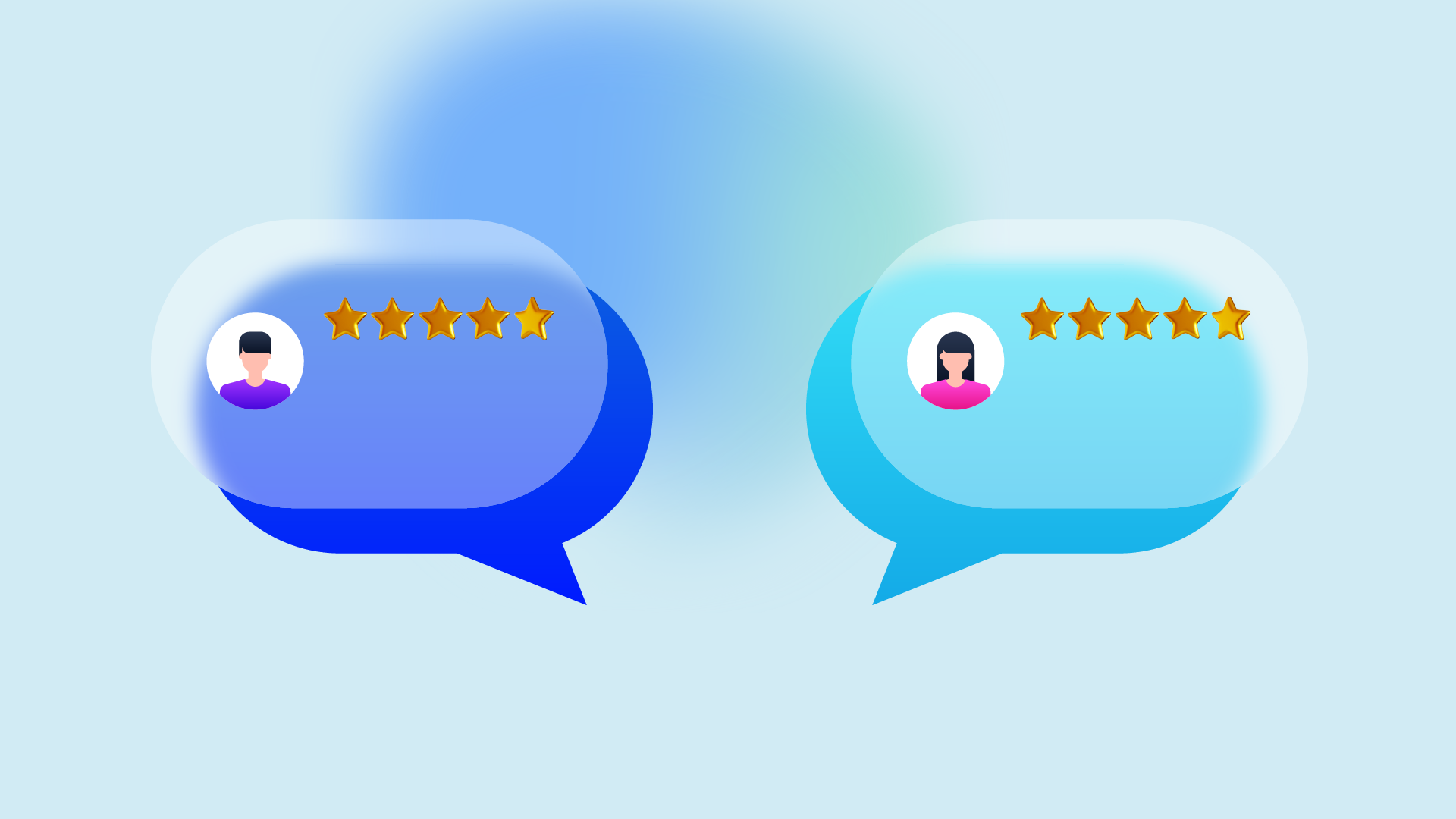 Conclusion
The decision to order SERM is an investment in sustainable development because a good reputation helps build trust with the audience, attract new customers, and increase the company's profits.