Do you want to know how effective your site is and what marketing tools work? Do you want to know more about a competitor? Every business owner and marketing specialist needs to know how to analyze site traffic. Why this indicator is so important and how it helps in business, the Lanet CLICK team answers the questions.
Why do you need to check site traffic
If you look in detail, then site traffic is a metric that counts how many unique users have visited your website. This indicator allows you to:
Find out the traffic and where it comes from.
See how many users visit a particular section.
Understand what digital marketing strategies work.
Analyze site traffic in a particular season, time of day, etc.
All this data will help the specialist to identify and eliminate weaknesses in marketing strategy, understand how to attract more traffic, and plan future steps to promote the site, including SEO and more.
Checking your own site
In order to find out the traffic to your own website, there are special tools for analytics. The most popular among them is Google Analytics. It helps you understand users' behavior on your site, find out where they come from and how they behave on a particular page. But Google Search Console allows you to analyze traffic coming from the search engine, and shows how Google sees your site. With the help of the tool, you can find out:
number of displays and clicks;
CTR;
position of keywords in the search engine;
determine which pages are indexed, etc.
Both of these tools help to analyze the site and make it effective, and will be indispensable for every specialist.
How to find out competitors' statistics
You can check not only your site, but the competitor's site as well. This helps you learn a lot for your business and avoid many mistakes. Yes, by checking the resources of your competitors, you can:
understand the demand in your niche;
evaluate a competitor;
analyze where traffic to a competing site comes from;
research keywords;
identify the strengths and weaknesses of a competitive project and more.
Thanks to this data, the specialist can improve content and marketing strategy, build links, and improve SEO promotion. After all, agree that it is better to learn from others' mistakes. To analyze the site, there are now many available and understandable methods, even for beginners.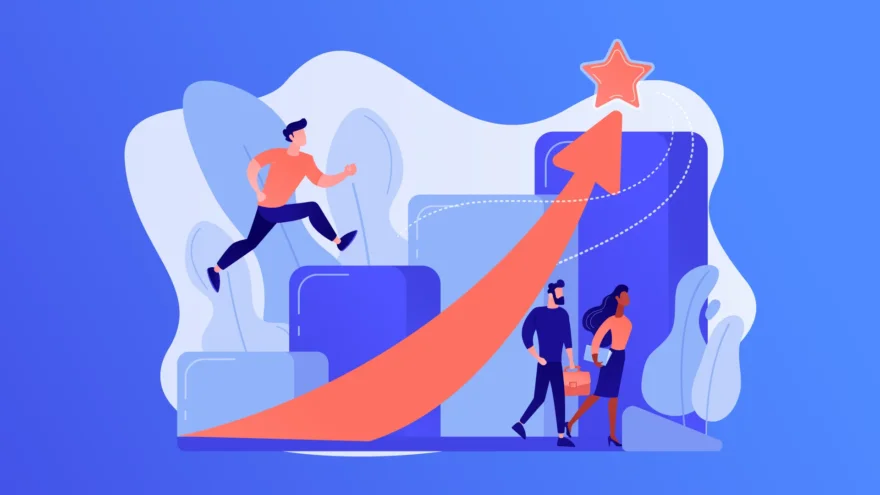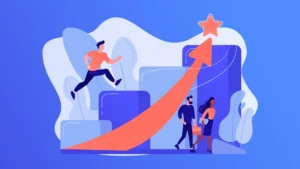 Services for site traffic analysis
There are both paid and free platforms for site analysis, with a wide range of tools for testing on the market. The most popular services today include the following.
SimilarWeb
A well-known and easy-to-use resource that allows you to test not only the site, but even mobile applications. Thanks to SimilarWeb, you can learn:
number of visits;
failure rate;
channels from which traffic comes;
traffic distribution (by age, gender, region);
the average length of user's stay on the site;
which keywords ensure traffic the best;
number of transitions from mobile and desktop devices, etc.
In addition, it is possible to install SimilarWeb on Chrome to receive data about the tested sites directly in the browser.
Ahrefs
A tool that allows a specialist to find out the domain's authority, makes available traffic overview, allows you to analyze links and verify domain names. The program is quite simple: you enter the address of the site you want to check in the search box, and the resource shows you all the available data. Ahrefs is a multifunctional platform, but not free. Therefore, it is best suited for large-scale projects.
Ubersuggest
The program is great even for those who have never checked sites. Ubersuggest makes traffic research simple and straightforward. It shows organic traffic, domain authority, analyzes the number of backlinks and even reposts on Facebook and photo service Pinterest. In addition, Ubersuggest is indispensable for SEO promotion, as it helps to work with compiling semantic core and its extension.
Counters
Sometimes, sites have so-called traffic counters, which display the number of visitors and other statistics of the site in real time. Informational meters are usually equipped with meters, but the owners of commercial sites do not want to expose information about their site. The most popular meters are AWStats, Stuffed Tracker, and Statcounter. They help to find out the number of visits, including unique ones, activity on certain site pages, track IP address, user's location and more.
Accuracy of online services data
Each of the currently available tools has its own features and capabilities. But experienced experts advise using several methods that will provide more accurate data. After all, even the most popular resources can have a difference in performance, and it is difficult to get really true results from just one program. So try different programs, experiment, and compare, especially since there is a wide choice of tools.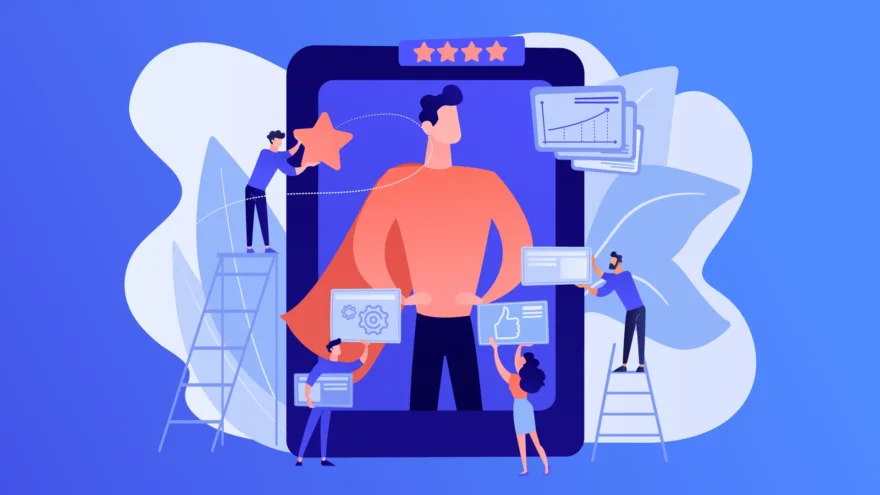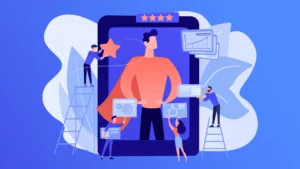 Conclusion
Without analyzing both your own and your competitor's sites, even the most successful marketing strategy can be ineffective. Therefore, in order to avoid mistakes in business, learn from competitor's experience, stimulate sales, and successfully develop your project, do not neglect the test. There are many available and simple tools on the market for this.