What are orphan pages
Orphan pages (OP) are web pages on a site that do not have links. If the user has landed on one of these, then he cannot go from this page to anywhere else. In addition, search engines hardly see OP, and it negatively affects SEO. Therefore, internal link building should take into account all pages of the site.
How orphan pages affect website SEO
Before answering the question of how an orphan page affects a web resource in terms of SEO, let's analyze the reasons for its appearance:
old pages that turned into orphans (they had relinking from different pages, but later it was deleted);
problems with the site architecture;
CMS has created more unrecognized URLs for web page templates.
All these reasons have a negative impact on SEO optimization. At the same time, a few OPs may not pose a serious problem. However, it is better to remove them anyway, as they waste the budget and influence the inflation of the index, as well as contribute to the formation of a bad user experience.
The presence of orphan pages is also a problem for Google's PageRank algorithm. So, if there are no links on the page, then it is a signal to the algorithm that it is unimportant, and as a result, it will be crawled less often. This nuance can quickly have a negative impact on traffic and search engine rankings.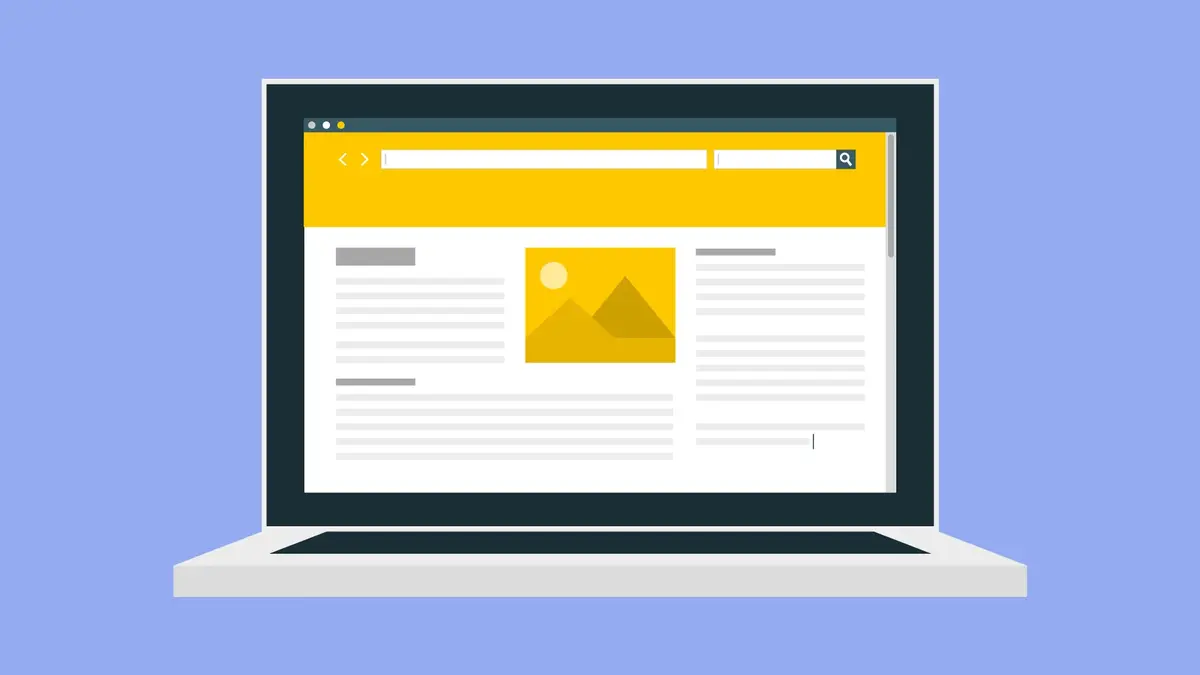 How to find orphan pages
You can find pages using the Netpeak Spider program. For it:
Put the site URL in the Initial URL line.
Choose the Internal PageRank parameter in the Link group, and Status Code.
Start crawling by clicking Start.
Open the Tools menu and click on Internal PageRank Calculation.
You can see site problems, including orphan pages.
How to fix orphan pages
Orphan pages need to be fixed or removed, depending on the relevance of the content they contain:
Irrelevant. If the orphan page contains outdated content and appears in search results, then remove the content and issue a 404 web page.
Actual. In this case, add internal links to orphan pages with the necessary content.
In addition, orphans may be those pages that, when the web resource was moved, were left without redirects. Then we recommend that you create a redirect to a new URL. If this fails, you need to give the web page a 404 or 410 code and make sure that no internal links point to it. If an external link leads to your orphan page, contact the owner of the resource and ask to remove the link.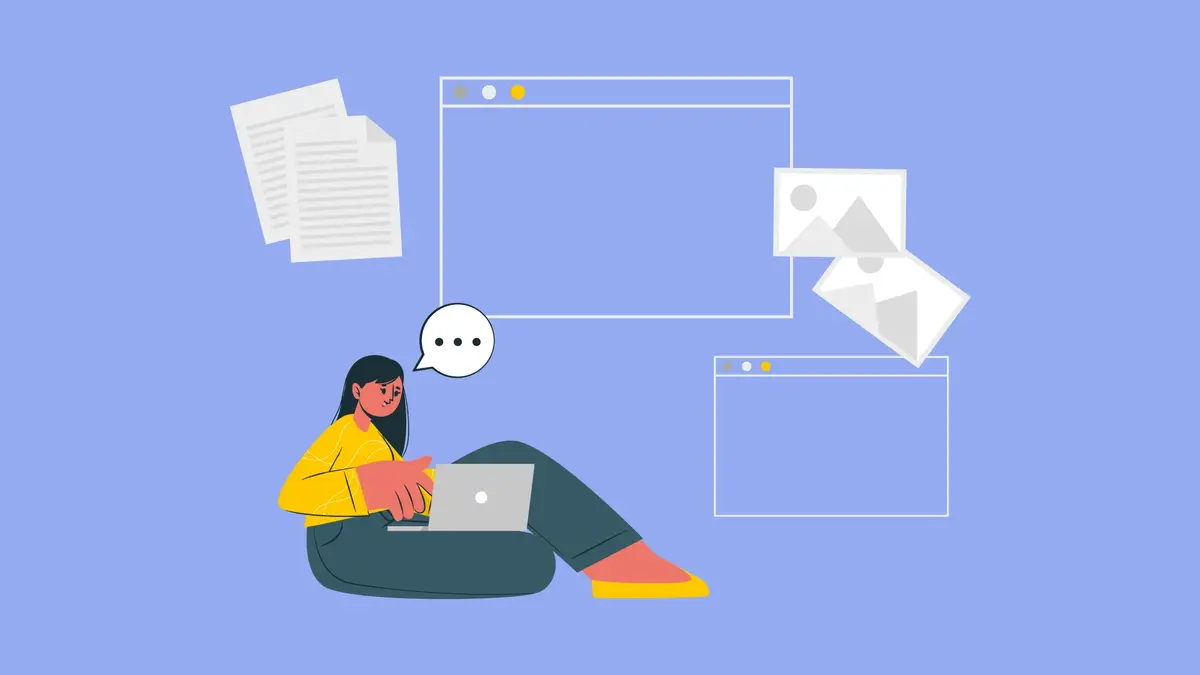 What is a SILO structure
Having worked with the elimination of orphan pages, we recommend that you create a SILO site structure, that is, group thematically related pages. The SILO structure will help to achieve good crawling and increase the likelihood of pages getting into the search engine index. In addition, it will make it easier for users to use the site.
If you place new pages on the site, don't forget to add them to the SILO structures as well. Find thematically related old pages and link to the fresh URL. We recommend that the links come from high-quality traffic resources. This way, you can transfer some of the link juice to the new web page.