Email is a popular means of communication around the world. According to 2020, there are about 3.9 billion email users worldwide. Therefore, it is important for Іnternet marketers and those wanting to increase site traffic to use email marketing.
What is email marketing, and how to increase its effectiveness
Email marketing is a way to promote a site, products, services, etc., via e-mail. In other words, email marketing is a mailing that follows a specific strategy and is aimed at an interested audience. An email list is considered to be the top tool of Internet marketing, as it isn't only able to attract and receive customers but also to increase brand loyalty among users. For mail to be effective, a number of tips must be followed. Including:
Decrease bounce rate.
Finding out the intentions of users.
A regular acquaintance of the target audience with the brand and news of the company.
A combination of email marketing and SMM.
Personalization of letters.
Conducting A/B testing with SEO keywords.
Involving users in leaving feedback.
We will consider each of these points in more detail below.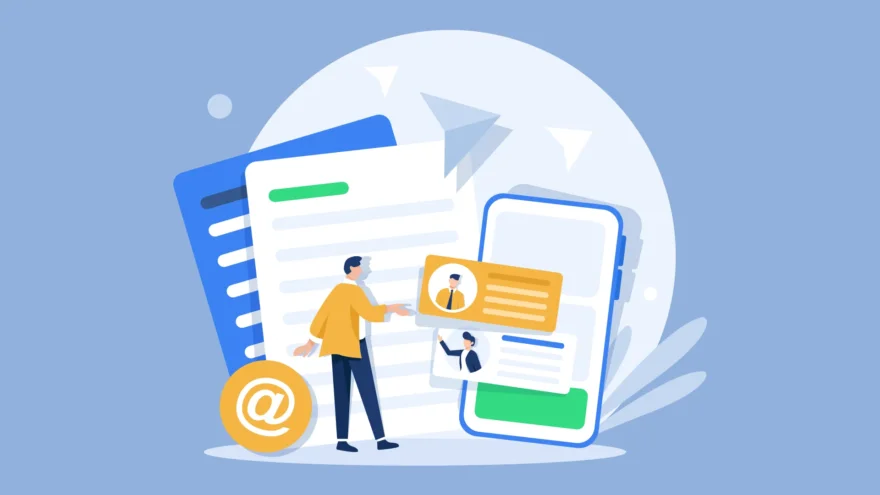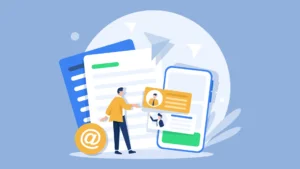 Reduce the bounce rate
You need to have key information about your audience to improve your open and clickthrough rate. It will allow you to conduct highly targeted campaigns. People who are really interested in your content should receive the email. These types of visitors will spend more time on your site. It, in turn, will signal to search engines that your website is a good resource.
Find out the intentions of the user (target audience)
When creating a newsletter, you need to understand why your email list is being opened. For example, this may be because you are offering relevant information to your target audience. Experts distinguish three main types of user intentions:
navigational (the user gets to the site through the mailing list);
informational (the user looks for information);
transactional (the user is ready to buy or take another action).
If your site has been or is being optimized for search engines, you are probably familiar with this concept. If not, contact an SEO specialist and ask what keywords and search queries lead people to your site. This knowledge should then be used to email list targeted messages. By providing content that meets users' needs, you weed out a disinterested audience. In the end, it will help improve the site's position in search engine rankings and increase traffic and sales of goods or services.
Inform users about the brand and company news regularly
Sending emails will be more effective if you keep subscribers informed of brand news from time to time. It will help you create exclusive informative content. It, in turn, will keep your brand in the spotlight of the consumer. By sending weekly or monthly emails with relevant information, you should demonstrate to your audience your brand's values and build a reputation as an opinion leader in this field. You can also add links to the company's blog in such emails.
Email marketing and SMM are very effective tools. Their integration will significantly increase efficiency. You can, from time to time, on social media, invite users to subscribe to your email list and vice versa. Internet marketing has another effective tool that allows you to combine email and SMM. These are incentive-based referrals. For example, you can send customers emails with the following text: Send this link to a friend to receive an exclusive electronic magazine.
Personalize email
A personalized email list has a better frequency of opens and clicks. Therefore, set up the mailing so that the recipient's name is mentioned in the letter. Instead of the general "Dear client" it is better to write "Oksana, we have prepared for you a personal offer (promo code for a discount)". Also, if you want to increase the efficiency of the email list, you should take advantage of segmentation. Divide the list of subscriber addresses into specific categories. Therefore, you will be able to provide relevant content that is more likely to get traffic to your site.
Conduct A/B testing with SEO keywords
For an email list to be effective, you need to use A/B testing. Send users multiple versions of emails using different keywords to determine which ones work best for you. Experiment with placing your brand's most popular search queries in the main message's subject, preview text, and body. It will help you determine the optimal structure for the letter.
Involve users in the feedback process
People tend to trust online reviews almost as much as personal recommendations. So use email marketing to get feedback from your customers. One of the most effective times to send a letter asking for feedback is a few days after the purchase.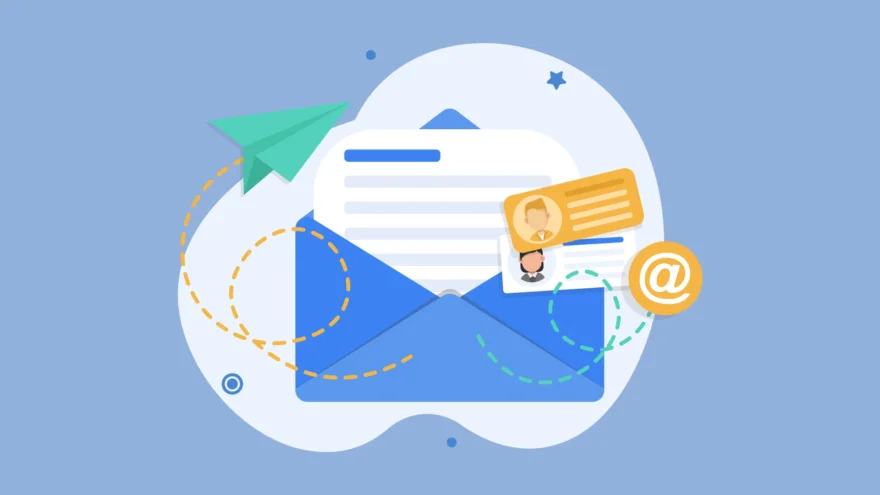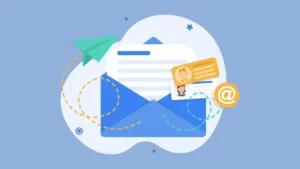 Conclusions
There are many tools to improve your site's position and increase sales through online marketing. These are SEO, contextual advertising, website usability audit, advertising on Google Maps, etc. One of them is email marketing. However, the above tips should be followed to make this tool as effective as possible.