We know a lot that SEO of the website (promotion of websites on search engines) attracts new customers to the company. However, it is not the only effective way to promote your business online. Another tool to promote a company on the World Wide Web is to promote on Google Maps. How it works and why do you need to create a business profile on Google — let's consider in the material.
What is Google Maps
Google Maps is a Google service that provides a list of nearby companies in response to a user's request. For example, if you enter «Hairdresser nearby» on Google search, you will receive a map of the nearest hairdressers and beauty salons. However, the list will not include all companies, but only those whose information is available on the Internet. If you are a business owner who is not yet represented on Google Maps, then you need to fix this in order not to lose potential customers.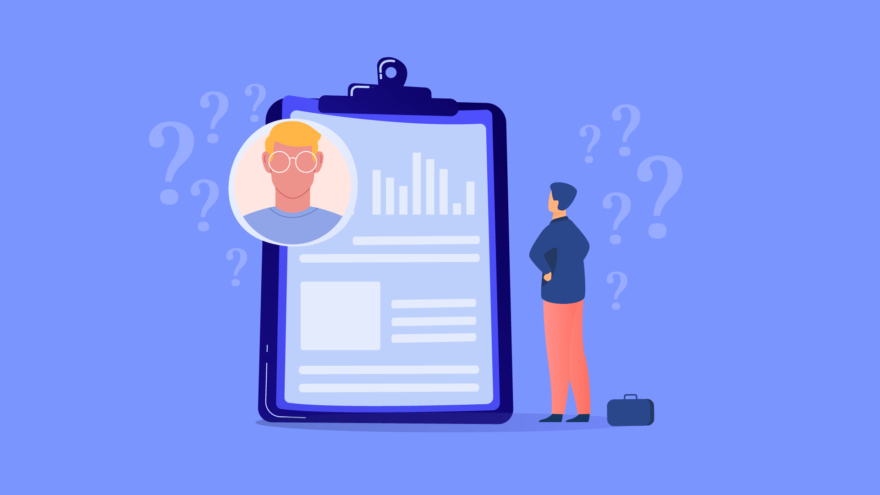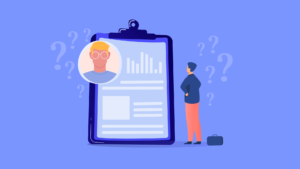 Why is it important to have Google My Business
Google My Business is information about business located on Google. This data is all the necessary information for the client. Everything you add to your profile appears on both Google search and Google Maps.
Micro-moment: what is it and what role it plays
Every time a person wants to find information, find out about a specific location, make a purchase, and use a smartphone — there is a micro-moment.
A competent advertising strategy for the onset of micro-moments contains the following components:
Presence. The company should come to the consumer's attention just when it is needed.
Useful content. In response to your query on the search engine, the user should see relevant information.
Instant reaction. There should be no obstacles in the way of the client. For example, you need to optimize the website for the client's device.
Such advertising always seems to be inscribed in the context, so it does not irritate users.
How to create and complete Google My Business account
To add information about business on Google Maps, you have to create a Google My Business account.
Google Account
Create or sign in to your Google Account. Then go to Google My Business.
Business verification
Follow the instructions to verify your connection with the company, so that Google will be sure that you own it.
Add basic information
Fill in the information about company: working hours, photos, address, activity field, etc.
How to edit Google My Business account
If you need to edit your account, find «Browse» tab, click «Edit profile», then select «Services» and the category you want to change.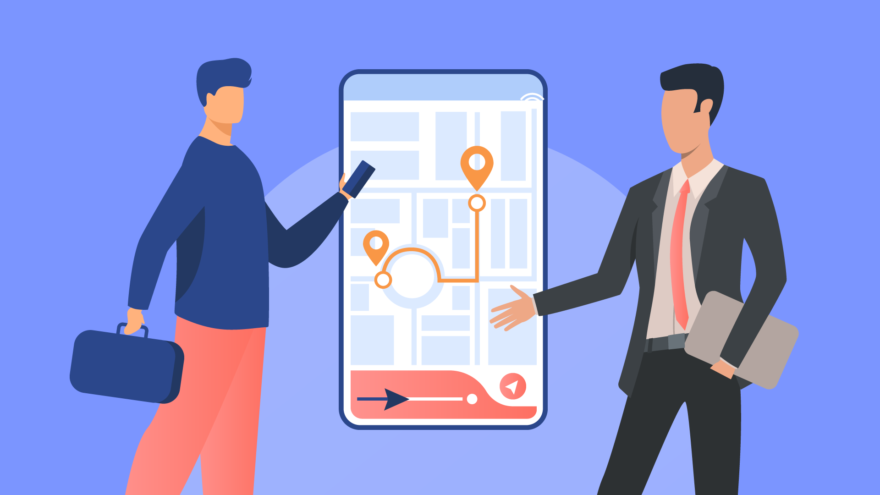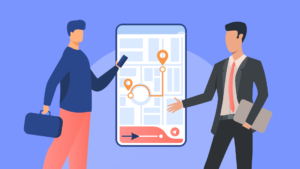 Ads displaying on Google Maps
Business owners can run ads on Google Maps. Such advertising can be seen at the beginning of search engine results marked as «Advertising».
To run ads on Google Maps, you need to:
enable address on your Google Ads account;
include business information on Google My Business;
set up geotargeting to specify user's target location;
adjust your keywords so that they match your audience's queries.
A concise description of business — contacts, working, photo content is enough to start displaying ads.
Only three companies appear on Google Search on user's query. To see more, you need to click on «More companies». The higher your organization is on the list, the more customers you will get. It will also have a positive effect on additional traffic and brand awareness.
To improve your position on search results, add expanded information about your business and update it periodically. This will allow you to compete with businesses that have offices closer to the user, as your organization will better match the web query. In addition, companies about which there is a lot of information on Google Maps, attract more users' attention. Moreover, add photos of products, office, video content so that people understand what you do.
You should also encourage users to leave feedback on Google Maps. Users often focus on them. As a business owner, leave answers to comments and be sure to answer questions. This way you can increase customer loyalty and find out what should be improved.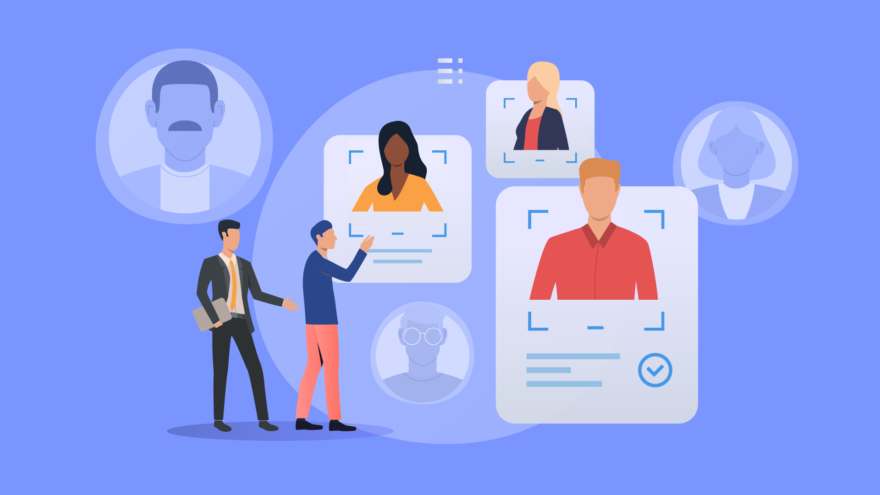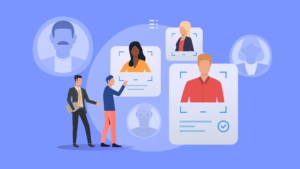 Conclusion
There are many opportunities to increase sales and attract customers for business (for example, SEO specialist is often focused on optimization, which, in particular, includes SEO analysis of website competitors). Google Maps is a great way to attract new customers, especially for local businesses. Placing on Google Maps will help increase income, increase loyalty to the company, as well as gain additional traffic to the website.