As of 2023, artificial intelligence has become almost the most discussed term, which is also quite controversial and ambiguous. However, it has been used for a long time, but it is still perceived differently. Let's look at what this concept is, where artificial intelligence is used, and what opportunities it opens up for digital marketing.
What is AI, and why is it needed in marketing
Artificial intelligence is a set of methods and algorithms that allow computers to solve tasks that were previously only possible for humans. In turn, AI in marketing plays a very important role, as it helps to improve the quality and effectiveness of marketing campaigns. It is possible because the AI algorithm analyzes user preferences and also relies on machine learning and programming to improve the optimization of company processes based on data analysis.
Artificial intelligence in marketing, as in many other industries, has begun to be actively introduced due to widespread digitalization as well as the transition of many areas of everyday life to the online space.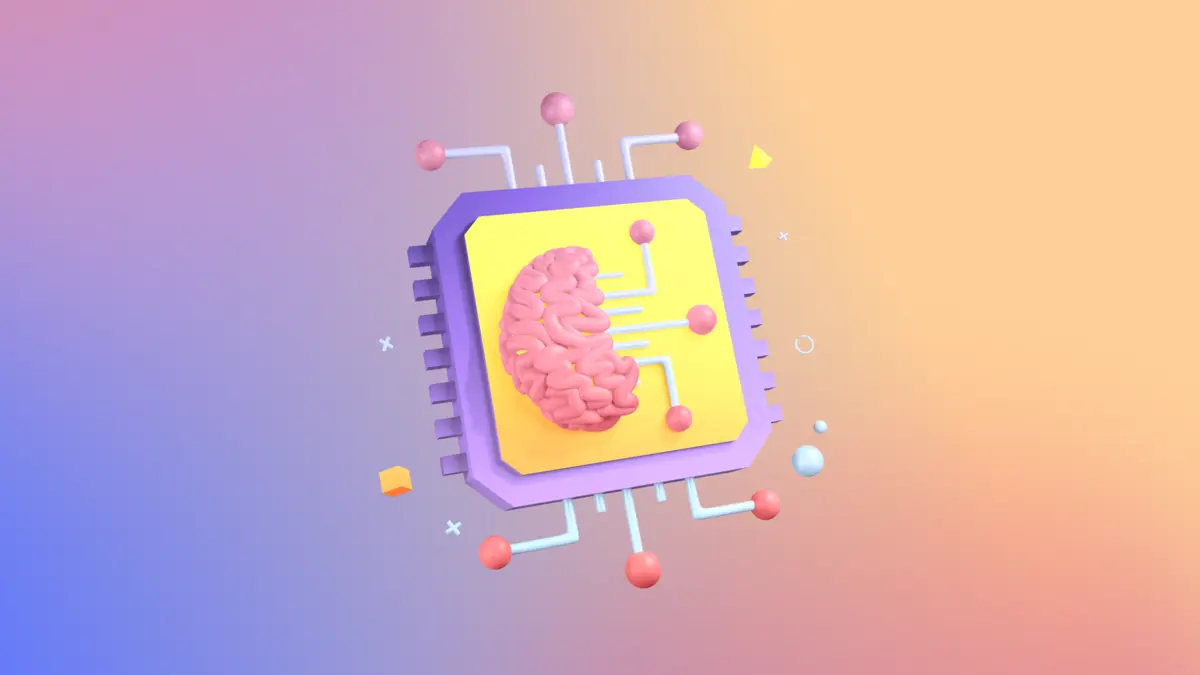 Benefits of using AI
One of the main advantages of using artificial intelligence in marketing is its ability to process large amounts of data. Through data analytics, this SEO technology can uncover hidden patterns and trends that can help determine the most effective marketing strategies.
In addition, SEO intelligence has other advantages:
the ability to use AI to automate processes such as the selection of advertisements and personalized offers for customers, which significantly reduces the time for analyzing and processing data and also reduces advertising costs;
improving the interaction of marketers with customers by providing more accurate and personalized information about products and services;
increasing customer satisfaction and loyalty to the promoted brand, which is explained by the receipt of more useful information and quality service;
improving the results of SEO promotion through the automated compilation of a list of keywords and tracking positions for them.
Top 7 tools to help you create content and interact with customers
Generative artificial intelligence models are actively used by marketers to achieve various goals. For example, the following popular services are used for it:
GPT-3 chat helps in generating texts, answers to template questions, and so on;
Jarvis.ai uses SEO intelligence to generate optimized texts;
Descript performs automatic transcription of audio files and video recordings;
Writesonic can instantly create a landing page for your site;
QuillBot rewrites texts by rephrasing sentences and entire paragraphs;
Adext AI automatically optimizes advertising campaigns;
InferKit generates texts, scripts, and ideas for advertising.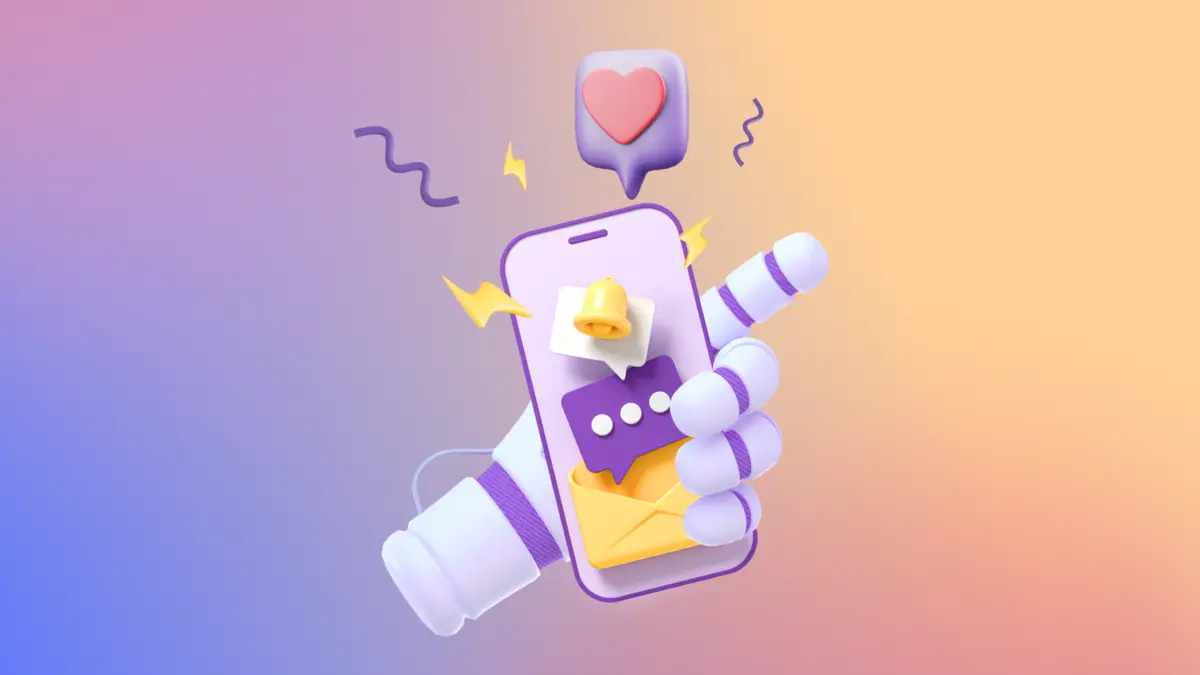 Expectation vs. reality: the pitfalls of working with AI
Despite the fact that AI is a digital marketing tool with almost unlimited possibilities, in practice it does not always give perfect results. In the process of work, certain difficulties may arise:
for AI to work really effectively, it must first be trained and updated regularly;
some generative models require significant financial investments for data processing;
despite impressive achievements, artificial intelligence does not have the intuition and creativity that are inherent in humans;
the risk of errors and failures is still very high.
In general, artificial intelligence has huge potential to improve the effectiveness of marketing campaigns. But it should be borne in mind that increasing the level of interaction between marketers and customers and achieving other benefits is possible only with the correct use of the capabilities of this technology.