There are many obvious and not-so-obvious reasons why users don't stay on your site. Let's find out what they are and how to reduce the bounce rate.
What is a good bounce rate
The bounce rate is the percentage of users who leave the site after viewing the first page. It signals that the site page does not meet visitors' expectations. Contrary to popular belief, Google Analytics bounce rate has nothing to do with the amount of time spent on a page.
In general, it is considered normal for a site to have a bounce rate ranging from 45% to 65%. However, each industry has its own acceptable bounce rates: content projects are recommended to have an average bounce rate of 40% to 60% bounce, and commercial projects only 20% to 40%.
When is a high bounce rate considered normal
A high bounce rate on a website is not always a bad thing. We list the cases when it is the norm or inevitable.
The user got all the information he needed by visiting one page. An example is a promo site of a taxi service, where the user only copies the phone number or makes a call. How good or bad it is depends on your conversion funnel.
Expensive product. In this case, a high bounce rate may be common and there is nothing you can do about it.
Single page sites with non-configured goals. They have an abnormally high bounce rate, close to 100%, because it is the result of the calculation formula.
Single page sites with customized goals. In this case, the analytics will see certain events, and the indicator will be 70-80% because the goals will not work in every session.
Viral content. Such content multiplies the number of bounces, but at the same time increases brand awareness.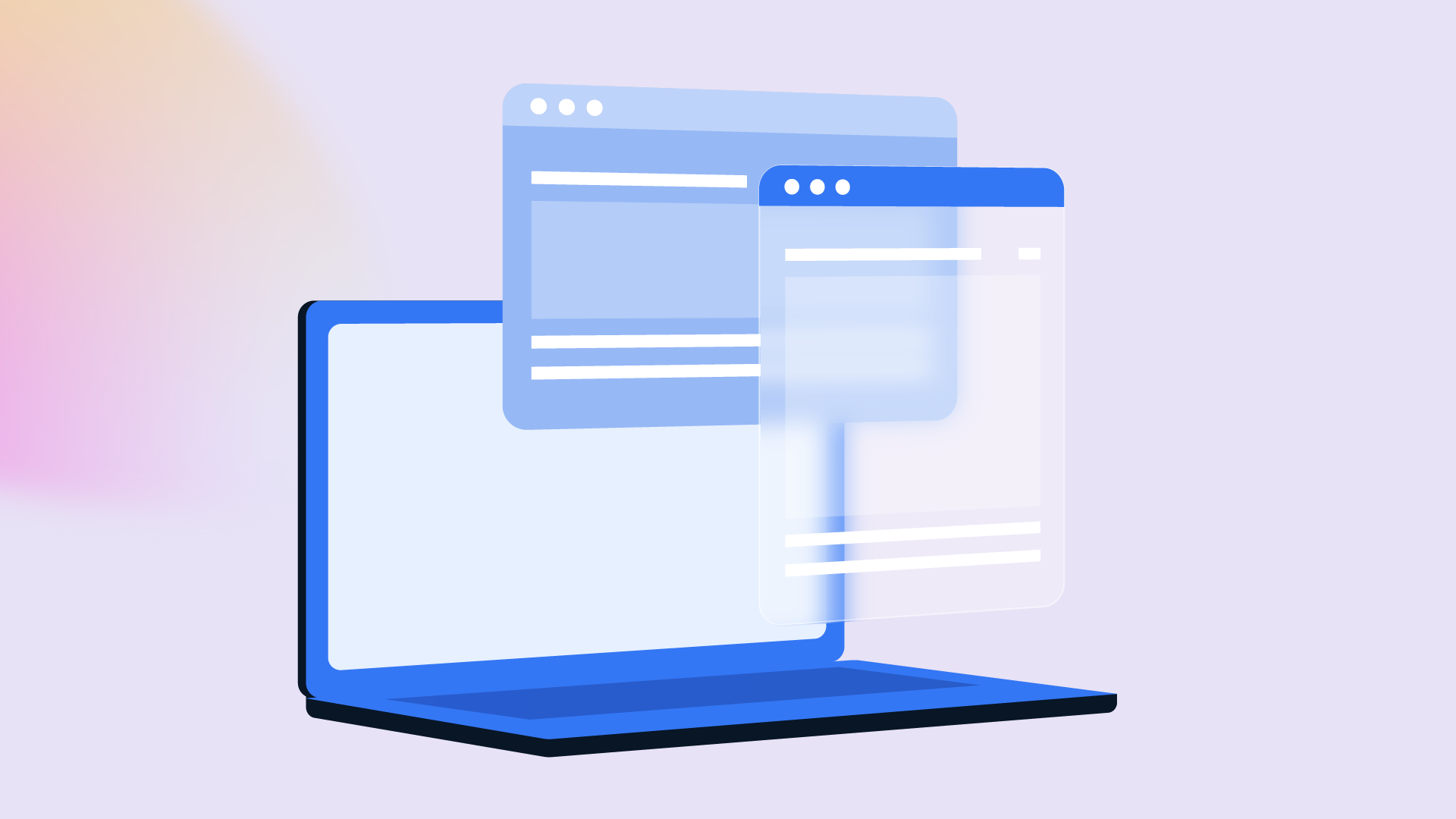 Causes of bounce rate and how to reduce it
Reasons for a high bounce rate could be technical errors or poor adaptation for mobile gadgets, poor marketing, or the product itself. To understand the reasons, you need to study the statistics of the user's behavior on the resource.
Technical reasons of bounce rate
1. Slow page loading. In this case, it is very likely that the user will go to competitors for the content he needs.
You can speed up the download like this:
change hosting to a better one;
implement a CDN content delivery network;
use the HTTP/2 protocol;
optimize the content on the site according to the Google recommendations.
2. HTTPS pages with mixed content. It refers to pages with HTTP content. Such a connection is considered unreliable, and scripted content in this case is displayed incorrectly, which leads to the loss of users. To avoid this, check the site in all browsers.
You can fix the problem this way: bring all links into a single view using a plugin, the built-in admin panel tool, or manually.
3. Pop-ups. This element annoys users and can lead to bounces.
How to fix the problem:
disable them completely;
put on a timer so that they pop up later, and not immediately;
make an exit-intent window that pops up only when the close button is clicked.
4. Broken links. «Broken» links affect the resource performance resource, and hence the bounce rate.
How to fix the problem:
analyze the site and find broken links using the Google Search Console or the Screaming Frog tool;
remove irrelevant ones or redirect to more relevant ones through 301 redirects;
fix the actual ones so that the user can find the material he needs.
5. 404 error page. Often visitors leave the site, getting to the 404 error page. To begin with, you need to do everything possible so that such an error does not occur, namely:
deal with broken links by redirecting the user from an irrelevant landing page to a more relevant landing page using a 301 redirect;
check links to the page when it is renamed;
use the latest versions of CMS, plugins and modules to avoid system errors.
However, it is impossible to keep track of everything, so we recommend that you beautifully and competently design the 404 error page so as not to lose users:
create a design in the same style as the site;
describe the problem;
offer the user options for action: for example, return to the main page, go to the category page;
place links to the main, key articles, pages or popular products;
add a search and feedback form;
indicate the contacts and location of the company;
place a banner with information about discounts and special offers.
It is not necessary, and it is not always worth using all of the above because each business has its own characteristics and nuances, but it is important to pave the way for the user from this page to other site pages and provide him with as much information as possible.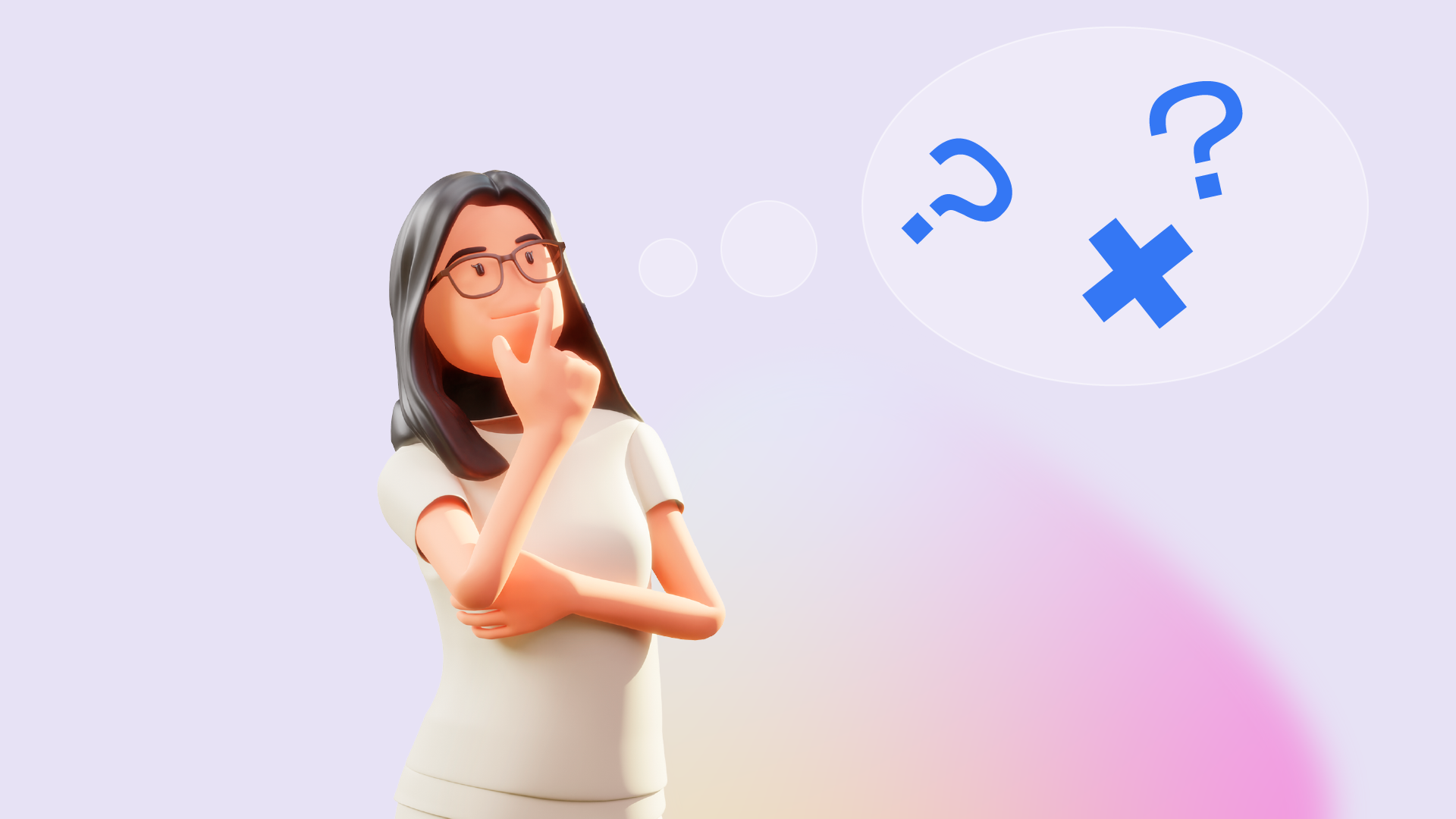 Website usability
Ill-conceived navigation or unnecessary elements and actions can turn off users.
How to improve usability? Use Google Analytics and Crazyegg or SumoMe services to analyze the behavior of the target audience on the site and, based on the received actions, make it more convenient and understandable, and therefore increase conversion.
Site design
Design is closely related to usability. A cumbersome, outdated and unprofessional design causes user's distrust and leads to an increase in bounces.
Solving the problem is easy: conduct a site usability audit and choose a theme with a color scheme that suits your niche if it is a resource on CMS WordPress, Drupal or Joomla, or involve a professional designer for this work.
Site adaptability and compatibility with different browsers
The site must be perfectly adapted to mobile devices because every year the number of views from phones and tablets is only growing, and in some business niches it is always higher than the number of views from a computer. It is equally important that the resource is displayed correctly in all popular browsers — in some of them, certain scripts may not work or warnings about mixed content may appear.
Check the site adaptability on all types of devices and in different browsers, and work through the found problems.
Content quality
Outdated, useless content, as well as «watery» and «over spammed» SEO texts reduce user's interest in the site.
By improving content quality, you improve SEO, increase traffic, and reduce bounce rates. Start a blog and post useful and relevant content there. It can be the analysis of situations common in your niche, answers to user's questions, product stories and product reviews, recommendations for their use, company or industry news, and much more. And do not forget about the readability of the texts because the «canvases» of texts without structure, images and key highlighting are another reason for the user to leave the site.
For the best result, we recommend ordering copywriting from professionals.
Internal linking
Proper linking between pages stimulates the user's interest and encourages him to explore the resource further. Therefore, be sure to link pages with content that overlaps in meaning. If your site is on CMS WordPress, we recommend using the WP-MFC Linkator plugin to automate the process.
Sales funnel inside the site
The sales funnel of an online store consists of several stages, which are impossible to do without. But if at some stage something does not work correctly, users will leave.
Therefore, it is important to analyze it regularly, identifying problem areas and reasons for the visitor to leave the site, and optimize it, getting rid of unnecessary steps and elements, correcting errors and improving processes.
Quality targeted traffic
It is no secret that the content on the site must correspond to its subject and the needs of the target audience. By using irrelevant keywords and placing ads in inappropriate places, you are attracting inappropriate traffic.
Therefore, while creating content, remember the needs of your audience, try to satisfy them. It will help reduce your bounce rate, as well as improve your CTR and conversion rate. And, of course, carefully choose platforms for advertising and seeding content.
Breadcrumbs
Breadcrumbs, that is, the user's path from the main page to the one on which he is now, in the form of links, is an important navigation element for resources with a large number of pages. Thanks to breadcrumbs, the user can easily go back a step or two to read other content on a topic of interest or take a certain action. That is, breadcrumbs help keep the user on the site and help reduce the bounce rate. Therefore, we recommend you to set them up.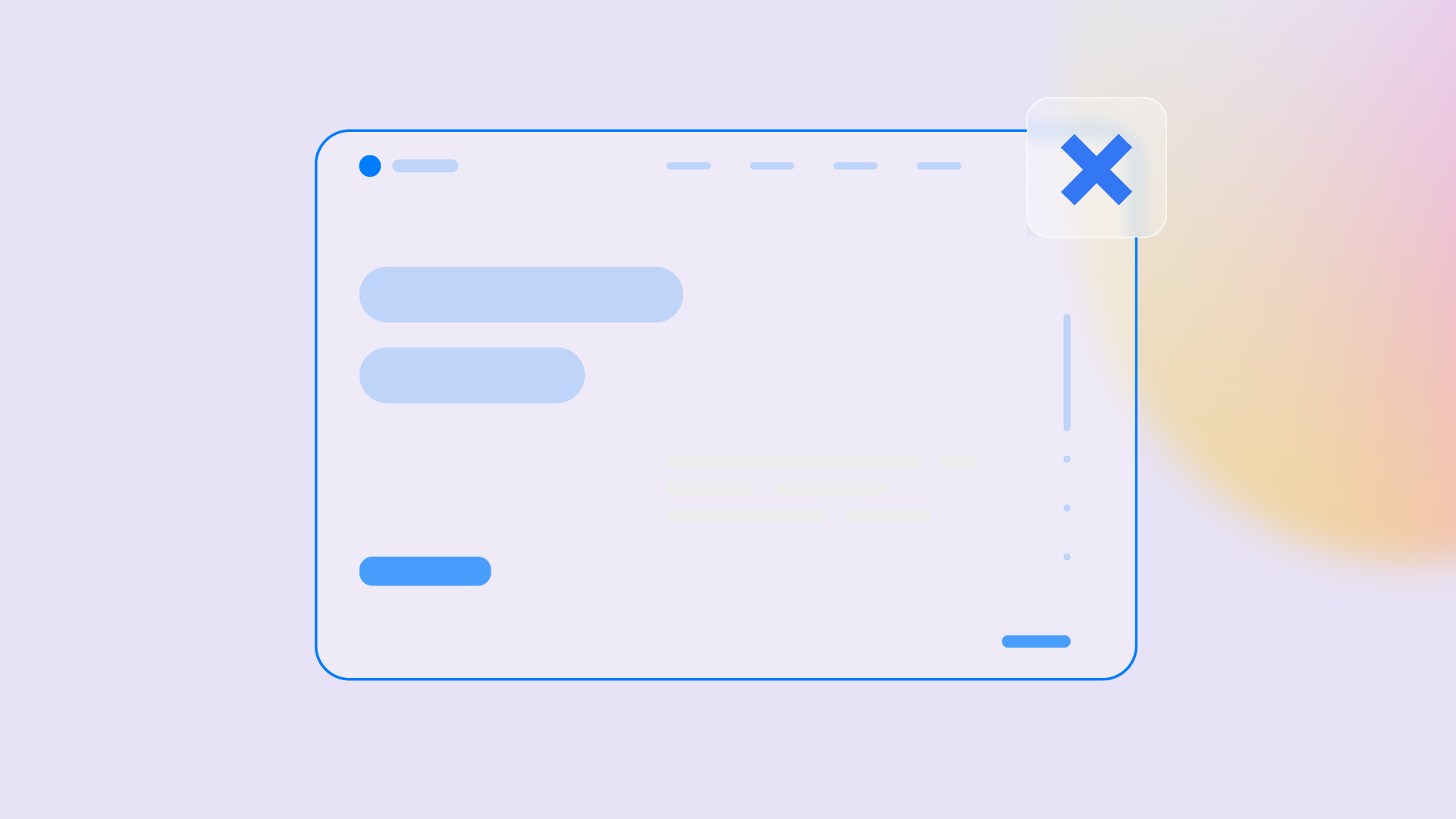 Let's summarize. Work on the technical and content component, improve the usability and site design so that it is convenient and easy for the user to navigate and place orders on it. This way, you will increase your conversion rate and minimize your bounce rate.