Performance marketing is becoming more popular. However, not everyone knows what this marketing solution is. Therefore, in this article, we will tell you what performance marketing is, what its main advantages and disadvantages are, and how it works.
What is performance marketing
Performance marketing is a service aimed at achieving specific business results using a set of digital tools. It provides for regular optimization of advertising campaigns to determine which advertising channels are the most effective in achieving your goals. Thanks to this, the invested money will go to more successful campaigns.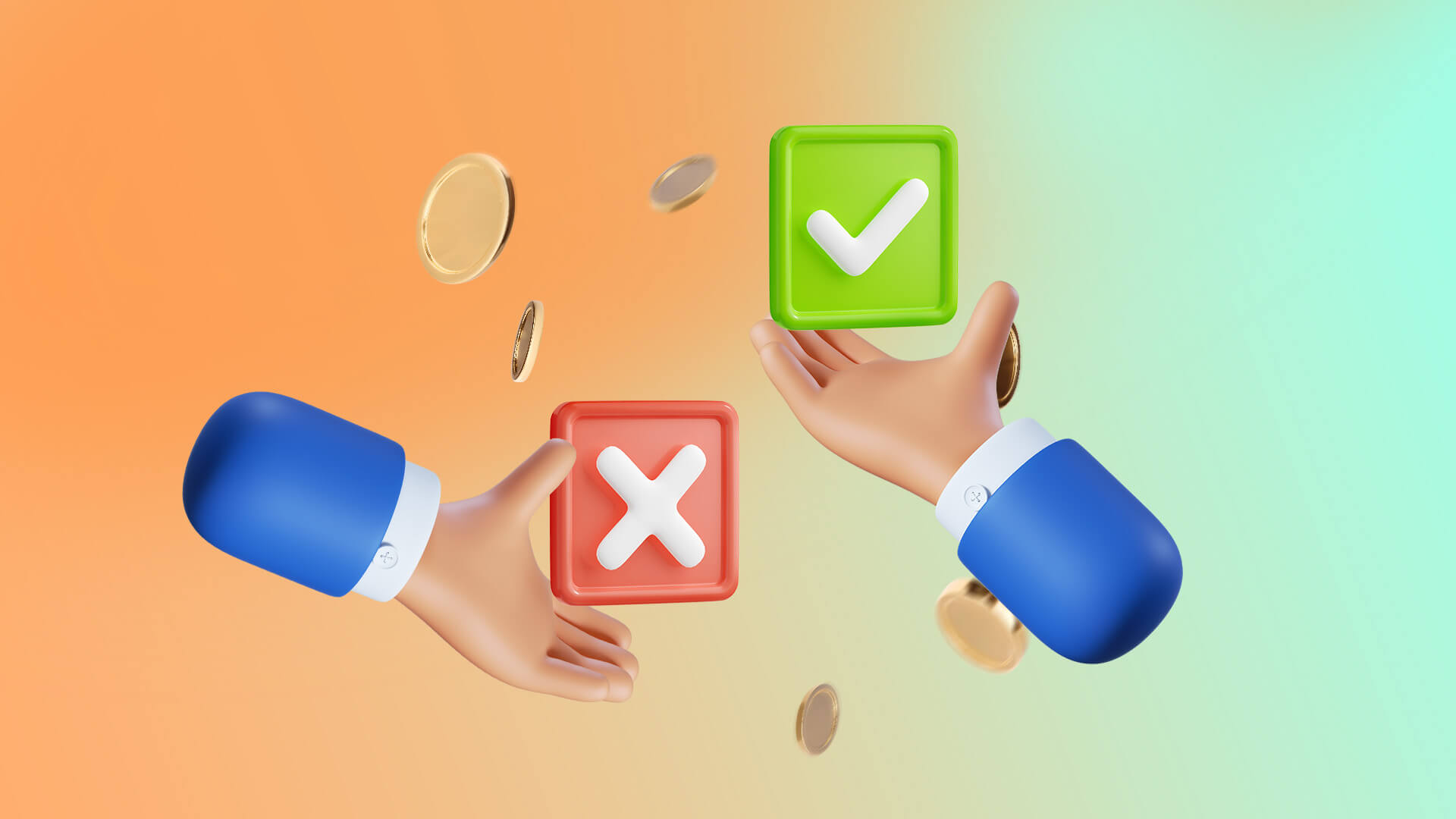 Differences between performance marketing and classical marketing
The main idea of performance marketing is that the customer pays only for specific actions, such as, for example, sales, registrations, or clicks on ads.
Let's look at a specific example. The customer needs an Instagram page to increase product sales.
In the case of a standard contract, the contractor will perform everything according to the terms of the specification and receive payment for the work done.
SMM performance involves not only creating a page and gaining a certain number of subscribers but also constant testing and improving the account. The agency will receive a fee depending on how many sales come true.
Performance marketing analytics is its foundation. The customer and the contractor agree on the main performance metrics by which the success of the advertising campaign will be evaluated. Among the most common indicators:
traffic displays the number of site visitors;
leads show the number of potential customers;
customer acquisition cost (CAC), defined as the ratio between marketing costs and the number of attracted customers;
lifetime value (LTV) is the average income from the customer for the period of cooperation;
return on marketing investment (ROMI) shows how much money the company received from each dollar spent on promotion.
Stages of performance marketing
Work on any project using digital performance marketing includes the following steps:
Setting clear goals.
Analysis of the client's brand and its target audience.
Development of a strategy (identification of the main tools, selection of advertising campaigns, etc.).
Creation of a media plan.
Performance evaluation and strategy improvement.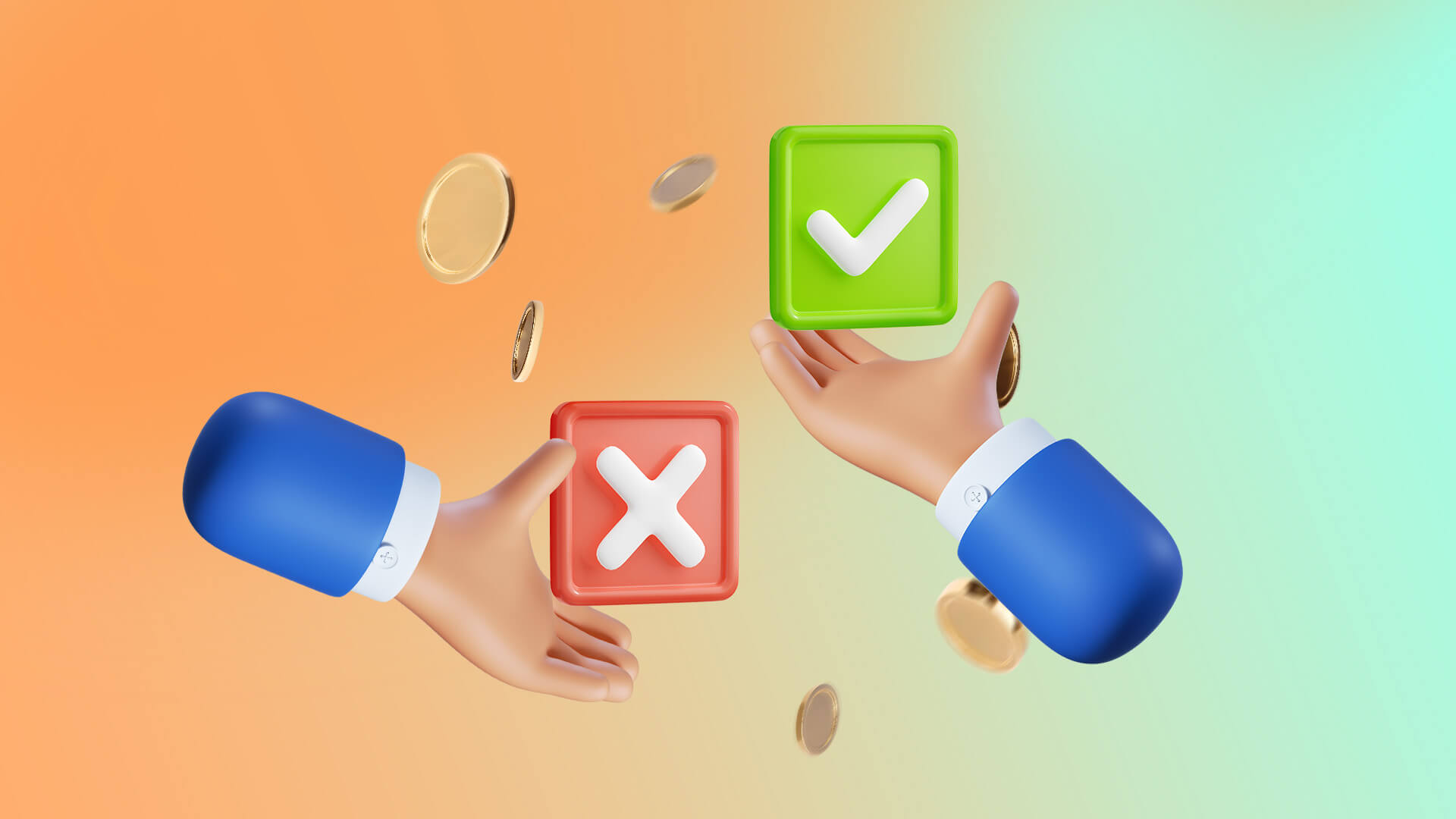 Pros and cons of performance marketing
The main advantages of performance in advertising include:
focus on efficiency;
pay for results.
At the same time, performance marketing is not the best option for marketing campaigns focused on delayed or hard-to-measure results. For example, it is difficult to assess the impact of branding on sales separately from other marketing activities, so sometimes using the principles of performance advertising is not the most effective solution.
Conclusions
Performance marketing is the perfect tool for businesses that want to pay only for specific results. We note that such services are provided only by large marketing agencies that have the ability to include SEO, SMM, contextual advertising, or a combination of other digital tools in performance marketing.