Social media is a great tool for engaging the audience and showcasing your product. But even if you resort to competent business promotion on social networks, they will still never surpass the site. Why? Let's figure it out.
Website vs social networks
If you are a business owner, then you should understand that it is an online resource that will help to form a brand image and build long-term relationships with customers. Having a website is a certain bid for seriousness, proof that your brand is committed to becoming a major player in the market.
Advantages of site over social networks
Of course, a high-quality website requires significant costs. SEO strategy, the creation of semantic core, and it's clustering, work with content and regular audit are necessary. But it's all worth the effort because online resource has a number of undeniable advantages over social networks. In addition, site monetization is available to you, in other words, the online resource will also provide you with passive income.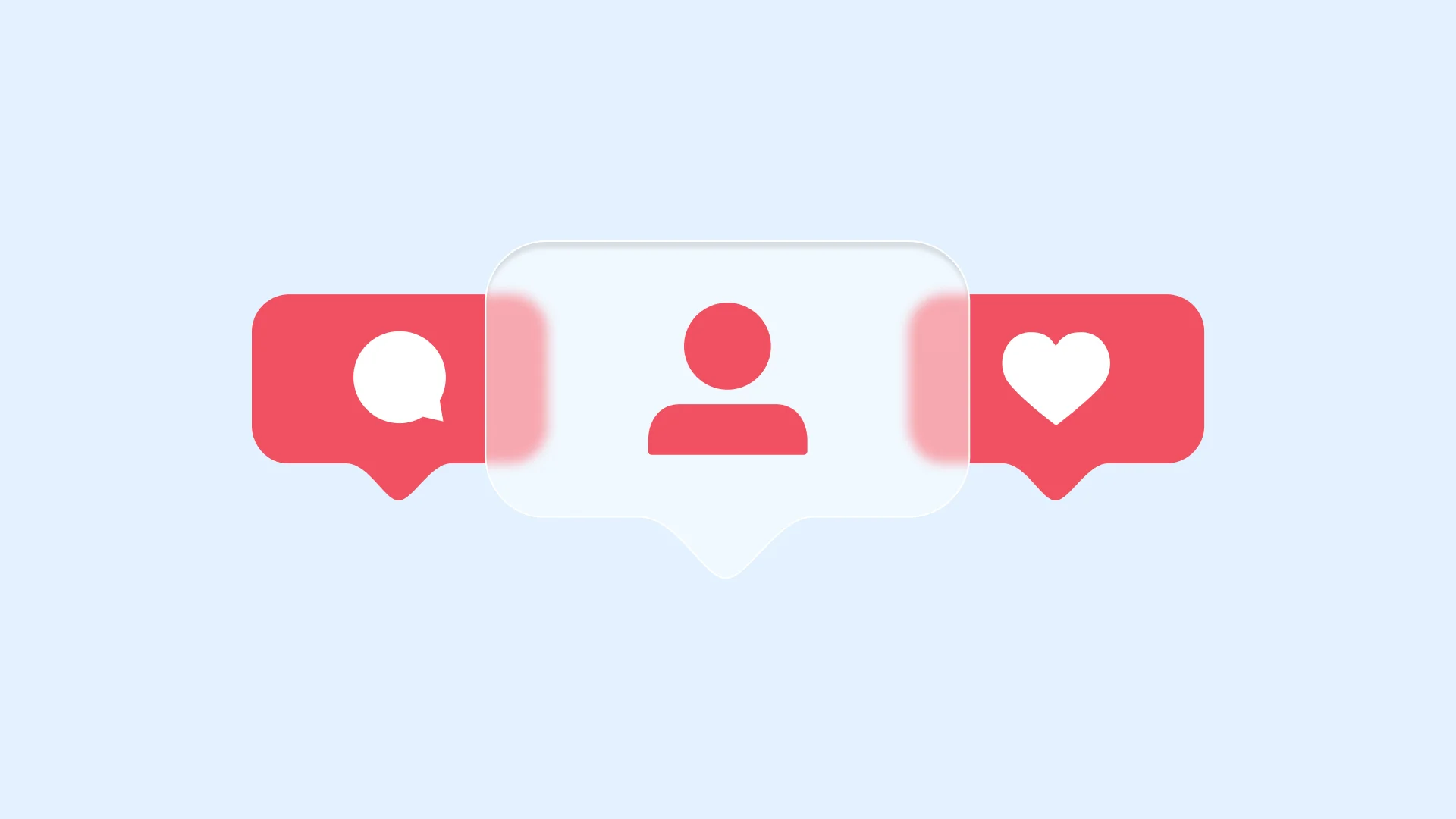 Your site is your property
If you run a page or group on social networks, you are only renting space. At any moment, the social network can change, for example, the rules for publishing posts, and you will not be able to do anything about it. With the site, the situation is the opposite. It is your intellectual property, and you have full control over it.
Independence from social networks
Betting exclusively on LinkedIn or Twitter, be prepared for the fact that your audience will be limited by the audience of the above social networks. What about users of another social network or those who do not use them at all? The site is available to every Internet user, so you won't lose dozens of potential customers and orders.
Customers' trust
The presence of a website indicates the solidity of your business because its creation and promotion require considerable effort. Audience knows that promoting a website is much more difficult and expensive than running a group on social networks.
There are no functional limitations
With social networks, the possibilities for development and expansion are quite limited. With them, it will not be possible to connect additional functions or integrate 1C. You shouldn't expect a unique design in social networks, either, because all pages in social networks are mostly uniform in appearance. Therefore, if your product is the same as your competitors' and you differ from them only in price, it will be difficult to stand out. With a site, the possibilities for improvement are limited only by your imagination and budget.
Free schedule of content publication
In social networks, regular posts are the key to successful running of pages. You need to regularly update the feed and stay in trend. On the website, you can publish articles in a more relaxed schedule, for example, 3 per month.
Wider possibilities of selling goods/services
Unlike pages on social networks, it is easy to implement multilingualism on the website because there is no need to create separate accounts for each language on the online resource. In this way, it will be easier and faster to enter the global market, which opens up wide opportunities for sales and advertising.
Possibility of user's (lead) deep analysis
Social media analytics are quite limited. It is difficult to understand where the leads came from and what they were looking for. Website analytics will allow you to get the maximum amount of information that can be used for the sales funnel in the future:
what types of traffic were involved;
which sections are most popular;
where the user lingered the longest, etc.
Site is a universal tool for stable sales, both in B2B and B2C segments. With the site, you have a lot of opportunities to promote, including through:
Use of contextual or banner advertising.
Posting guest blogs or affiliate links.
Getting organic traffic through SEO promotion.
Sales automation
On the site, you can automate the acceptance of payments at any time, which will allow to:
Reduce the loss of working time. After creating the payment acceptance algorithm, you only need to monitor and adjust its operation. It will allow optimizing routine operations.
Scale. In the comments on social networks, it is easy to lose people who want to buy your product. Automated sales will allow you to work more efficiently and not lose a single order.
No ads from your competitors
The competition in social networks is very high because anyone can create a page on Facebook or Instagram. Targeted advertising on social networks can appear directly in your group. Is such a situation possible on the site? Of course not. Only content that you have agreed to appear here.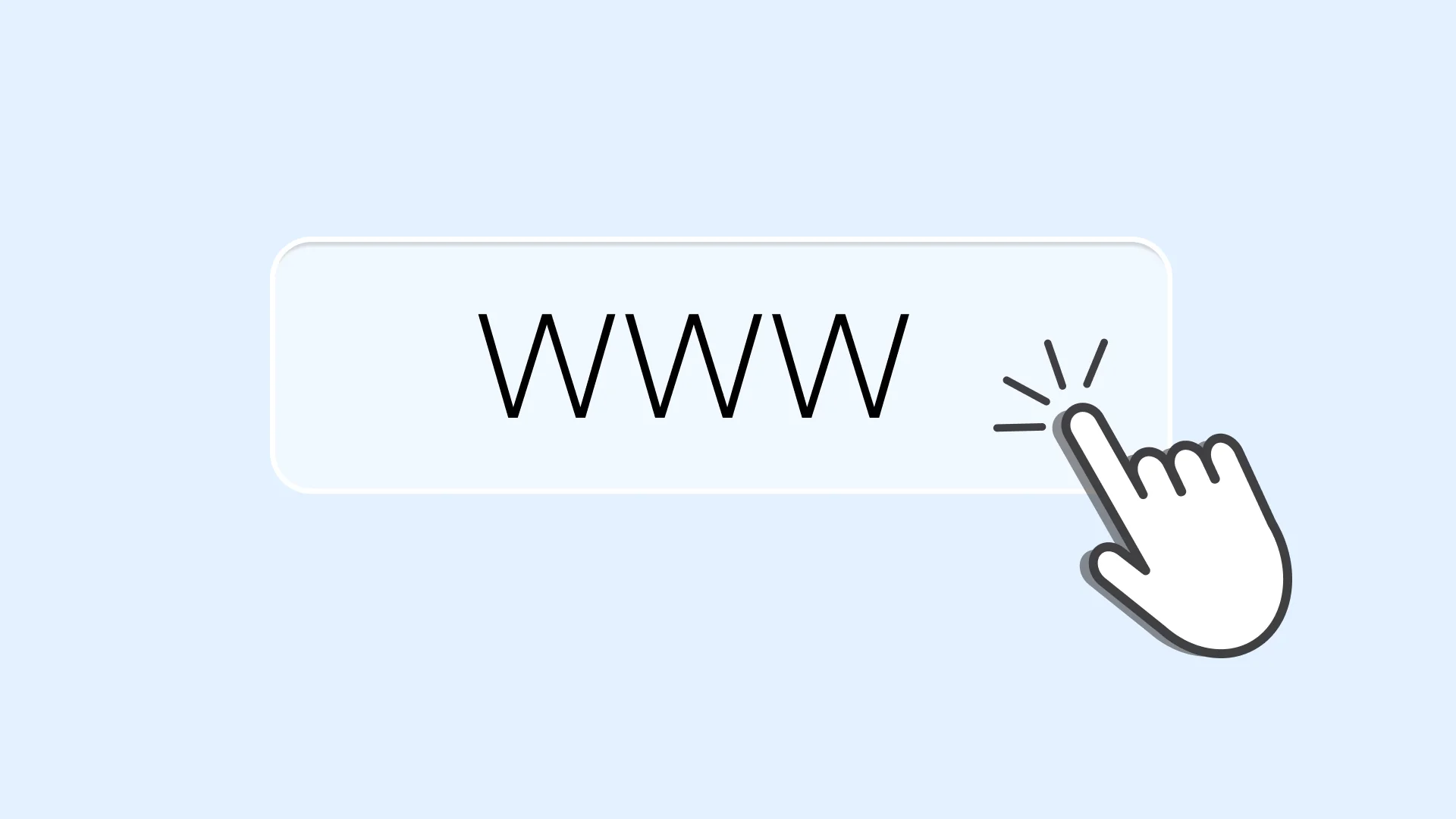 Conclusions
It is worth remembering the main rule — if you concentrate on only one aspect of promotion, it will be difficult to achieve excellent results. After all, a successful marketing strategy is a combination of different tools. Both SEO promotion and contextual advertising in a complex give the best results, and site promotion together with running social networks will provide you with a constant flow of customers, brand recognition and trust from users.