The idea of an SEO specialist or company entering a foreign market opens new perspectives. But to implement it profitably, you need to break through a large number of competitors and overcome many difficulties. And finally, let's understand whether it is possible to implement such a bold idea.
Benefits for a specialist
Working in a foreign market guarantees an SEO specialist invaluable experience, new clients, and a much higher level of earnings. It is a great opportunity for an ambitious person to develop his career if it seems that the Ukrainian market is already well studied. And for businesses, this is an opportunity to increase the geography of sales of goods or services.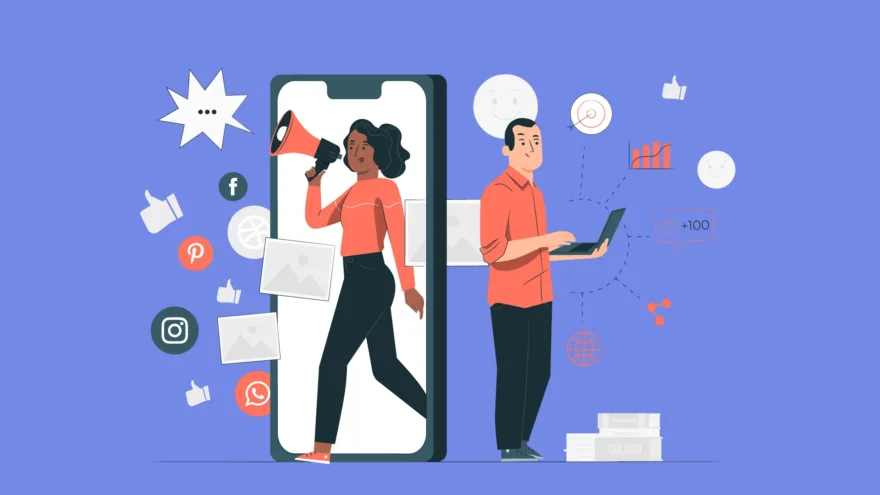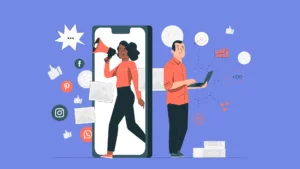 Required skills
But before entering a foreign market, it is necessary to understand the possible obstacles in advance and prepare thoroughly. What should you pay attention to, first of all?
Language
For comfortable work on the western platforms, you need to know English at least at an intermediate level. Of course, copywriters will create content to promote the English-language site, but an SEO specialist will still have to use foreign resources, look for contractors, etc. In addition, free foreign language courses are now available for Ukrainians, which will allow you to improve your knowledge in the shortest possible time. And on the other hand, entering a foreign market is the same as raising the level of English. It kills two birds with one stone through the daily use of the language in practice.
Professional knowledge and skills
Only basic knowledge will not be enough for a specialist in such a market. He will not be able to overcome high competition among other professionals. Therefore, in addition to the basic skills, the specialist should:
Be able to build a strategy to make every step thoughtfully. For example, do not blindly buy links and do not resort to black promotion methods.
Deeply understand how to choose tools for promotion, know all their features, and make a clear budget for the tasks.
Know UX and site design and understand how to make it user-friendly.
Be able to use a click map to analyze site navigation.
Note that as in Ukraine, the key search engine in the western regions is Google. Therefore, you need to know perfectly the features and algorithms of Google and be able to adapt the pages to its requirements, especially to mobile versions. English-language Google Help will help you improve your theory before taking such an important step.
Specialists use many tools for SEO optimization of the site. Among the most popular tools, which a beginner needs to work with foreign sites, more experienced colleagues note the following:
Screaming Frog SEO Spider. Allows you to analyze meta tags, redirect and broken link data, search for duplicate content, and more.
Ahrefs. Known to experienced professionals in the Western market. It covers a multifaceted SEO audit: analysis of competitors, links, content, keyword analytics, and more.
Similarweb. The service will allow you to learn about the traffic on competitors' sites and their features, geography, and other helpful data.
Answer The Public. This tool for finding keywords differs because it shows basic statistics based on the analysis of blogs, question-and-answer platforms, etc. It complements the basic collection of the semantic core with Google Ads.
In general, there are many helpful and noteworthy services. Choose the main ones according to your tasks, financial capabilities, and preferences – and go!
Soft skills
What qualities does an SEO specialist need to be successful in his field? First of all, his analytical skills will help him a lot. The ability to calculate everything in advance, set clear priorities, perform tasks systematically, and calculate risks is the key to keeping a specialist in the Western market. Also, note that you will have to work with new tools, programs, and promotion trends, so the ability to master new skills in a short time will never be redundant.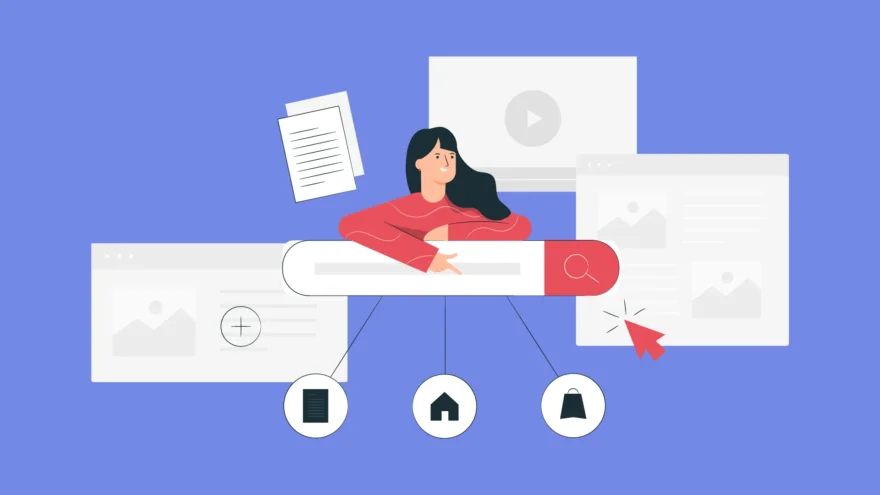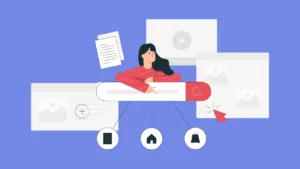 Retraining options
There are already companies and freelancers in the Ukrainian market that have established themselves in the West, so this topic, although not thoroughly studied, is still available for knowledge. Currently, there are the following options for development:
Work in an agency
This SEO niche is unfilled yet. Therefore, many companies are trying to train new staff to promote sites outside Ukraine. It is an opportunity for professionals to gain valuable experience under the guidance of senior colleagues. Another advantage of this option is that the team works side by side to solve all difficulties and supports each member.
The path of a lone SEO ranger is thorny. At the same time, it allows you to learn the main tools in the shortest possible time and operate independently with methods and budget, taking into account the subject and scope of the project. This option is suitable for those who are confident in their abilities and have experience living in the country for which they will promote the site and also know the language and features of doing business there.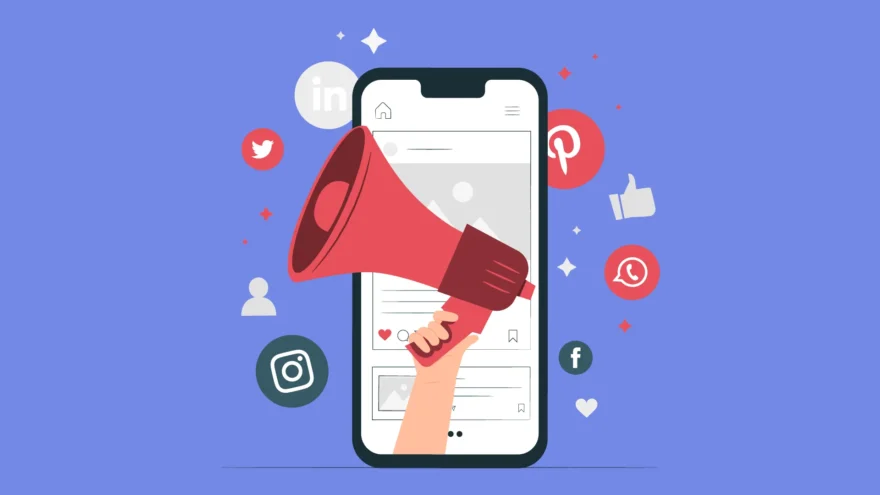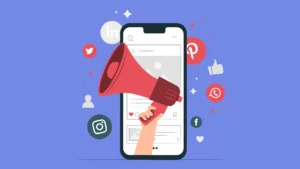 Remember, no matter what country is your platform for promotion, you should first get acquainted with its mentality, aspects of Internet promotion, and marketing.
Market research and competitor analysis
Explore the culture of the consumer of the desired region, his needs, preferences, and communicate with residents. Also, study the competitors' sites: the structure of pages, content, and keywords. It will allow you to learn more about customers' features and identify your TA.
Semantic core and work with content for the English-language market
The next step is to analyze search queries and build the semantic core. We recommend that you consider not only high- and medium-frequency queries but also low-frequency ones. The reason is that voice search has become popular abroad, which is not typical for Ukrainian users. Also, consider the peculiarities of the language of the region. English has its differences in the UK, Ireland, and the USA. So writing texts for the site and building a semantic core without taking into account this nuance can play a  bad joke on you. Entrust copywriting to a native speaker of the region.
Work with a link profile
Successful site promotion in a foreign market also depends on the link mass. Link building is one of the main factors influencing whether your site will get to the top positions in the search engine. So when working with links, you should follow these rules:
It is necessary to build up links gradually but always regularly.
More than 50% of links must be from regional domain sites.
For a young site, it is better to choose free resources to build link mass (this is where crowd marketing comes in handy).
Resources for accommodation must be of high quality. The best option is popular themed sites.
Conclusion
Entering the Western market is not an easy task. A different language, culture, stricter search engine requirements, a more demanding audience, and more create new challenges for the SEO specialist. But if you have the courage and patience, the reward will be worth the effort!