TikTok and Instagram are the most popular applications. Millions of users browse videos, like, and create trend-based content daily. And the faster your brand uses, for example, Instagram trends, the more likely it is to pick up the «wave» and get the most out of it.
But what will be popular shortly? Let's take a closer look.
Instagram trends in 2022
Instagram has ceased to be a tool for publishing photos. Although the visual design for the social network is still important. This year, Instagram visual trends will include:
Photos

«

in a moment

»

. Users are no longer interested in perfect studio photos. On the other hand live photos with a sincere smile, on the contrary, catch the eye.

Use of natural filters. The trend will be filters that do not distort reality but only add a little color or shadow. As in 2021, don't forget to use one or more colors regularly and fill your Stories with the same fonts and stickers.

«

Natural

»

Instagram Feed. Ideal Instagram Feeds in the same style are gradually fading into the past. Now Instagram design trends are naturalness, simplicity, and minimal photo processing.
However it doesn't end with Instagram visual trends. Competent promotion of Instagram includes following other trends, in particular.
Create content that is close to users. Increasingly, bloggers and influencers are talking about topics such as burnout and complexity. It creates a rapprochement effect because people see that bloggers on the other side of the screen are also alive and have problems. Publics with comics and pictures with the most vital phrases will not lose relevance either.

Collaborations. For this, Instagram even released a special tool

—

Collabs. With it, users can create shared posts. Later, the post will appear in the accounts of two users at once, so likes and comments will be shared.

Conscious blogging. For many, Instagram is not only entertainment but also work. Constant sales and communication with customers can exhaust anyone. Therefore, bloggers are increasingly taking a break, preferring to disconnect from social networks at least for the weekend and recommend this practice to their subscribers.

Reels. Instagram does not plan to fall behind TikTok, so short videos with life hacks, funny life stories, situations, and product reviews will be popular on the social network. 
And what about TikTok? What videos are best to shoot, and where to look for inspiration? Here are some tips for you.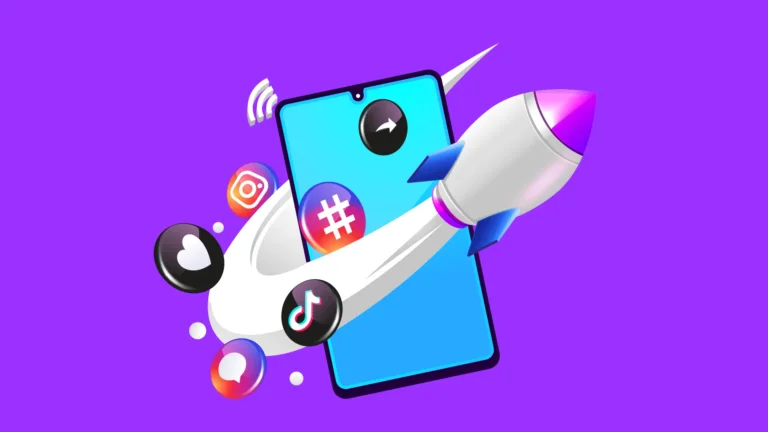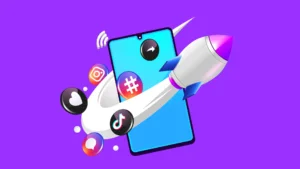 Ideas for TikTok in 2022
TikTok trends in 2022 will resonate with last year. SMM specialists advise you to pay attention to the following areas. 
Various videos with changing clothes. Short videos, where a person's outfit transforms into another one with one click, do not lose popularity. The main thing is not to go beyond what is allowed, choosing too candid an image. In parallel with such videos will be popular videos before/after, where the girl changes her home clothes for an evening dress.

Jokes with appearance. Always wondering what you would look like with a new hairstyle? Or without eyebrows? Then feel free to put your ideas into practice and shoot videos because various jokes with looks will help promote your TikTok. But if you are not ready to shave your eyebrows or hair, it is enough to use special programs.

Sports content. The before/after transformation mentioned above is especially relevant for this area. Most people watch such videos to the end to find out how the main character of the video has changed.

Animals. Cute and funny pets do not lose their popularity from year to year. Treat your cat to delicious food, or play with your dog's favorite toy and record it on video. Such videos will definitely bring you many views and likes.
Nevertheless promotion on TikTok requires not only following trends. Constantly change formats and implement various ideas. This way, you can understand which content gets the most response from your audience.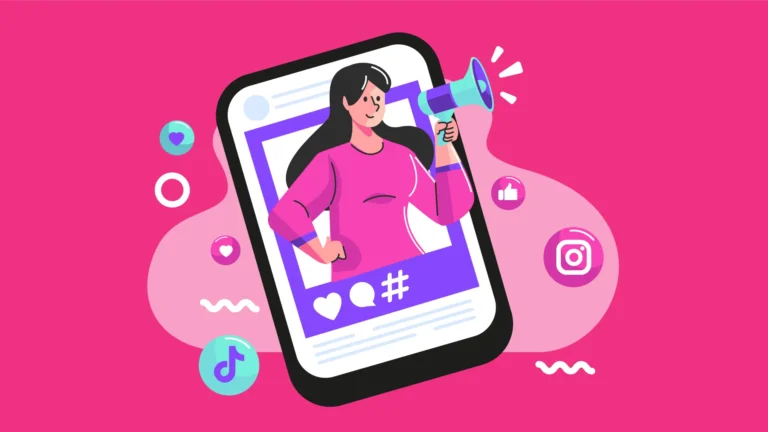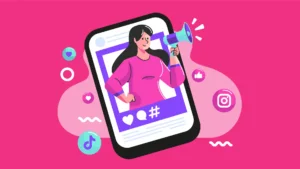 However, in pursuit of trends, do not forget that both your brand and SMM promotion for it must be unique. Demonstrate your uniqueness in all its glory and from different angles, and let following the trends help you with this.