Your brand is popular, Instagram followers like your posts, but that's not all. Сonversion rate, which we will talk about further, plays a key role in making profit.
What is a conversion rate
Google defines CR (conversion rate) as the ratio of the number of conversions to the total number of interactions for a certain period. Simply put, the conversion rate is the ratio of targeted actions to the total number of site visitors. A click, purchase, subscription, app installation, account creation, filling out and submitting a form can act as a conversion.
Why consider the conversion rate
Conversion tracking allows you to:
Increase payback. Conversion affects ROI, meaning that as conversions improve at all stages of the sales funnel, ad revenue increases.
Measure innovations' effectiveness. Let's imagine that you decide to update the site interface. For a quick evaluation, it is enough to run a new version and look at the changes in conversion.
Forecast advertising costs. Based on the data for a certain period, you will be able to estimate the approximate number of conversions you will get by investing a certain amount in advertising.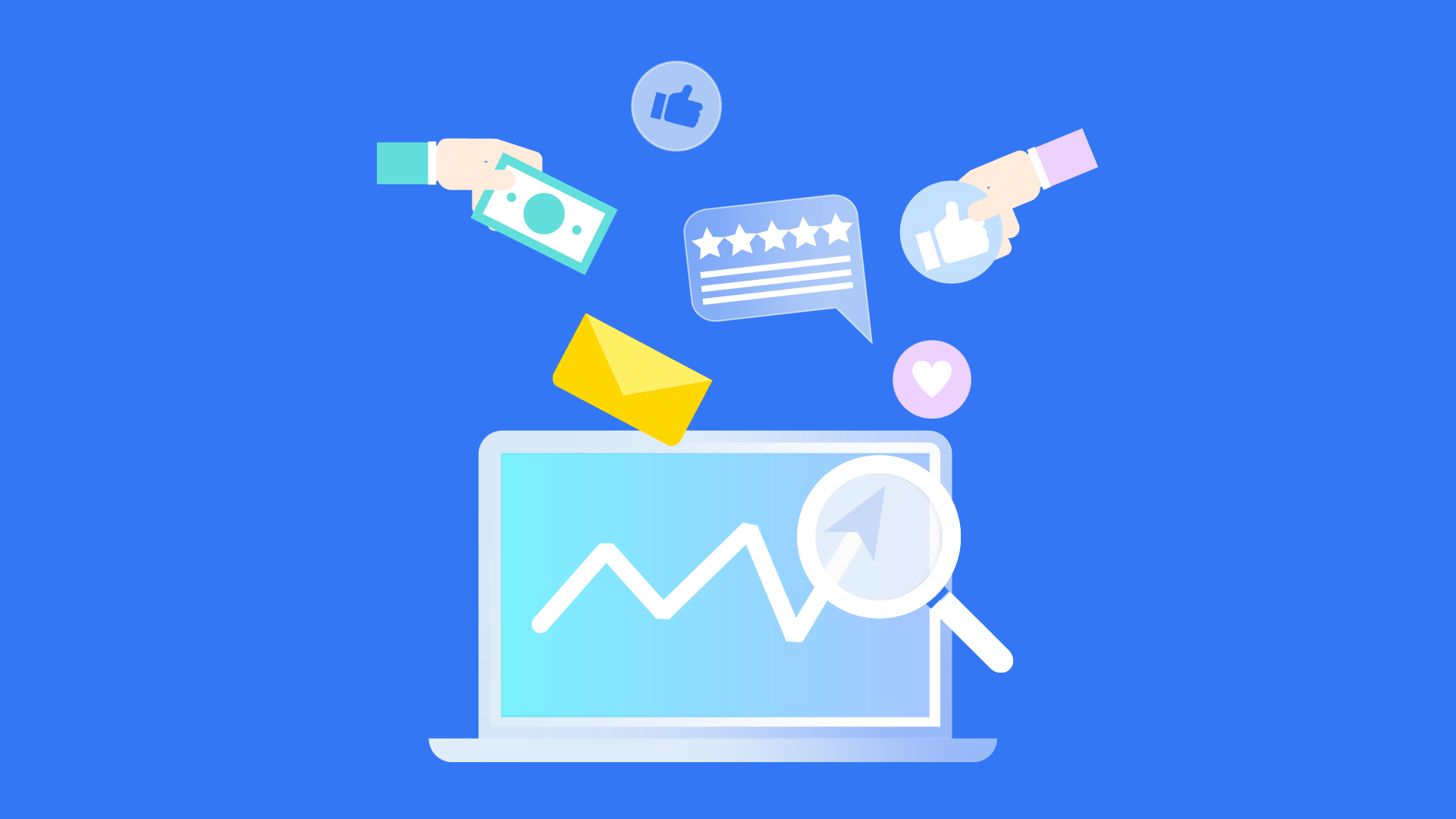 How to understand if the conversion rate is good or not
Depending on the niche and its type (B2B or B2C), the conversion rate can vary. In general, it is worth striving for an indicator of 10 percent. But this is a generalized percentage value because a number of factors affect the conversion rate:
Traffic channels. The following traffic channels can be used to convert website visitors into loyal customers: organic search, paid advertising, social networks, email marketing. Organic search is an unlimited source of traffic. Unlike SEO conversions, conversions from social networks are limited because the competition there is growing rapidly. In paid advertising, the conversion rate directly depends on the niche of the business and the specifics of the advertising product. Email marketing is the most profitable channel because contacts from the base are hot leads who are ready to buy your product.
Channels' purpose. Each of the above-mentioned channels is characterized by a different target action. For a website, for example, the target action will be to order a consultation or service, for social networks — to interact with the page, for email marketing — to make a purchase.
Sphere. The narrower your target audience, the higher the conversion rate.
How to track conversion rates (goals) in Google Analytics
Business development cannot be imagined without lead tracking. And it is convenient to use Google Analytics (GA) to track them.
Types of conversions in GA
In Google Analytics, conversions are called goals. Goals can be of several types:
Pattern-based goals. They'll help you choose standard goals like revenue, engagement, inquiry, and engagement.
Custom goals. This type of settings allows you to independently define individual parameters.
Smart goals. With their help, it is easiest to optimize the effectiveness of advertising campaigns because smart goals collect information about all visits to the site and take into account the most effective ones.
What conversion rates should be tracked
As we have already mentioned, the conversion rates for different resources are different. In order to understand which indicator is sufficient for your site, you should consider other factors.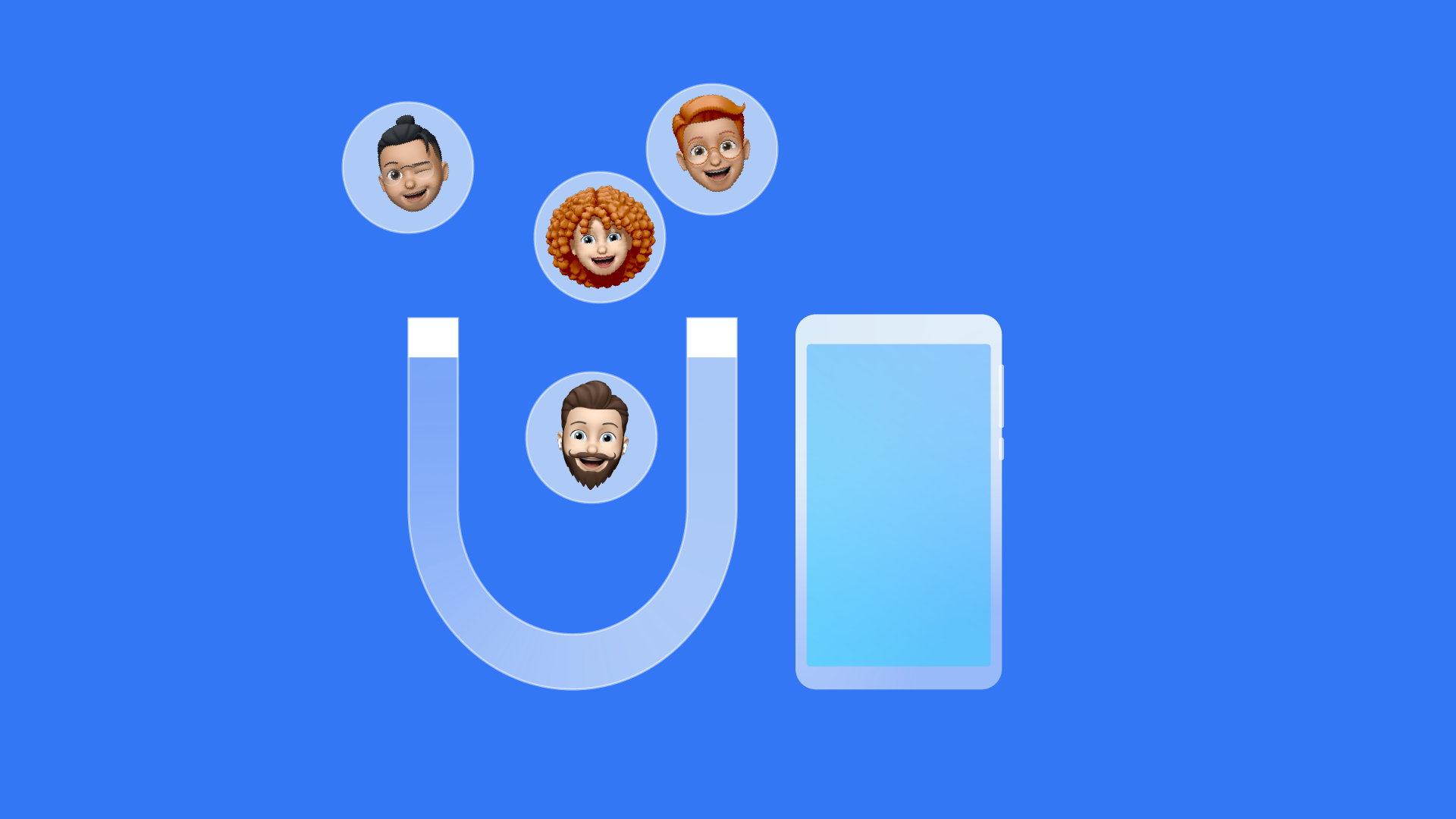 Traffic source
With its help, you can figure out how to establish interaction with users. Imagine that most of the traffic comes from Instagram, but the conversion rate is low. It shows that your followers are not interested in further interaction with the brand.
Audience
The more you know about who your target audience is, their average age, needs and pain points, the easier it is to convert visitors into customers.
User's behavior
Visualize the user's journey from getting to know the page to making a purchase. Thanks to this, it is easier to understand what are the shortcomings of the sales strategy and why the conversion rate decreases.
New users versus returning users
The conversion rate of users who visit your page will allow you to understand whether they see a certain value in your offer. If they keep coming back but don't make a purchase, then there's a problem with the targeted action, such as a complicated sign-up process
Time spent on page
As a rule, the longer the user stays on the page, the higher the chances of a conversion. But this medal has a flip side: if the user is on the site for a long time, and does not perform any targeted action, the conversion process may not be clear to the visitor.
Bounce rate
The bounce rate shows how many users left your site right from the first page. If it is high, it means that visitors leave the resource almost immediately, if it is low, visitors move further through the site.
Landing page
A high-quality landing page can bring a lot of traffic, and in the future, conversions, so it is necessary to regularly analyze and improve landing pages that may fall short of certain parameters.
Exit page
This is the page that the user visits before leaving the site. This parameter can explain why the conversion rate increases or decreases.
Value Per Visit
This metric reflects the average revenue per visit. If you know this indicator, you will understand how many resources will have to be spent to get one conversion.
Cost Per Conversion
CPC determines how much you need to spend to get a user to convert. If you spend more to achieve a conversion than it brings, then your business is losing money.
Return on Investment (ROI)
ROI determines how much your investment has paid off. But ROI involves more than just the financial aspect. The return on investment also includes an increase in the number of followers, improvement of brand awareness, etc.
Cost Per Lead
CPL is the amount you pay to get a lead. The cost of the lead should not exceed ROI.
New users
Getting conversions requires a regular traffic flow. For example, a website is your main traffic source. Then, the amount of traffic and, accordingly, further conversions will depend on competent SEO and regular audit.
Customer Acquisition Cost
CAC is the amount that needs to be spent to attract a customer. It should not be confused with CPA because CAC measures the cost of attracting a buyer, and CPA is the cost of a specific action taken by the user.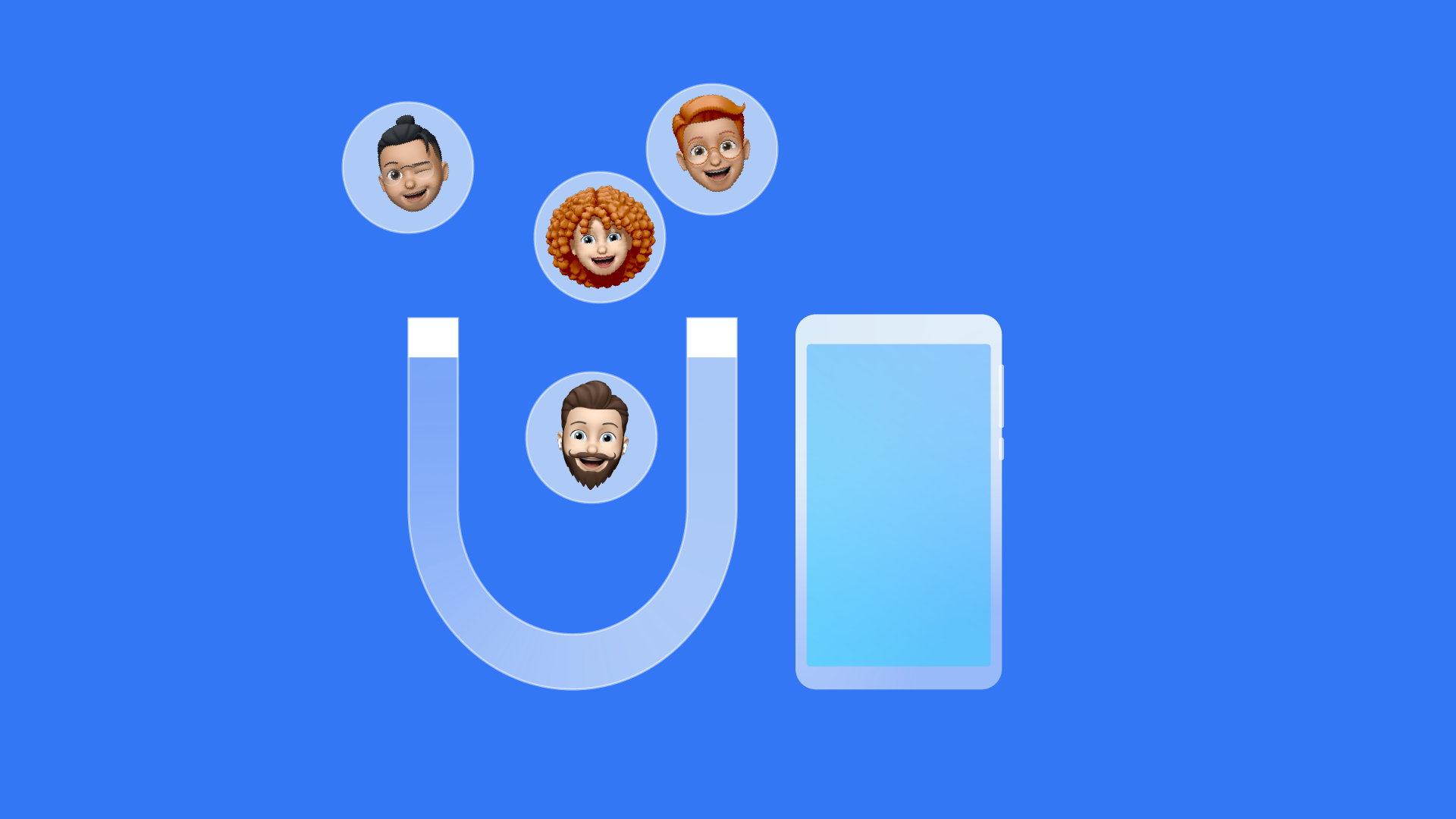 Advice from specialists
Site conversion optimization gives a chance to get maximum profit from the web resource. Some of your visitors are ready to make a purchase and pay for the order, and some are just thinking. Optimizing conversions will allow you to convince unsure users that the product meets their interests. But at the same time, for successful optimization, it is necessary to set up web analytics, which requires special knowledge. Therefore, Lanet CLICK digital agency offers to use the individual consultation of a specialist in setting up web analytics.