The Internet is a big flow of information from many sources. And Google is concerned that we come across quality and serious content first. E-A-T is a guide for the search engine in this difficult and, let's agree, important task. What does this concept mean, and how to increase the EAT level of your resource?
What is E‑A‑T
Expertise, authoritativeness, and trustworthiness are components of the EAT concept. The search engine takes these three factors into account when determining the quality of a particular resource. And they mean that the content posted on the Internet must be created by a qualified expert and based on proven scientific data, reliable sources, etc.
Why is E-A-T important
Not all resources are checked by Google assessors. First, Google conducts a detailed analysis of those resources, the content of which can affect the health and life of readers, news resources, financial sites, etc. To ensure that content authors and business owners do not harm their audience, Google may request documents about their qualifications and experience. All this is necessary so that users encounter false and even harmful information on the network as rarely as possible.
E-A-T evaluation criteria
What do the components of the E-A-T concept mean?
Expertise
The search engine prefers content created by experts in their field. Thus, writers must have relevant education or knowledge, especially for topics such as medicine, insurance, security, finance, etc. Therefore, make sure that your resource contains only expert content. Entrust its writing to experienced specialists. In addition, you will kill two birds with one stone — your site will not only be liked by the search engine, but also by the audience.
Authoritativeness
This indicator is based primarily on the reputation of the resource, the author of the content on it, and the domain itself. And, of course, you must have proof of your reputation. Prove that your opinion is worth something, that you can be listened to. Links to your site from other sources, mentions on professional resources, positive online reviews, etc., can help you with this.
Trustworthiness
Trustworthiness means that customers can trust you, that your brand and the word «safety» go hand in hand. Therefore, assessors often check some resources (especially those that require personal information of customers, such as payment card data) more carefully and in detail.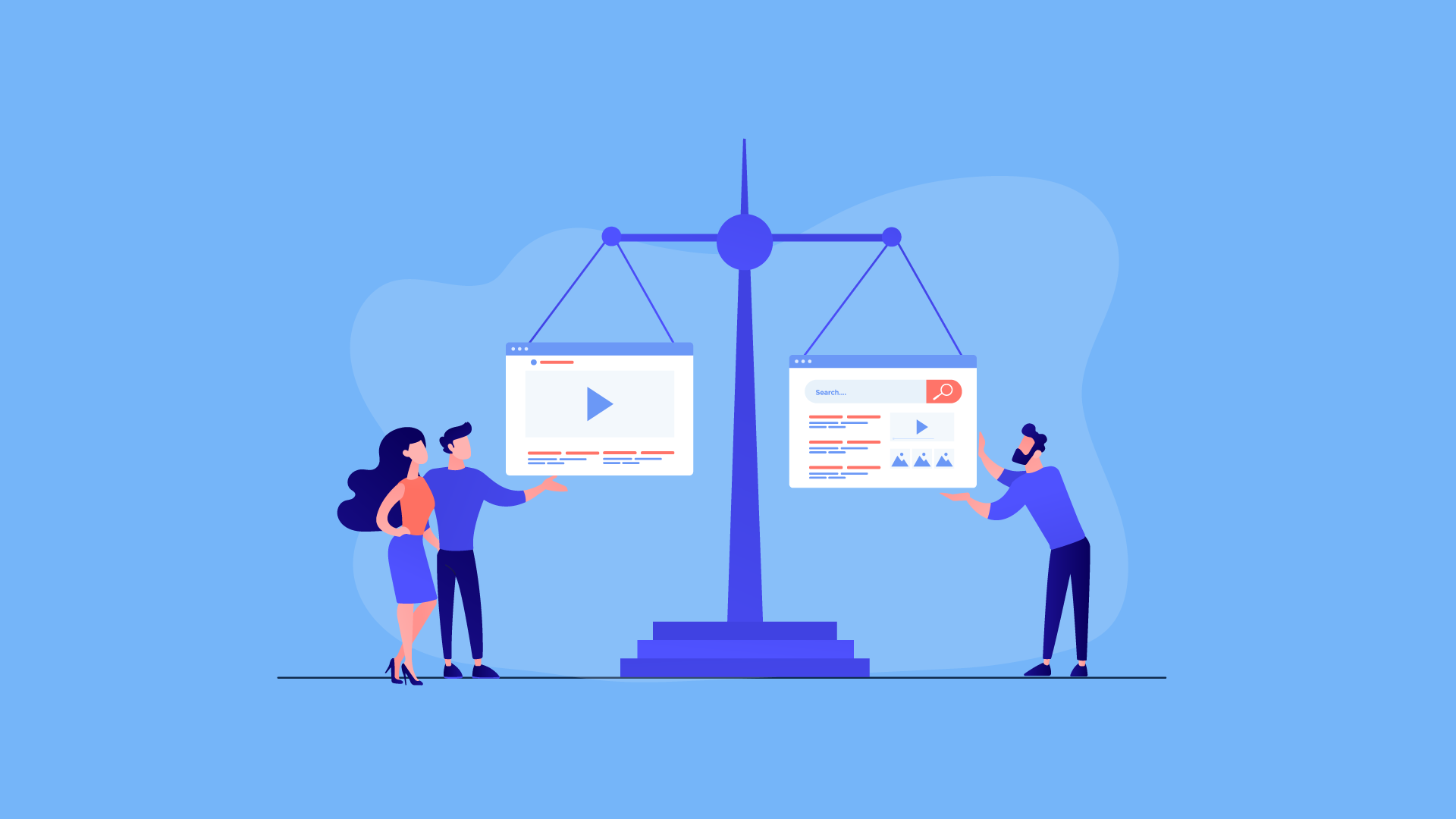 Is EAT important for SEO
How exactly does EAT affect SEO? Experts have not come to a single conclusion. Because the E-A-T factors don't have a numerical scale to measure. But, as stated in Google, the team is working on it. Therefore, E-A-T may soon become a more significant indicator when performing SEO for an online store or any other site.
But despite everything, agree, if the content can be called expert and reliable, the audience will choose you, not your competitors. And Google will definitely take this into account when promoting the site to the first positions.
What does YMYL mean
What does YMYL mean? Inseparable from E‑A-T is the abbreviation YMYL. Your Money, Your Life — that's the name of the resources covering important topics for society. Assessors have the highest requirements for such sites when checking them for E-A-T. YMYL includes the following resources and individual pages:
with information related to financial data, investments, bank accounts, etc.;
pages where the purchase and sale of goods or services take place;
resources with medical advice;
legal resources;
mass media and official pages of information agencies, representative offices of organizations, etc.
Therefore, for readers not to harm their health, budget, or expose themselves to danger, YMYL-themed sites are subject to a more detailed verification.
What factors affect the increase in E-A-T
Among the important indicators that somehow affect the improvement of E-A-T, the following can be distinguished:
Mentions on other sites, for example, on platforms with reviews about companies, their products, and services.
The presence of links and citations of your resource on Wikipedia and the media.
Open data about the authors of the texts and their qualifications.
Relevance of information on the website, etc.
The list can be continued for a long time. The main idea is that all sides of your resource should be worked out: from citations of reliable sources in the text to quality advertising. After all, all these indicators not only affect the increase in the EAT level but also form a general impression about your resource.
How to improve EAT
It is a difficult and long-term task, so it is worth working on improving E-A-T already during the creation of the resource and its promotion. Where to start?
Conduct a brand audit
The first thing you should do is conduct a complete audit of your site to identify its weak points and find out what your audience thinks about your company or resource. The fastest way to do this is to survey your customers, for example, through email or social media.
Home page
Look at your home page. Does it show your audience that your resource is serious? Analyze it and note that the page should demonstrate that you stand out from the competitors in your niche, can boast about the achievements of the team and the brand in general, and are not afraid to say that you do your job well.
About Us page
This section should tell the audience about your mission and values. Share a story about yourself, and tell how you created your project and what you have already achieved. Show your company's employees to the audience and provide information about their experience and skills. It will make you closer to the user and show that the interaction will be effective with such a team.
The section with contacts should be easily accessible to every user, it does not matter which version of the site he uses — desktop or mobile. Indicate phone numbers on the page, and provide email and links to your pages on social networks so that the user can, if necessary, contact you in a way convenient for him. It would also be an advantage to have an online chat or callback button on the website.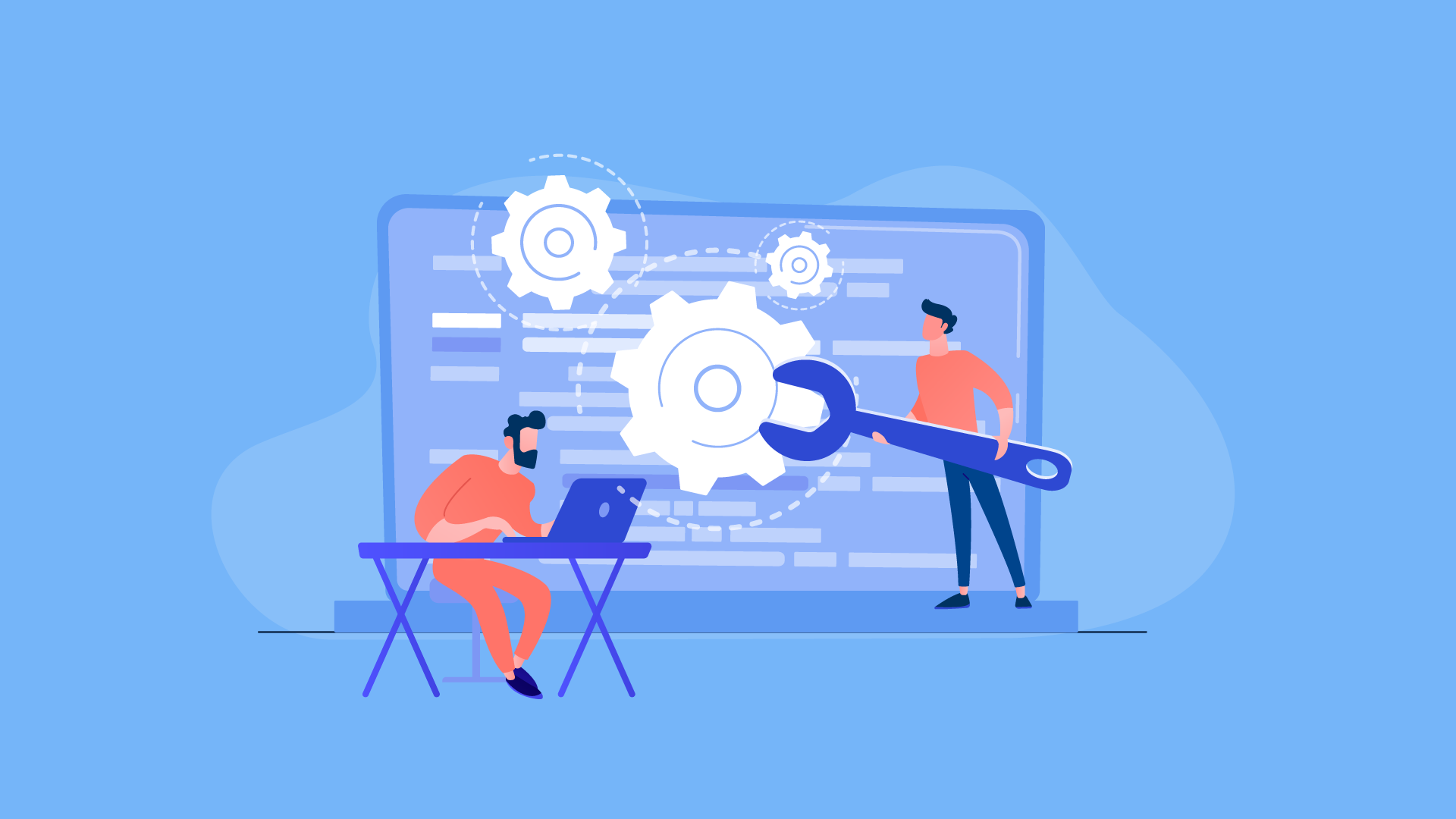 Work with feedback
To better assess the reputation of your business and understand how the audience responds to you, analyze the reviews on relevant resources, social networks, or Google. After all, your reputation plays a direct role in increasing EAT. If you encounter negative feedback, you need to solve the problem immediately: consider customer dissatisfaction, improve your service, use SERM tools, etc.
Content relevance
The content on your resource should be relevant and useful for the user. So be sure to consider the following nuances:
Do not use outdated data, update information according to new research and trends.
Cover the topics as deeply as possible.
Rely on reliable sources of information and facts.
Avoid even the smallest mistakes in the text.
Work on the UX design of the site, make it modern and understandable for the reader, etc.
Of course, all these aspects take a lot of time, so don't expect to cope with such a task quickly. You need to work with content every day.
The work of experts
YMYL themes require complete expertise! So the best thing you can do for your resource is to entrust the work to experts in their field. Therefore, to create content, involve authors who have experience with your topic. The services of such specialists are more expensive. But the money you spend will come back to you in the form of audience loyalty and a reputation as an expert and useful resource.
A definite plus if you can also confirm the expertise of your team! Be sure to indicate if your specialists have the appropriate education, qualifications, certificates, etc., if your team regularly attends seminars and professional lectures, and participates in exhibitions or large-scale projects. Demonstrating the professionalism of your team will show the audience that you are a serious company that is constantly developing.
Links to authoritative resources
It is another important E-A-T factor. The more you are mentioned on authoritative sites, the better for you. After all, assessors check links in detail. So create unique serious content that other resources will use, publish news articles, press releases and thematic articles, interviews with experts, post links on partner sites, etc. And remember, you need to do link building regularly, only then it will bring results.
A page on Wikipedia
Getting on Wikipedia pages is not an easy task. But if you succeeded — congratulations! You are guaranteed to become a site that the audience can trust. Wikipedia is an authoritative open resource, and not every organization can get to its pages. But remember that Wikipedia doesn't like self-promotion and won't appreciate it if you intentionally link to your resource in articles to increase popularity.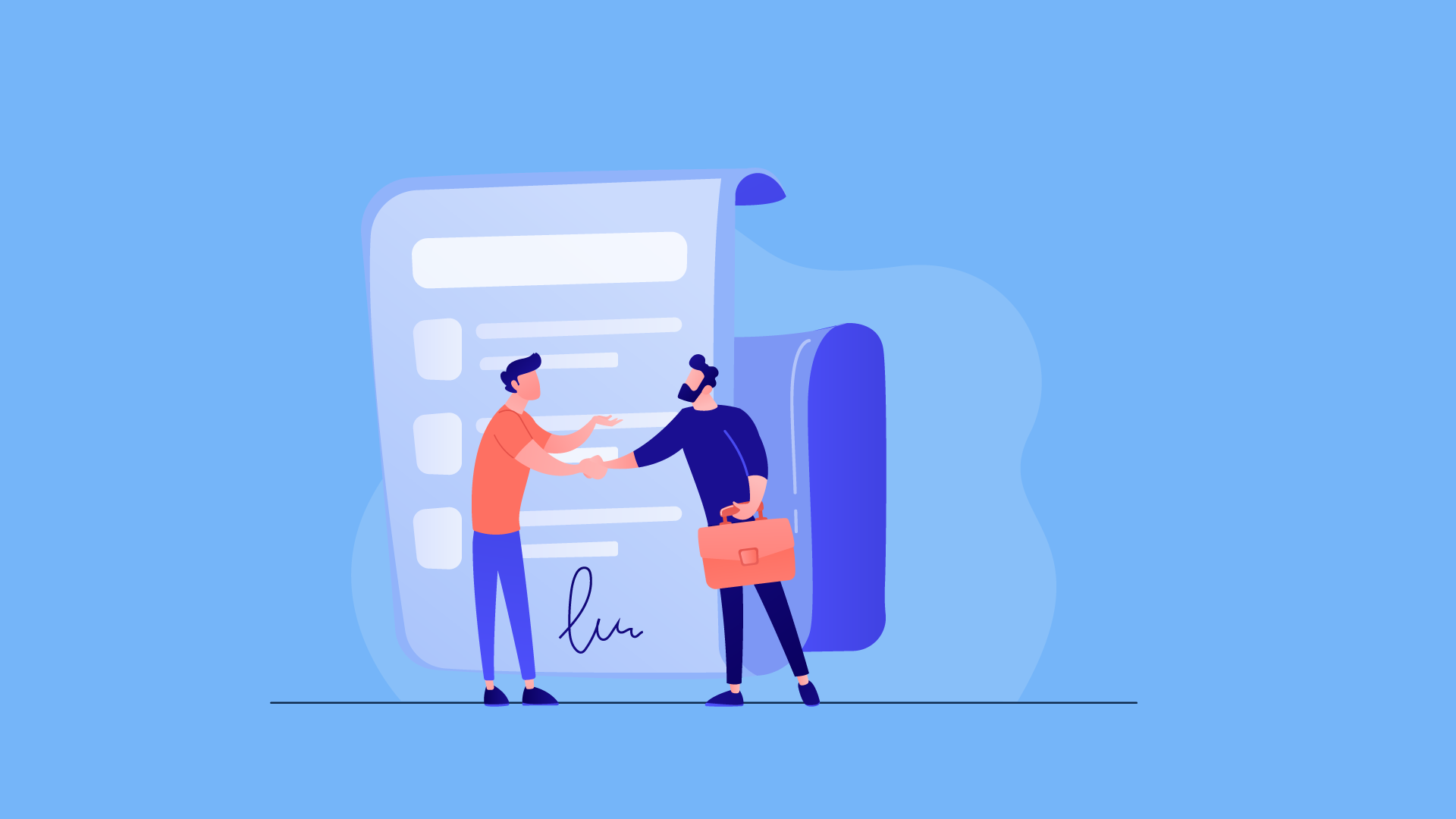 Conclusions and advice
The higher the EAT level of your project, the better, even if your resource does not belong to YMYL sites. Undoubtedly, this indicator is important for Google. The search engine will primarily promote your resource if the assessor understands that it meets the criteria of the EAT concept. But expertise, authority, and trust should also be an integral part of the brand, as they show that you care about your audience and value them.