Businesses often suffer in crisis situations. However, a turning point can have a positive impact on the enterprise as well. To do this, it is important to flexibly adapt to new market conditions and, if possible, look for new ways to market a product or service. Yes, you can try to enter the foreign market. One of the best ways to do this is contextual advertising.
Features of running contextual advertising on foreign markets
Before running contextual advertising, it is important to take into consideration a number of parameters.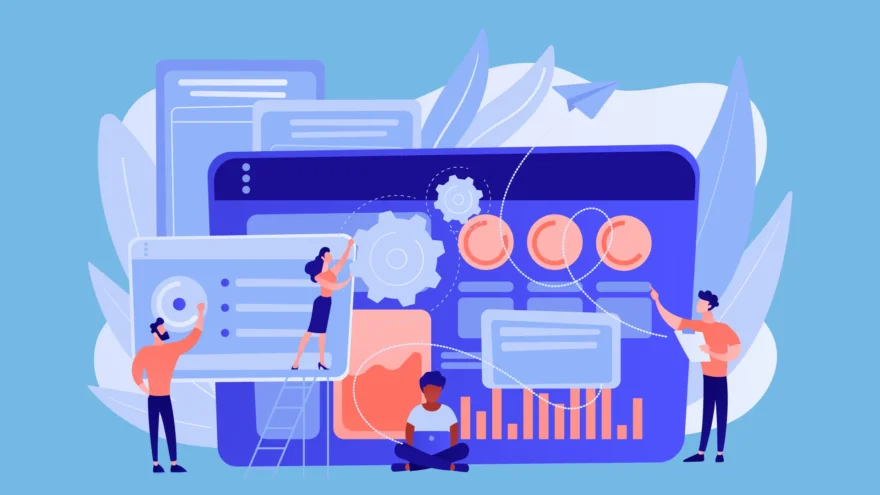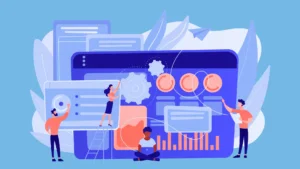 Mentality
There are differences between Ukrainian and foreign audiences in interaction with search engines and websites. Therefore, before setting up advertising for foreigners, you should carefully study the target audience and analyze the advertising of local companies. In addition, you can involve foreigners into the process of advertising creation.
Landing page quality
The process of promoting an English-language website is preceded by the creation of a convenient and intuitive understandable website for potential buyers. Therefore, before running ads, make sure that:
The content on the site is concise and literate.
The website loads quickly.
The website is adapted for mobile devices.
Language
It is important to pay special attention to the language too. You should create advertising, taking into consideration the communication peculiarities of the target audience. While writing text for an ad, a regular translation won't be enough. It is necessary to take into account the local features of the language, possibly slang, if the advertisement is aimed at young people. So, to set up Google Ads for users from different locations, different texts may be required. To improve the performance of ads based on localization, you should immerse yourself into the cultural environment or attract native speakers.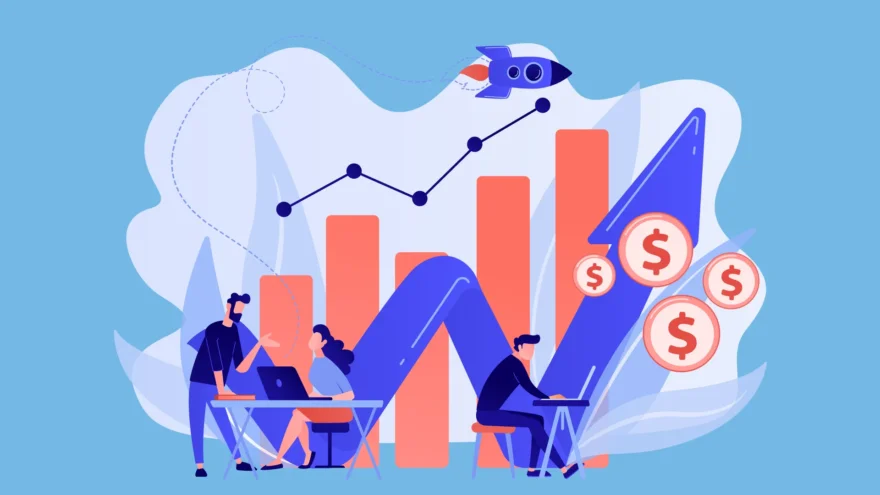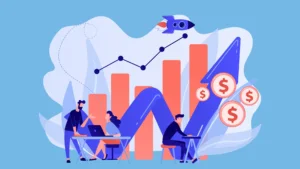 Keyword search
Keyword Planner from Google will help you with the selection of keywords. It can be found in the interface of ads account. With its help, it will be easier to customize searches for specific keywords in a specific geographic location. The results will help you to understand how many displays and clicks will be on keywords for a specific budget. The tool searches for high- and mid-frequency keywords that are popular in the selected topic.
Legislation
While creating an advertisement, it is quite important to take into account the laws of the country where you want to run contextual advertising. Therefore, before running ads, you should realize whether the products of your group can be advertised, what features of the ad should be, and on what audience it is allowed to target.
Cost of contextual advertising
At the same time, you should keep in mind that the cost of advertising on website promotion on the western market is more expensive. Therefore, a precise сompiling of semantic core is necessary while entering western markets. In addition, the high cost of traffic in most topics does not allow it to be disposable. Achieving the maximum effect from an advertising campaign should occur by creating different sales funnels and using different tools.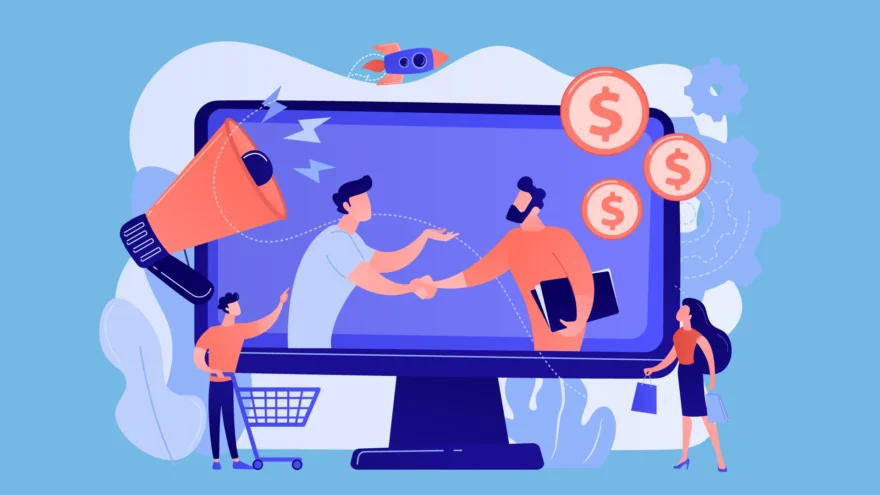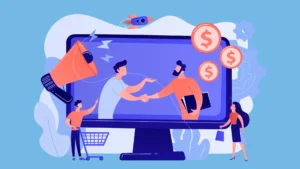 Advice
For an effective PPC campaign consider the following:
precise geo targeting;
own USP;
target audience.
Use precise geo targeting
Using accurate geo targeting will allow you not to waste money on advertising, but to hit the target exactly. For example, if you want to sell products for outdoor activities in the US, then look for cities or states that are famous for the fact that the locals love to relax outside.
Create a USP
Before running an ad, research the local culture, local cliches and what it is better to avoid in ads. Also pay attention to what is in demand in the country, what is more preferred by the locals. Based on this, make a table with all main unique selling propositions. This will help you create your own creatives.
Study target audience
Each region has its own humor and social and cultural events that influence the perception of advertisements. That is why many advertisements from Asian countries seem strange to Europeans. Each nation has its own historical background as well. Hence, look for topics that are important to the people of a particular country.