More than one marketer, SMM specialist, and entrepreneur said the popularity of Tik Tok for business today. After all, the platform has every chance to become almost the most popular in the world. TikTok offers an attractive content format that is well received by the audience and is also known for its algorithms that make it easy to promote videos, even to a newly registered user. In addition, it is considered the most democratic social network. So, TikTok makes it possible to quickly promote your brand, project or name.
How TikTok works
Since the developers keep information about the operation of the application secret, only the basic principles of the operation of its algorithms are known to users of the social network. But this knowledge will also help the user to easily increase the number of subscribers.
In general, TikTok offers the following ways to watch videos:
A feed with videos of those profiles to which the user is subscribed.
Search for videos by hashtags and keywords.
Tape of recommended videos.
The first two items are controlled by the user, but the robot is responsible for the last one. It is artificial intelligence that analyzes the data and recommends videos for you. And it relies on the following behavioral factors:
which videos has the user watched before;
which of them did he watch from beginning to end;
which videos have been re-watched;
what exactly did the user comment and like;
which videos were shared with friends.
It is also worth remembering that TikTok's algorithms are primarily subject to newcomers. It is their accounts that are checked by artificial intelligence down to the smallest detail: starting with whether the newcomer copied fragments from someone else's video, ending with what music he uses and how he shoots his videos, etc.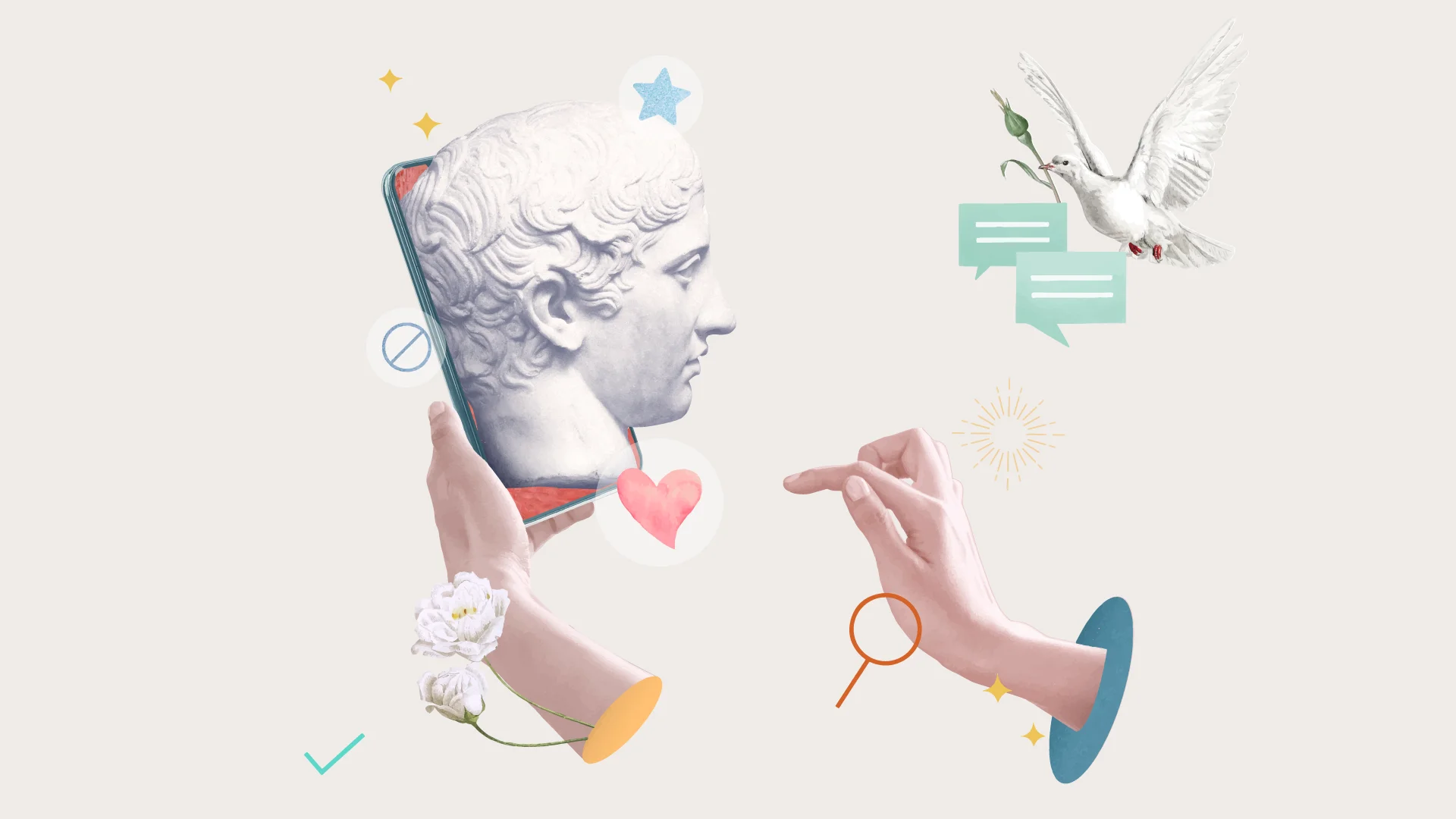 How to get into TikTok recommendations
The social network is known for the fact that every user can get into its recommendations regardless of how many followers he has and how long he has been using it. But in order to hold your position firmly, you need to follow many rules.
Attractive profile
It doesn't matter if you are running a personal profile or a business, you should take care of an attractive avatar and an interesting nickname that is easy to remember. Regarding the commercial account, note that the avatar should be associated with your type of activity and be easily recognizable. Also, take care of the concise description of the profile, which at the same time informs the user about your company.
Quality content
TikTok algorithms positively evaluate videos with the following indicators:
interesting texts and plots of videos;
the presence of modern music in the video;
the video's positive concept;
use of filters and processing;
thoughtful video composition;
variety of locations, etc.
Your videos should captivate from the first seconds and hold the viewer's attention until the end. So think over the stories in detail, and create something new and unique, so that the social network's algorithm promotes exactly your video.
High-quality video
Technologies are developing and allow us to record quality videos. Therefore, do not neglect such opportunities and shoot videos on modern gadgets to get a picture with good light, a clear image, and high-quality sound without extraneous noise. In addition, do not be lazy about using montages and applying additional effects. Moreover, there are many applications for this nowadays. It will make the video more modern and trendy.
Frequency of publications
Of course, the more frequently you upload videos to the platform, the more chances you have to get to the top. If you manage to upload at least one video per day, you will definitely like the algorithm. But remember, quantity should not affect quality. It is better to shoot and upload one high-quality video than three or four mediocre ones. In addition, if some video does not reach the audience and you delete it – it is another minus not in your favor.
Be trendy
Always follow the trends on social networks! Regularly view the feed with recommended videos to stay up to date with all the latest news, current challenges, and dances. Also, use only current popular music for your video. But remember – you should not abuse the copying of popular tiktokers. Try to add something unique to stand out from the crowd, and your followers will appreciate it.
Interaction with other people's content
Also, don't be lazy to like and comment on other authors. Watch videos that are similar in subject matter to yours, leave comments and likes – don't be shy to be active. The support of other users will definitely return to you in the form of new subscribers and supporters.
Profile openness
Another golden rule that should not be neglected is that your account should never be closed. After all, successful TikTok promotion is primarily about being open to others! Private profiles in no way help to collect a large number of subscriptions and, as a result, to earn from this resource.
Watch the video from beginning to end
The social network's algorithm values those videos that users watch to the end. It allows him to understand that the video is really exciting and can be promoted in the recommendations. So don't make your videos too long. Work on the plot and leave the most interesting part for the end. Then users will be interested in watching the video in its entirety.
Reposts in social networks
TikTok is very fond of interacting with other social networks. So, for example, if you share your video on Instagram and users like it, the platform will give you additional bonuses. After all, it is how you advertise it. In addition, it helps to increase views and attract a new audience.
The uniqueness of the video and its design
Despite the fact that there are a lot of similar videos on TikTok, the program's algorithms do not exactly like copied videos. So, never plagiarize or copy someone else's content. And if your video contains logos from other resources, the program may block you altogether. And it is very difficult to find feedback in the audience with content that does not stand out from the rest. After all, the audience appreciates originality.
Don't neglect hashtags either, as they help the algorithm understand the topic of your video and to which audience to show it. It is also convenient for users to search for videos by hashtags. If you are struggling to find the most successful and popular hashtags, scroll through the "Interesting" tab. There you will definitely find trending hashtags and be able to choose the most suitable ones for your videos.
But take note, you should not get carried away and write a "canvas" of hashtags. The optimal number is 6-8 pieces for one roller. After all, if there are too many of them, the algorithm can consider them spam. And in this case, your account will be shadowbanned.
Challenges and duets with tiktokers
One of the main trends in the network in recent years is challenged. Therefore, actively participate in them, especially at the height of the popularity of this or that challenge. It is a great opportunity to get into the "Recommendations". But don't forget to add relevant hashtags.
Also, a great way to become more popular is to record videos with other bloggers. Thanks to this, you and another tiktoker can become known to each other's audience.
Keep the intrigue and challenge the audience
So that viewers do not close your videos without watching them to the end, creating intrigue! Come up with unusual endings, promise to share the continuation of the story in the next video, keep the audience in suspense and make the video emotional. Then the user will most likely watch the video again and again, which is a definite plus for the algorithms.
Subtitle settings
Use subtitles in order to reach a large audience, not only within your country. TikTok has many users from all over the world, so add text to your videos, for example in English, so that the videos can be understood by English-speaking users. It is how you "accept" traffic to your account from other regions.
Live broadcasts
This format of interaction with subscribers equally affects the reach of both a personal page and a corporate page. Reveal interesting topics in live broadcasts, answer questions, and share professional life hacks and tips. In this way, you will not only increase the engagement of the audience but also improve your image.
Don't break the TikTok rules
And finally, like any social network, TikTok has its own rules that you should follow in order to be successful. So pay attention to what you can't do on social media:
call for violence, threaten or intimidate someone;
use alcohol or promote its use;
express hatred or incite enmity, etc.
When a video violates the rules, the program can remove it. And it will negatively affect the ranking of your page. If you are sure that you did not violate any clause, and your video was complained about by competitors, you have the right to file an appeal and resolve the issue in your favor.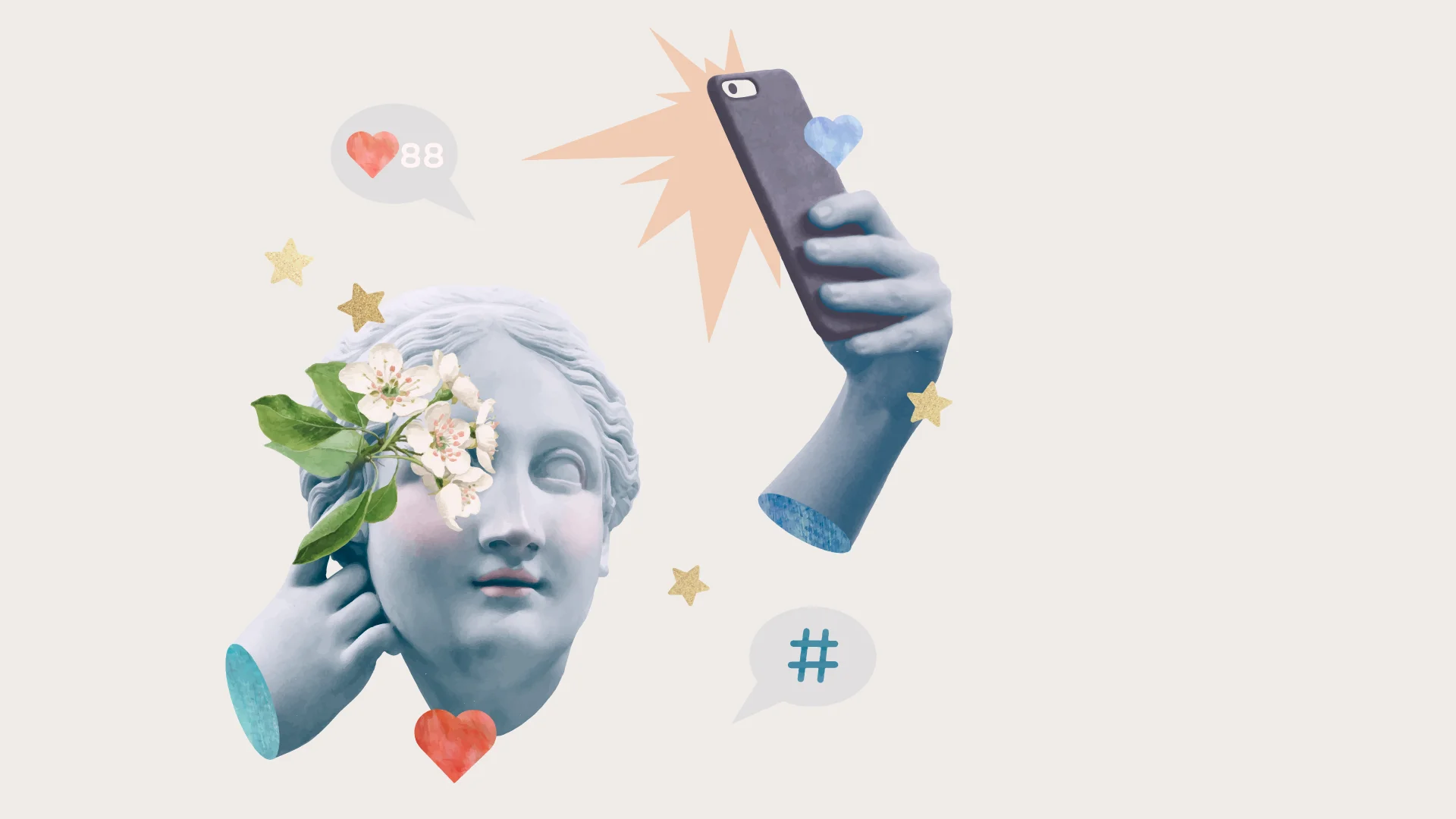 Conclusions and advice
The social network has about a billion active users! It is a great opportunity for both small and large companies to advertise on TikTok and promote a product or service, get to know your target audience better and successfully set up targeted advertising, etc. And it is also an opportunity to "make friends" with potential, especially the young audience and explore new horizons for the development of your project.