In order for the promotion of an online store or a site of another business to be successful, one should not neglect various promotion methods, including Google Maps. We wrote earlier about how to add company information to Google Maps through the Google My Business profile. In this article, we will tell you how reviews on Google Maps affect potential customers and how you can delete negative comments.  
The impact of reviews on decision-making and the company's reputation
Positive comments help increase the number of customers, improve sales, and promote a young site, etc. Negative Google Maps reviews are more damaging than you might imagine. Such Google Maps reviews especially hit local businesses, for example, the owners of small local restaurants. Statistics show that 98% of users read online reviews of local businesses. If several unsatisfied visitors to your establishment leave negative reviews on Google Maps, you should understand that it may affect the number of customers in the future. Therefore, companies should regularly glance at customer reviews on Google and try to eliminate negative ones.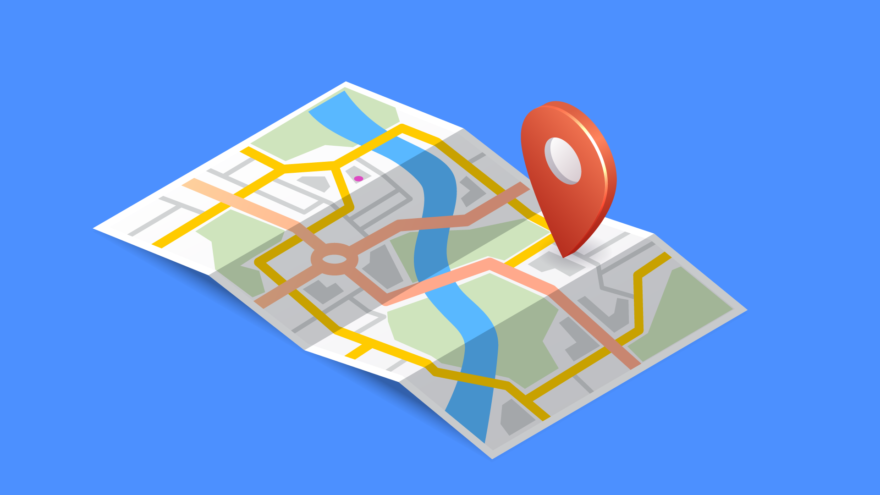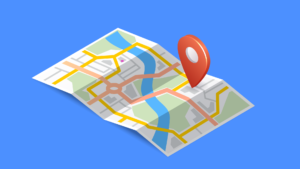 Options for removing reviews on Google Maps
Not all Google reviews can be deleted. If customers really have a bad experience with your company and leave a negative review, you won't be able to remove it through Google Support. However, you can get rid of feedback on Google Maps if it violates the policy of the Google company. The service defines many types of feedback as not meeting the company's standards.
Mark the review as unacceptable
Unacceptable reviews can be:
Reviews that have nothing to do with your company. It happens that users confuse brands and leave reviews under the wrong companies on Google Maps.
Comments that violate the law. If the review has a link or photo of prohibited goods, it is subject to removal.
Feedback with unacceptable content. If the comment contains threats or humiliation, it will be deleted after the complaint.
Feedback with a conflict of interest. Google strives for reviews to be objective, so if your competitors leave negative Google (Google) reviews about your brand to damage the company's reputation, it can be deleted.
Dishonest reviews. Google reviews should be published only by those visitors who actually used the company's service. A comment cannot be posted on another person's behalf.
Notice the removal feedback via Google My Business and via Google Maps
There is an action algorithm for marking Google reviews of your company's website as unacceptable through Google Maps:
log in to your Google account on a computer;
next, you need a page with reviews of your company on Google Maps;
find the review you want to delete;
click the checkbox to mark the feedback as unacceptable, specifying the reason;
enter your email for further communication with Google support.
To leave a review, complaint through your Google My Business personal account: 1. Log in to your company profile on Google My Business. 2. Select the review you want to complain about:
One company. Open the desired profile and click on Reviews in the menu on the left.
Several companies. In the menu on the left, click on Manage reviews. Select an address group from the drop-down menu. This feature is not available for manager accounts.
3. Next to the review you want, click More and Complain.  
What to do if you can't delete a review
If nothing has changed after complaining that the review is unacceptable, or if Google's review of the company is objective, and you want to reduce its negative impact on the reputation, you can use one of the methods below.
Submit a request to Google Support
If you find the review unacceptable, write to Google Support. However, be prepared for the fact that such communication can last a long time, and, in the end, there is no guarantee that the negative feedback will be removed.
Reply to the review
Responding to Google reviews on a site is a good way to get negative comments removed. For example, if you see that your customer left you a negative comment, apologize and offer a solution to the situation. Users often delete their comments after that.
Send the customer a request to remove the review
The user does not always delete the negative comment after resolving the conflict. Therefore, you can write a letter to the client with a request to remove the comment. However, do not make any demands or be pushy in your letter. In addition, such a request should be written only after the disputed situation has been resolved.
Resolve the customer's problem described in the feedback
If the visitor described a specific objective problem in your establishment in the review, correct it, and then invite the client to use your service again. Also mention that it was because of his feedback that your business got better. By doing it, you will demonstrate that you value the opinions of each client. A prompt response to feedback will help improve your brand's reputation.
If you have a beauty salon or other establishment that registers its customers, then you can not only leave a response to a review in Google Maps but also call the person and politely ask why they left a negative comment. After that, it is important to resolve the client's situation. If he is satisfied with your actions, then you can ask for the comment to be removed. Usually, when reading reviews about a company, the potential target audience does not pay attention to comments published more than three months ago. About 77% of users are like that. However, it is important that the brand rating is no lower than 4 stars. Therefore, it makes sense to work with those customers who visited your company a long time ago.
Confirm if the review is genuine
There are a lot of fake comments on the internet. They can be left by bots, companies themselves or their competitors. If you doubt the authenticity of the comment, contact the support service through your personal Google account. Reasons for doubt may be the following:
the user has not left any comments besides a review of your company;
the review without any details, very generalized:
the user profile is not filled out.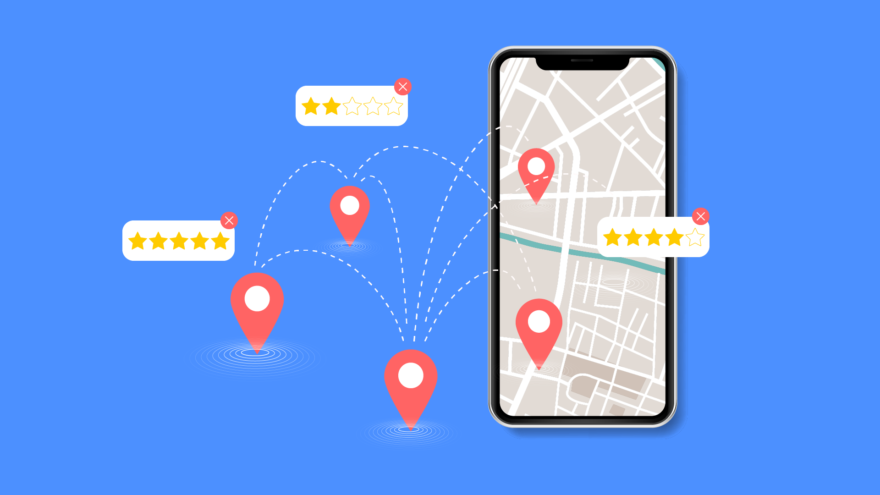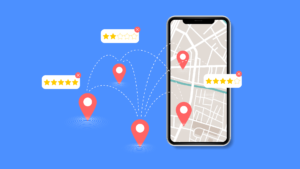 Conclusions and advice
Promotion in Google Maps is no less important than promotion of sites in search engines. Therefore, you cannot ignore Google Maps. However, it is worth remembering that objective negative and positive reviews are good. If the latter attracts new customers, the first helps business development. If the comments are not objective, then you need to make an effort to delete them.