Social networks are one of the important tools that help businesses grow. Nowadays, they cannot be ignored. Read further in the material to find out how a strategy will help to promote a business on various social networks (Facebook, Twitter, Instagram, TikTok, LinkedIn, etc.) and how to create it.
Promotion in social networks helps to achieve the following goals:
Increasing brand awareness.
Increase in website traffic.
Increase the number of leads and sales.
SEO improvements.
Helping to create sales funnels.
To achieve these goals through social networks is faster, easier, and more effective, it is necessary to think about the optimal strategy in advance and adjust it from time to time. Changes must be made in view of the key performance indicator of social networks (KPI). It is quantifiable data that is used to assess the success of achieving set goals.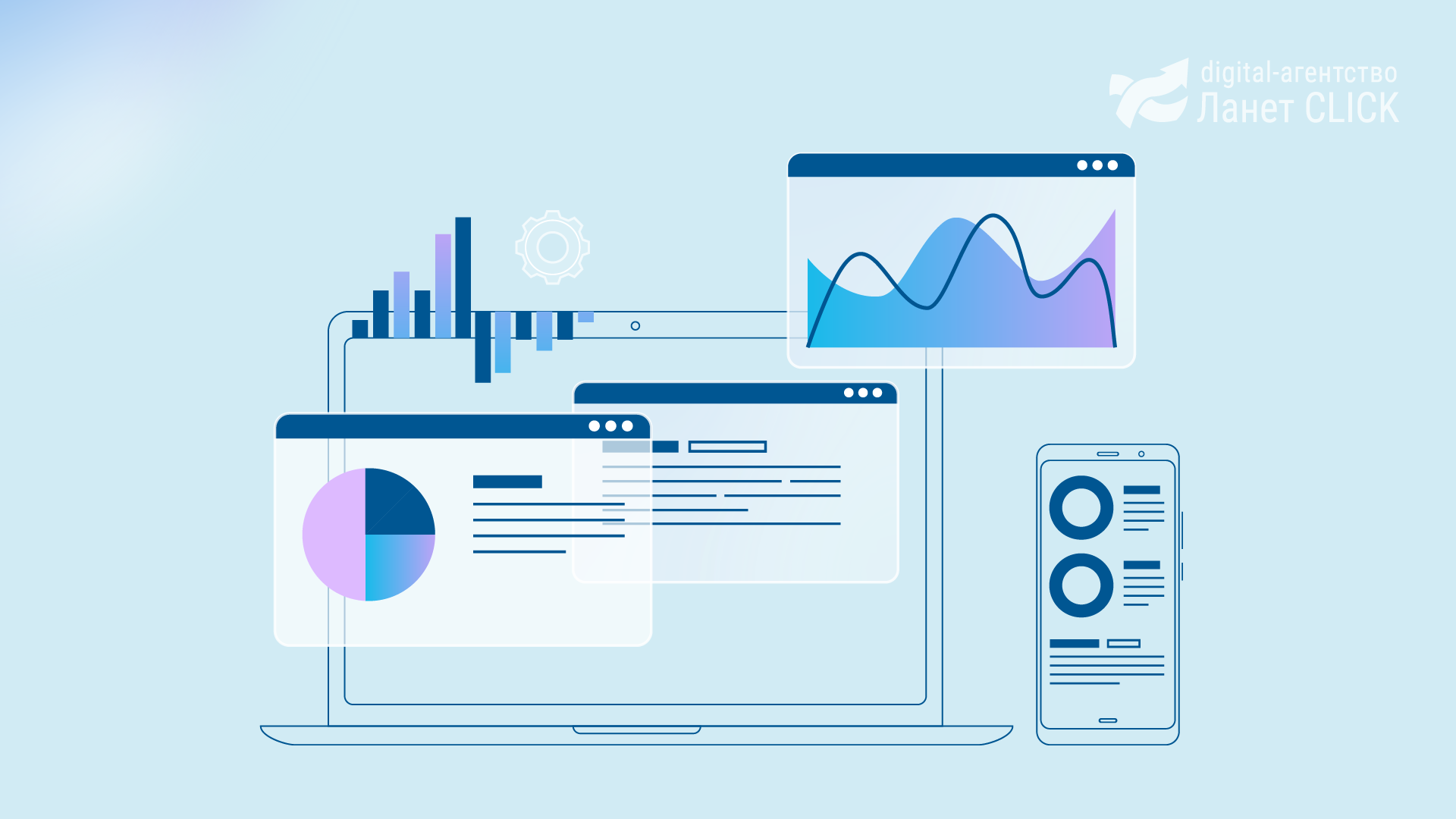 Marketing strategy for social networks
Purposes
Before forming a strategy, choose one or more goals that you want to achieve. Which goal is right for your business will depend on where you are now. If you've just started a business, it's a good idea to focus on building brand awareness first before devoting a lot of resources to other goals.
Audience
The strategy should be built on the fact that it is worth building up only the target audience – people who are somehow interested in your services or want to watch your brand. Therefore, when launching targeted advertising on social networks, it is necessary to aim not at any subscribers but at potential customers. Find out who your customer is and use that data to reach a new audience. Along with it, advertising on Facebook and Instagram allows advertisers to get quite detailed targeting of the right audience.
Content
Only 20% of your social media content should be dedicated to promoting your brand, and the rest should be dedicated to the interests of your audience. Publications should be created in a small, easily digestible form. At the same time, the content should be of value to the followers.
If you want to get the most out of your marketing strategies, focus on building a community of people who are very loyal to your brand and willing to share their opinions about your business on a public online platform.
Breathe more humanity into your brand
Users like to follow people, not bots. Therefore, when creating a marketing strategy for social networks, think about live communication with the audience – tell about your business, let us suggest what new services should be brought to the business, provide an emotional connection between your brand and the community, etc.
Link optimization
From social networks, users can immediately go to the company's website to continue interacting with the brand. It is important from the point of view of attracting traffic to the site. At the same time, tracking your customer behavior allows you to see which posts are driving the most traffic to your links and which are not. You can quickly and easily track behavior by adding UTMs on social networks.
Schedule of publications
On social networks, you should regularly publish content that attracts the attention of your audience. You also need to take into account the time at which the material is published. For example, in Facebook statistics, you can view information on what day and at what time your followers are online. Given this information, choose a day and time for posting. It is also worth keeping in mind that organic reach on Facebook does not exceed 10%. That is, a maximum of a tenth of the subscribers will see the post. To show the post to the rest of the audience, it is necessary to additionally start promoting the post.
Visual
The visual of your page is important. Learn the tastes of your audience and create photo and video content for the page accordingly. Also, make sure the photo or video for your profile:
has a high resolution;
not too cropped;
clearly represents your business.
Add hashtags to your posts. They help promote your page on social networks. At the same time, tags should be relevant, that is, they should reflect the content of the content. You should also avoid creating too many hashtags. For example, Twitter should not have more than 2-3 hashtags per post. On Instagram, it is optimal to use about 10 tags. In general, up to 30 tags are allowed in a post. Along with it, on Facebook they should be used only in isolated cases since hashtags on this social network do not work so effectively and can also reduce coverage.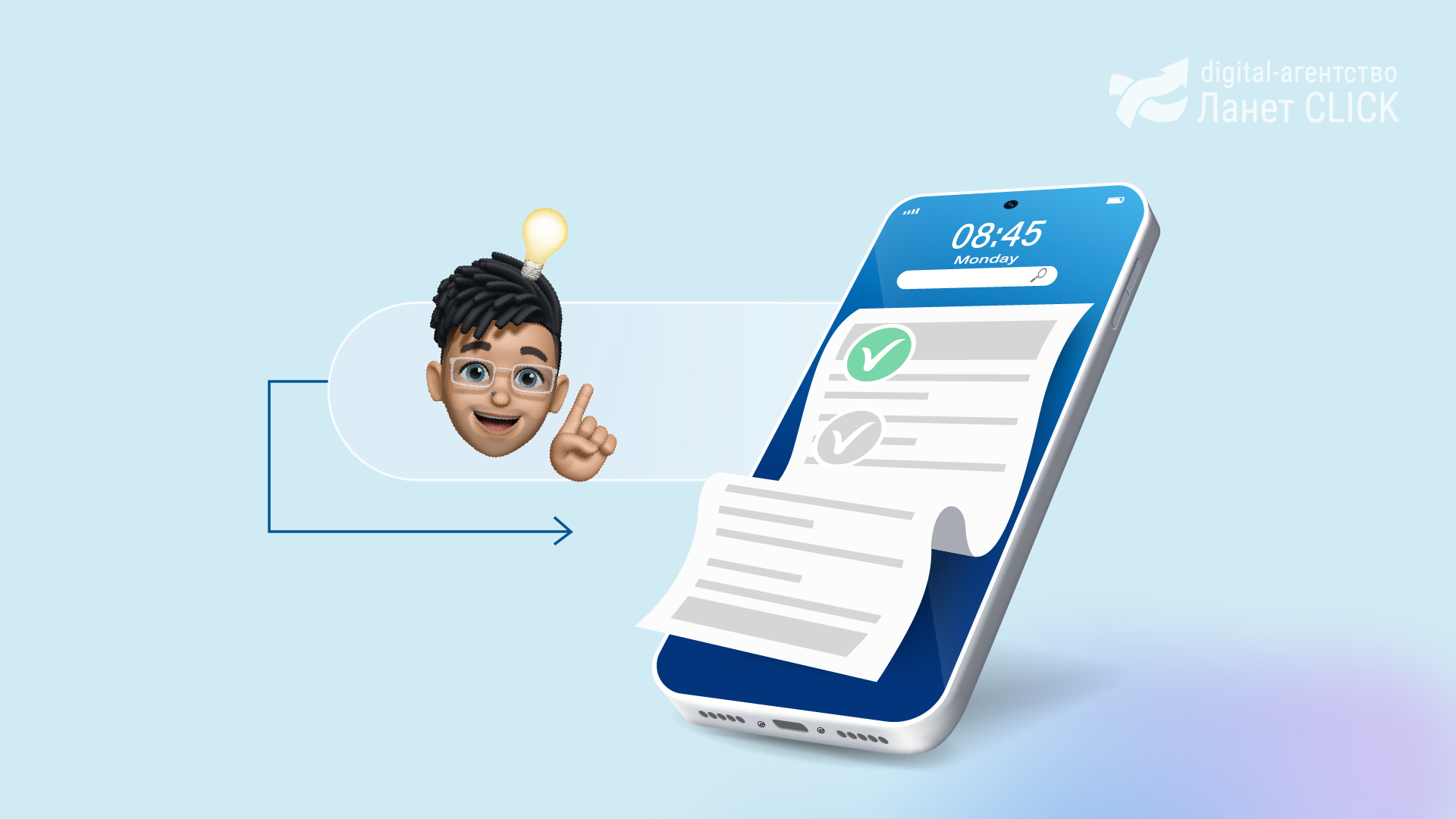 Advice from specialists
Experts advise you to also pay attention to the headlines. Whether it's a caption for a TikTok video or an Instagram post, it should be concise and eye-catching. Also, after starting a social media page, you should understand that now you need to keep up with the times and respond to challenges because the rules change very often in social networks.
If you have no time to run your company's social networks, you can turn to the SMM specialists of the Lanet CLICK digital agency. In addition, you can order a number of related services, such as site analytics or lead generation.