Schema.org micro-markup provides search engines with structured data about the page, due to which the link to the web page is displayed in search results with an extended informative snippet that attracts users' attention.
Benefits of implementing micro-markup:
more attractive and understandable page appearance in the search results;
improving indexing in the Google search engine;
increasing snippet clickability;
increase in site traffic.
Markup allows you to stand out among competitors, especially if the site has some interesting features, and attract more traffic.
For example:
Product markup (used primarily for product cards) allows users to see all the necessary information about a product or service in the search results, from composition and price to delivery time.
FAQ markup allows you to read answers to common questions without visiting the site, right in the search results.
BreadcrumbList markup (breadcrumbs) allows you to see the site structure already by the snippet and follow the desired link.
You can also mark up an event, recipe, and review on the site. In fact, micro-markup starts a kind of chain reaction: users pay attention to the rich informative snippet, click and go to the site, improving your behavioral factors, and as a result, the site rises higher in the search results.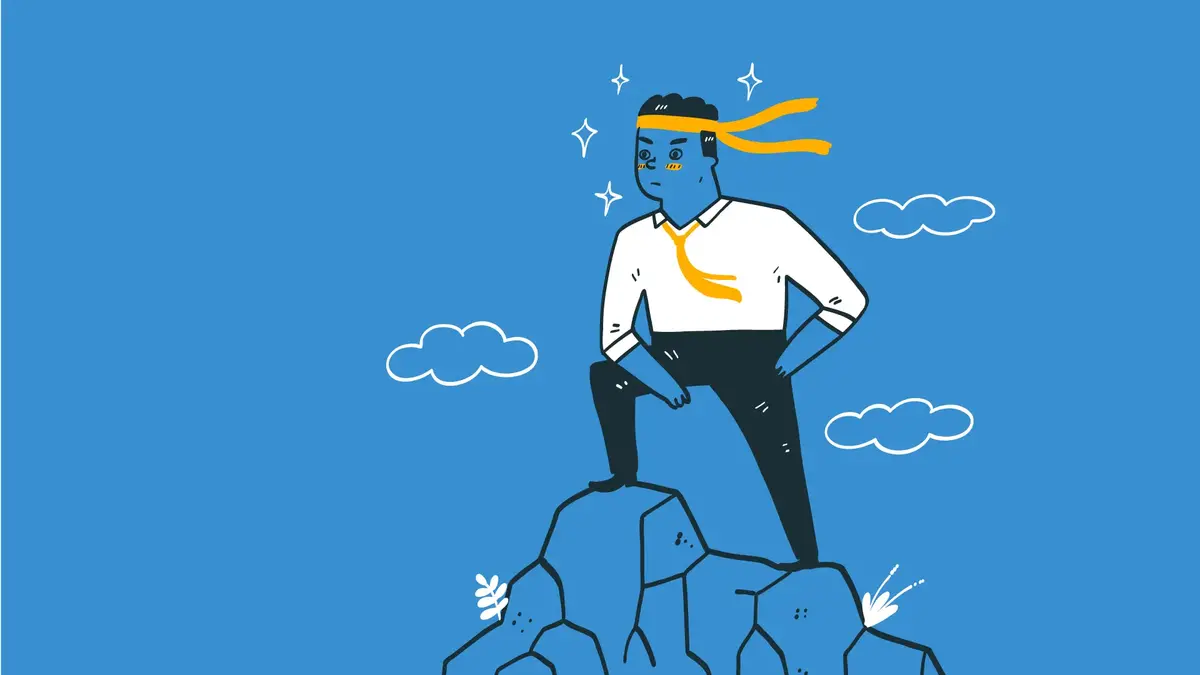 Basic markup types for pages
In addition to Schema, there are other micro-markups with different purposes. We'll briefly describe them to avoid confusion:
Open Graph (markup for correct snippet displaying while reposting to social networks);
micro-formats (for markup of products, reviews, contacts, and other types of content, however, it has a number of drawbacks and is slowly developing);
Dublin Core (markup for describing museum exhibits and books).
How to mark up site elements
Schema.org is the largest semantic microdata dictionary to date, which has hundreds of objects for describing goods, services, topics, videos, etc., the list is gradually expanding. All of them are listed on the official schema.org website.
For Schema markup, you can use four types of syntax, but the most popular are microdata and JSON-LD, which we will describe in detail.
To describe the identity in the layout scheme, HTML language is written in micro-markup — tags from the assigned identity authority and attributes, and the layout code must be written in the object body on each page site.
JSON-LD syntax is a script with a micro-markup with the all necessary existence and authority data. Google recommends it for markup.
Regardless of the syntax, writing code manually is too laborious and time-consuming, for which special tools are used — generators.
In addition, Google is promoting a powerful schema promotion tool called Data Marker. It does not require code knowledge and verification of markup validity but automates the process, marking all sides of the same type, similar to the first one you filled out. For all other types, you need to use the layout validator to check the micro-markup, a Google-like tool called the Structured Data Testing Tool.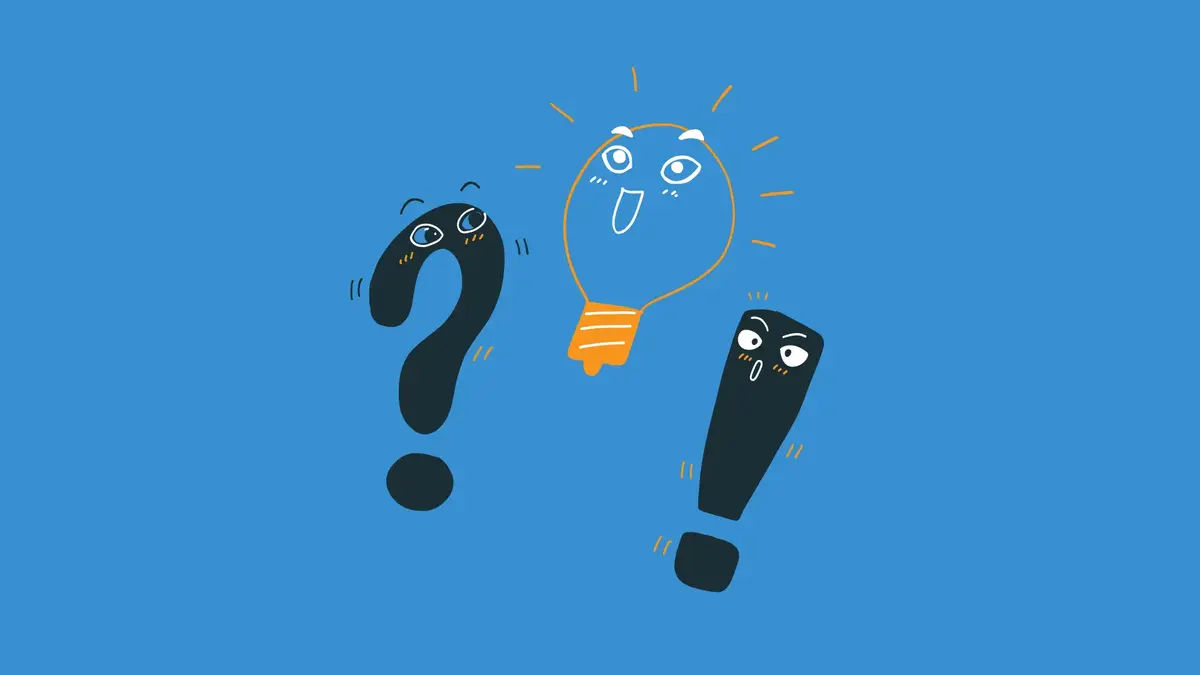 Is micro-markup important to Google
Markup is not a 100% guarantee of an extended preview display in the search results, but it will definitely allow Google to get more data about your site, which will positively affect the site ranking and its indexing by the search engine.
Analysis and optimization of page element markup is carried out as part of the SEO service.