Software as a Service (SaaS) is a business model in which a customer buys access to a program by a subscription for a certain period. To attract as many subscribers as possible to the product, you need to promote the website where it is located. You need to use SEO methods to do this. However, not all of its tools will be useful for SaaS. So, SEO for SaaS products is different from promoting other types of websites. What is the difference and what tools should be used in 2022 — we will consider the material.  
What is the difference between regular SEO and SEO for SaaS
Website SEO is a great tool for the popularization and promotion of your resource on the search engine. Website promotion on search engines helps to promote the service, gain benefits, outperform competitors and increase the number of customers. Every year, the number of companies using the SaaS model increases in the market. Companies need a strategy to attract customers. One of the tools of this strategy can be SEO for SaaS. It optimizes the website to increase sales. It is achieved, in particular, by improving the visibility of the website. It should be noted that not all SEO tools will be suitable for promoting SaaS products. Below, we have compiled methods that will be appropriate for SaaS SEO.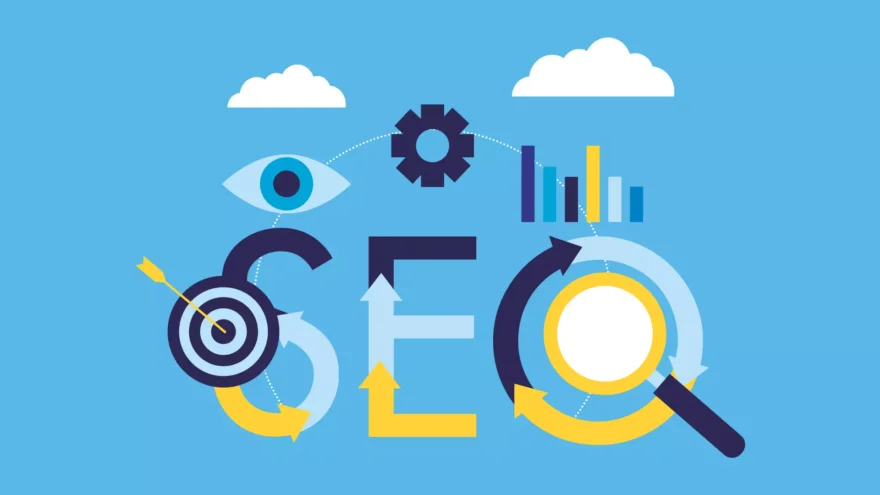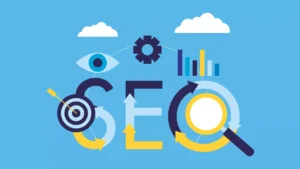 Analysis of competitors and niches
The first step in creating a SEO strategy for SaaS is to analyze competitors from organic search. It should be noted that not all websites you compete with in organic search are your business competitors. Your web queries may include:
affiliate websites;
blogs of industrial experts;
companies that are partially targeted to your audience and deal with similar products.
SEO analysis of the website's competitors should be provided according to the following criteria:
The most effective sections, their approach to website architecture and URL structuring.
Pages that bring the most organic traffic to competitors.
Types of content that attract the most links.
Research of keywords and topics
You can provide a SEO audit of keywords and topics in different ways. You can use a classic approach: enter the beginning of the keyword and get a list of options for this phrase, then look through the list and select the most relevant keys. You can research the keywords of competing pages in the Ahrefs service as well. This can be done with the help of the Top Pages feature. Whenever you research keywords or come across a list of keywords that are relevant to your business, keep them. Compiling the semantic core will help you while creating content for pages.  
Create product-oriented content
Previous research should be used for creating texts. Copywriting and its subtype LSI copywriting are important marketing tactics. If your keyword research has identified many different topics that interest people and address the issues your product solves at the same time, you can create a blog and use organic traffic. Three aspects should be taken into consideration before choosing a topic:
traffic potential;
keyword complexity;
value to the reader.
Promote content with links
With the right promotion strategy, you can direct visitors to your sales funnel. That's why it is so important to promote your content. Proper link building, including crowd marketing, will improve the website's search engine rankings and attract even more readers and potential buyers. One of the most effective ways to get links is using guest blogs. If you write quality articles, publish them in well-known industry blogs and link to useful content in your blog, then this increases the traffic to your website. Note that even if your content goes viral, it's only a short-term spike in traffic. However, if your posts have a high rank on search engines for many relevant keywords, they will gain readers and increase traffic.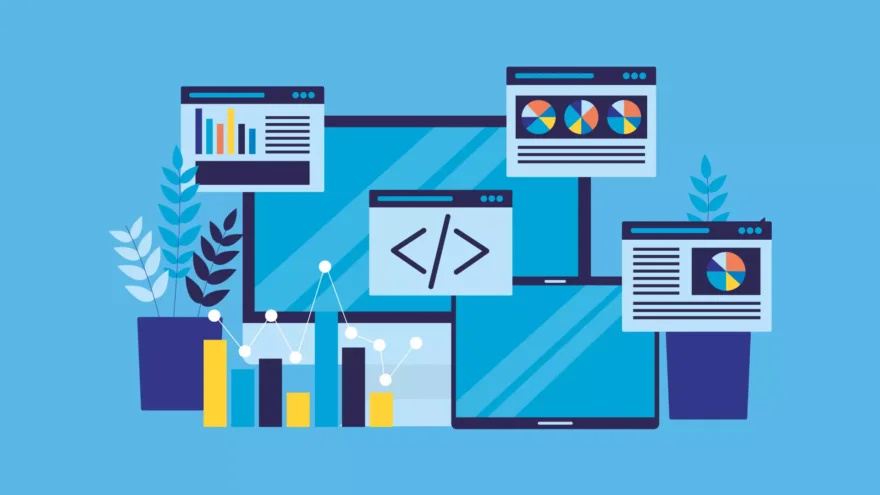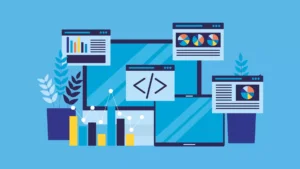 Advice
Successful SEO strategies for SaaS products also include developing free tools for landing pages, splitting the product into mini-versions, creating comparison pages with competitors, and publishing research and unique infographics.
Make free tools like landing pages
Creating and promoting free tools on the website will help to increase traffic, attract external links, introduce your product to the people and make conversions.
Split product into mini-products
It is worth dividing SaaS products into several mini-versions. These should be mini-products that have semantics, they will not take a lot of time from developers and they are similar in subject to your main product.
Create comparison pages with competitors
These pages will help potential customers to understand what makes your product better than a competitor's service. They are relevant because people often look for a comparison of different programs on search engines.
Publish industrial ideas and research
The beauty of the SaaS business is that it often has a lot of data that can be analyzed and interpreted into industry ideas. The publication of the study will not be aimed at creating organic traffic. However, it is a great opportunity to get more links and improve your search engine rankings accordingly.
Create unique infographic
Interesting excerpts from the study, as well as quality infographics, can be found in many articles. This, in turn, will allow you to promote SaaS products through external links.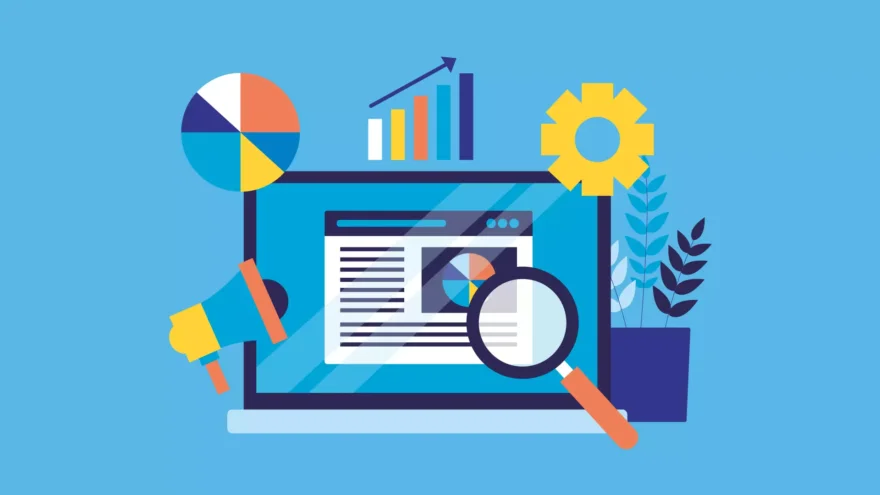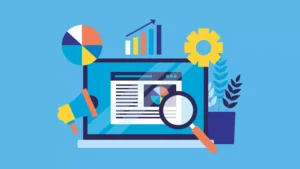 Conclusions
SEO for SaaS products requires the use of various methods. You can try to promote the product yourself. If you do not have experience in promoting web resources, or you do not want to spend a lot of time understanding the nuances, then a SEO specialist will help you. A specialist will help you achieve your goals and significantly increase sales.