Russian propaganda on the Internet operates at an extraordinary speed. The Russians spread fake videos on all possible platforms, including YouTube. Many Ukrainians are engaged in debunking propaganda videos, but their views are often low. In addition, the demand for Ukrainian-language content has increased significantly on the video platform. At the same time, not all bloggers know how to promote content on YouTube, which is why they receive low ratings. In order for the videos to have a lot of views, they need promotion (in particular, SEO of the video).
The YouTube algorithm and how it works
Before you start optimizing YouTube videos, you need to familiarize yourself with video hosting algorithms. The platform offers the user those videos that he potentially chooses to watch (referred to as "recommended videos"). At the same time, more than 500 hours of video content are uploaded to YouTube every minute, so there is a lot of work for the algorithms.
The YouTube robot takes into account the following:
what is the user looking at;
what content does the user not view;
how much time, on average, does the viewer spend watching videos;
which videos does the user mark as "not interesting";
under which videos the user puts hearts (likes), leaves comments, and clicks on "Share video".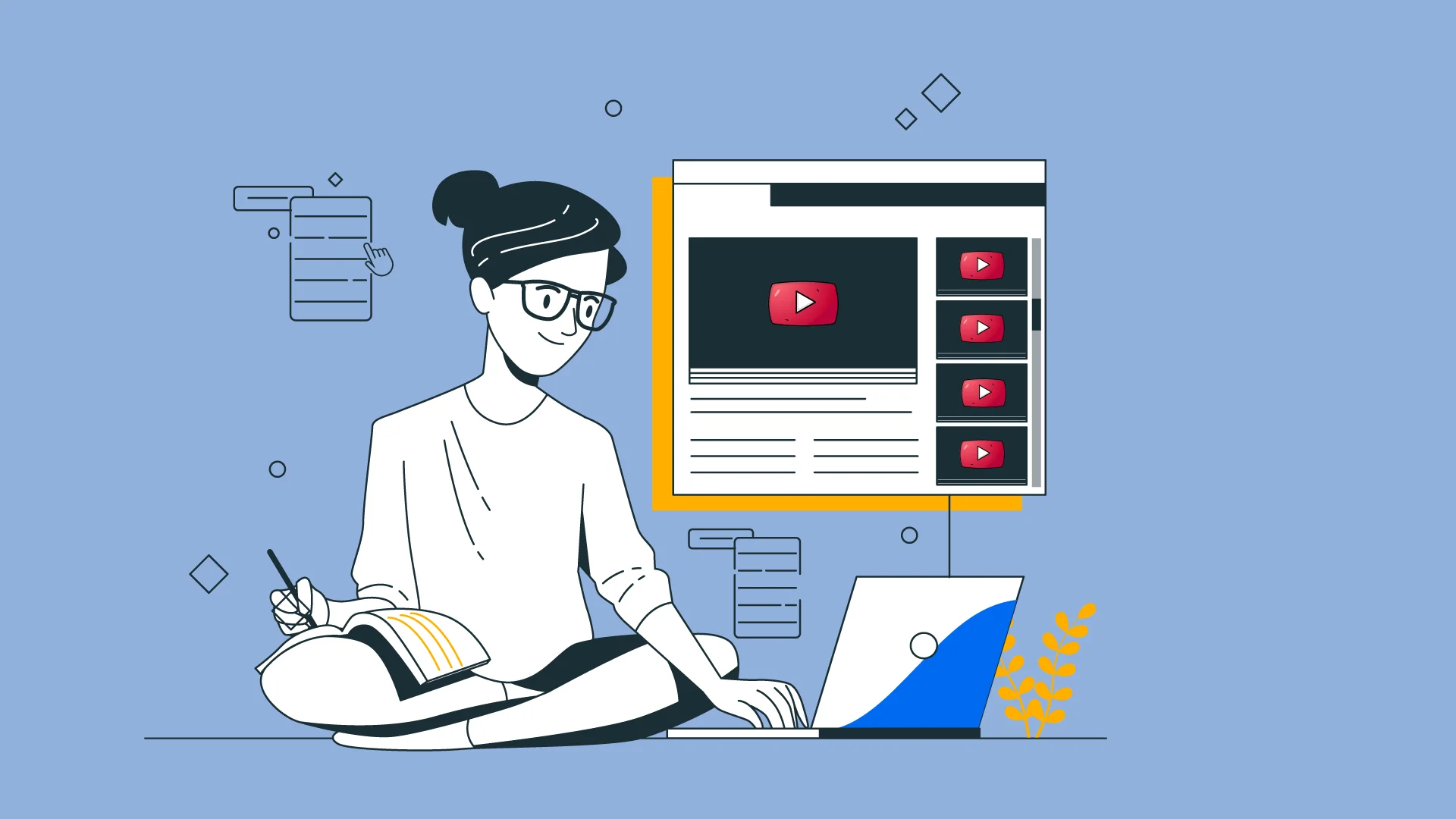 Fighting misinformation: YouTube's "4 Rs"
In 2022, after the full-scale Russian invasion of Ukraine, YouTube became more active in fighting disinformation. In particular, the company began blocking worldwide access to channels associated with Russian state media in March.
To ensure that materials do not violate the community rules in the fight against disinformation, YouTube uses the "4 Rs":
Remove content that violates their policies.
Reduce borderline content recommendations.
Raise authoritative sources for news and information.
Research and selection of keywords
Video optimization includes, in particular, the correct selection of keywords when writing the title and description for the video. To choose effective keys, you should use:
Search for hints. Start typing in the YouTube search box. The autocomplete feature will prompt you with a number of search queries. This way you will know what users are looking for.
Keyword tool for YouTube. It suggests more than 700 long search terms from YouTube search tips by adding letters and numbers before the specified keyword.
vidIQ tool. It shows whether a keyword or phrase is popular based on search volume and competition.
Tubebuddy. The tool shows the ranking and popularity of tags.
Headlines
To optimize the video, it is important to choose an apt title. The title should reflect the content of the video; that is, subscribers should understand what it will be about. At the same time, the video should not have a long title – up to 50 characters (approximately 5-6 words) will be enough.
A hashtag will help users find your video on YouTube. So don't forget to use tags. Keep in mind: hashtags should also be relevant to the topic of the video. However, you should not use more than 15 hashtags. If there are too many tags under the video, then such content can be hidden from the search results or even removed.
Video description
Optimizing YouTube videos also includes working on the description for each video. Use the first few lines of text to explain what the video is about. In addition, we recommend using keywords. Also, add additional information about the video. It will be displayed if the user clicks on "Show more". 200-350 words will be enough for it.
Video cover
The cover is the first thing subscribers see when they click on the home page or search for a video in YouTube's search engine. It is important to create an attractive and beautiful cover, as it increases the competitiveness of the video.
Tips for creating a cover:
Only high-quality pictures should be used.
The cover should contain text that will encourage the user to watch the video.
It is worth creating three-dimensionality with the help of several backgrounds.
Also, it's a good idea to use a single, recognizable style for all covers on a channel. It will contribute to the optimization of videos on the YouTube channel.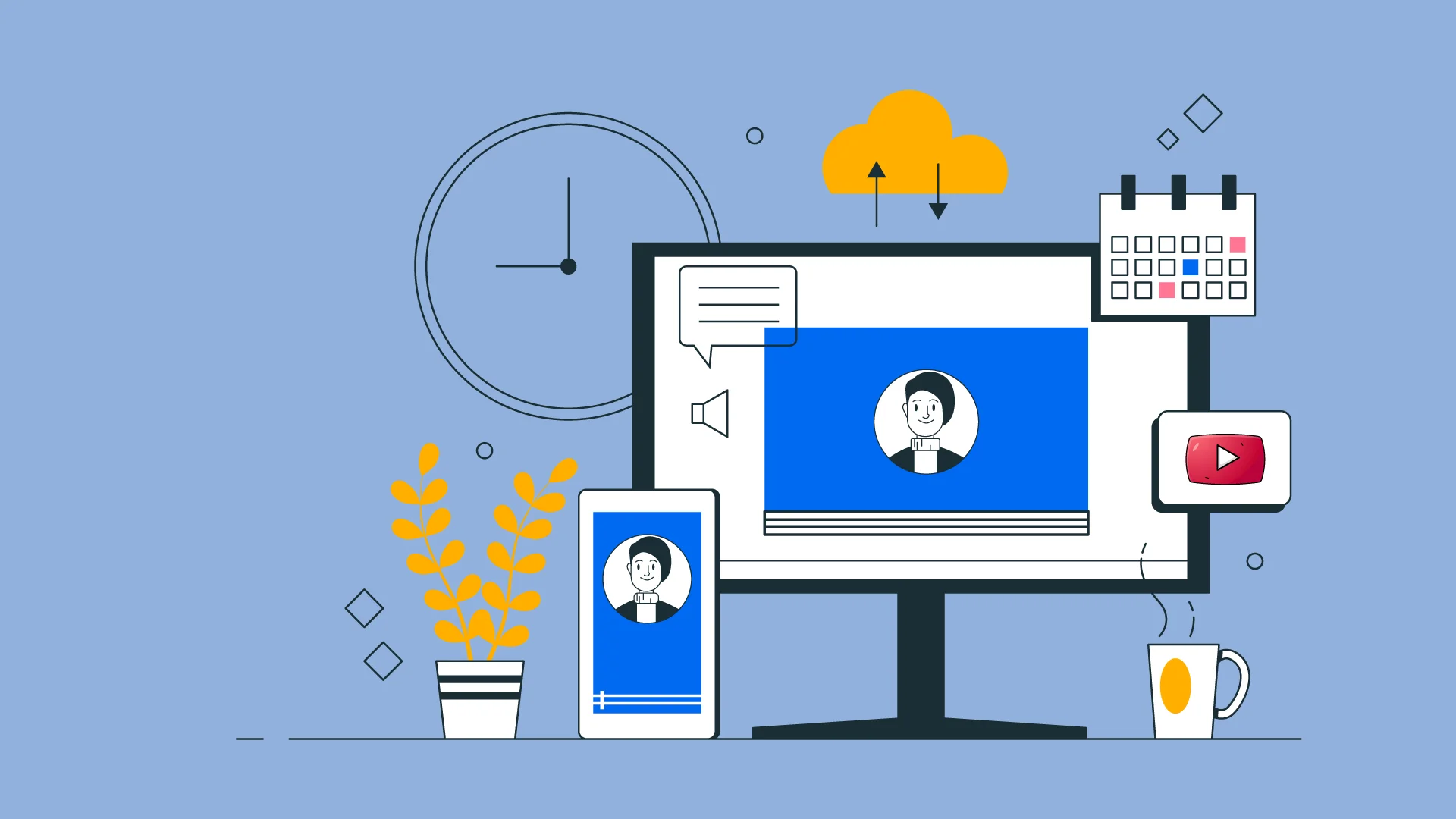 YouTube recommendations
Do not ignore the recommendations of the video hosting developers in order for the optimization of the YouTube channel to be effective. Follow these tips to successfully promote your YouTube channel:
In your video, encourage other videos from your channel to be viewed.
Long endings can delay viewing, so pay attention to how your videos end.
Use links, cards, and end screens to suggest the next video that might interest your viewers.
Create playlists that organically relate to a specific topic or event to ensure long-term viewing.
Users' home page
Your YouTube channel should be optimized for the user's home page. The home page is what a user sees when they open YouTube.
The home page features videos from personalized recommendations and subscriptions. Recommended videos include quality information videos with a low likelihood of problematic content. Any video that YouTube classifies as "borderline content" is demoted in the recommendations.
Cards and end screen
Information cards are interactive elements in a video. You can add links to videos, playlists, channels, etc., in them. They cannot be overlooked if you want your video optimization to be a success.
A video card works well if it is relevant to your video content. Also, we recommend using cards in old videos to talk about your recent downloads. Cards can also be useful if you want to cross-promote other bloggers or video contributors.
End screens are usually added to the last 5-20 seconds of a video to promote other videos or encourage viewers to subscribe, etc.
Regular cycle of publications
Promotion in the TOP video is not possible without regularly uploading videos. Experts recommend releasing at least several videos per week. However, the optimal amount of content depends on the goals, subject, and audience.
We advise you to choose a specific day or days of the week on which you will upload videos to YouTube. This regularity helps create a structure for your channel that your audience can rely on.
Shorts (YouTube Shorts)
Shorts are short videos (up to 60 seconds) on YouTube. They have a high reach rating. YouTube shorts can also be a good tool for spreading content about the Russian-Ukrainian war, as they are available worldwide.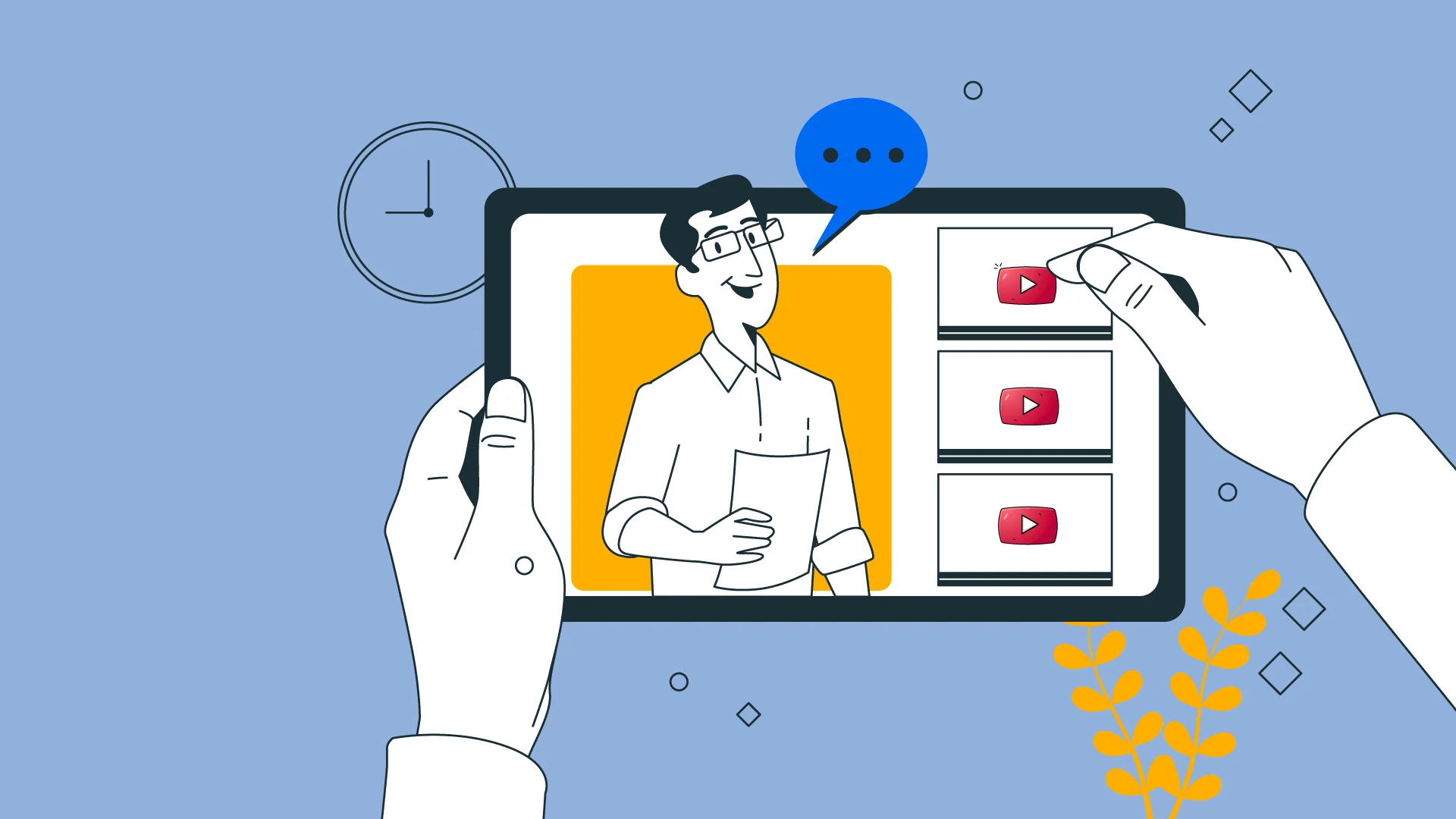 Conclusions and advice
In order for Ukrainian content to gain more and more viewers and, thus, counteract Russian propaganda, we advise you to take into account the above tips. In addition to them, we recommend using timesheets – these are links to different time segments in the video. And don't forget about creating attractive thumbnails. A thumbnail is a video preview. Promotion of the YouTube channel also depends on such nuances.
At the same time, if you don't want to optimize the video by yourself or run ads on YouTube, you can contact Lanet CLICK digital agency. Our experts will launch YouTube ads and set up the SEO of the video. Also, at the request of the client, a comprehensive video promotion strategy can be developed.