Now, creating ads and working as a team is even easier! We are talking about three innovations from Google that make the everyday lives of marketers much easier.
Saving and organizing assets (Asset library)
In the visual interface of Google Ads, there is already a library of images and videos Asset library. This tool allows you to work with resources from current and past campaigns in shared access: view, organize and import creatives for ads. So you can coordinate advertising materials and launch campaigns faster. The Asset library of Google Ads is currently available for Performance Max, App, Discovery, Display, Local and some extensions.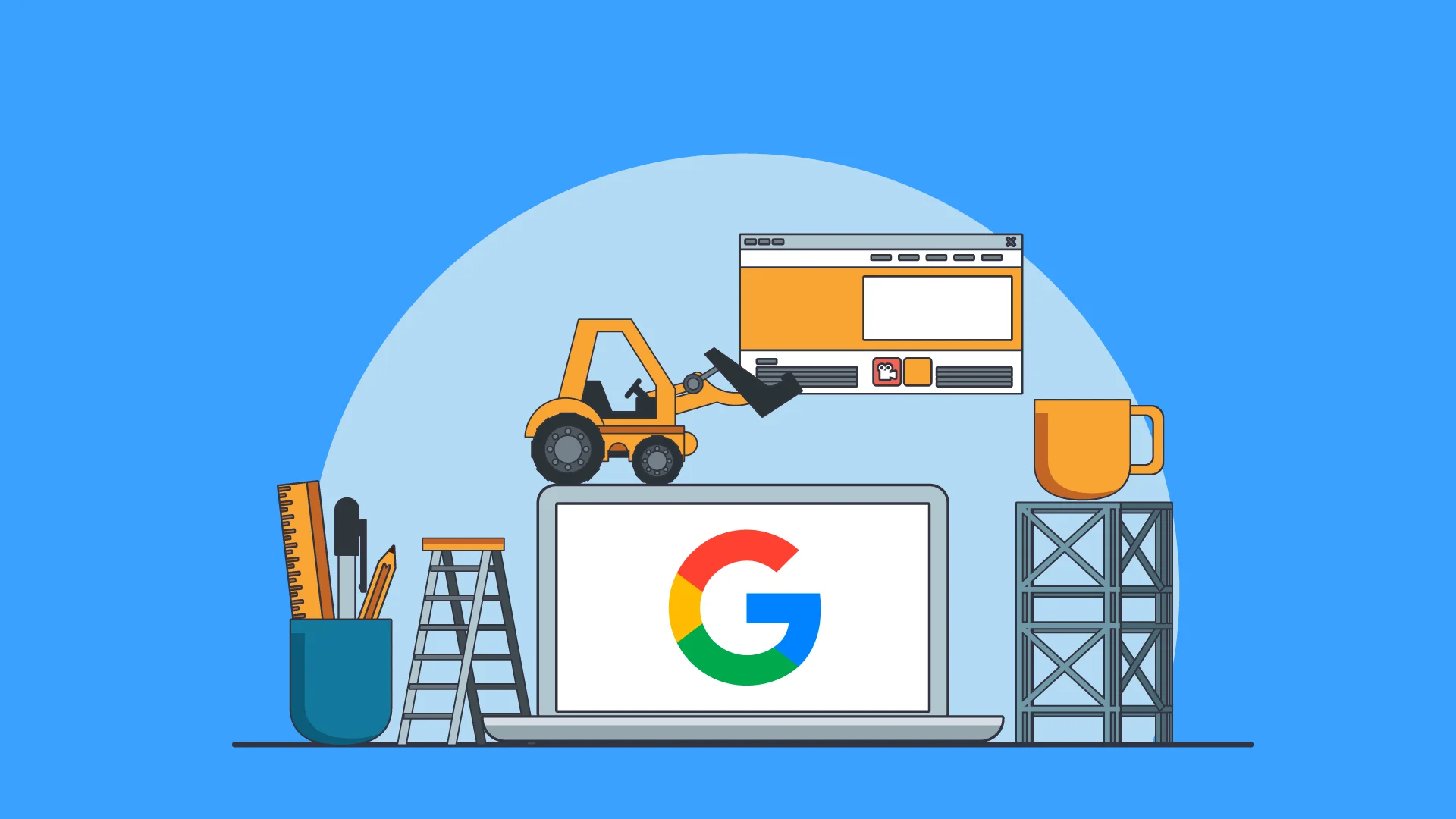 Ads Creative Studio
It's a new tool for customizing display and video ads that allows users to dynamically change ads for different audiences.
ACS capabilities
With the help of Ads Creative Studio (ACS), you can create ads in several versions at once, adjusting them for different audiences, languages, and locations. To set up an ad, you need to select an element to replace — it can be an image, sound, or overlay text — and provide different versions of that element to replace, following established rules.
Google Ads Creative Studio makes ad testing a lot easier, allowing you to make dynamic changes to your video ads to reach different demographic target audiences without creating additional campaigns or ad groups.
YouTube video ad creation feature
Video advertising on YouTube allows you to reach users of this social network when they are searching for or watching video content of interest to them, thus helping to attract attention to the brand and increase demand for the product. Ad settings for YouTube, similar to Google Ads settings, allow you to choose the best time for display, select a target audience based on certain parameters (location, age, interests, etc.), and set a budget for the day and month.
To create ads for this platform, Google offers special templates that include all the key elements of an ad: product, branding, prominent call to action, and optimal speed. Google claims that such templates will help you create ads faster, stand out from the competition, and improve the results of your advertising campaign.
Voice-over feature
According to Google, a voice-over in an advertising video increases its effectiveness, which is why the company introduced a voice-over function in the video creation tool. It is already available in the resource library.
It offers a choice of 10 common languages of European and Asian countries (Ukrainian is not on the list yet) and 7 different voices. Google plans to add more languages and voices in the future.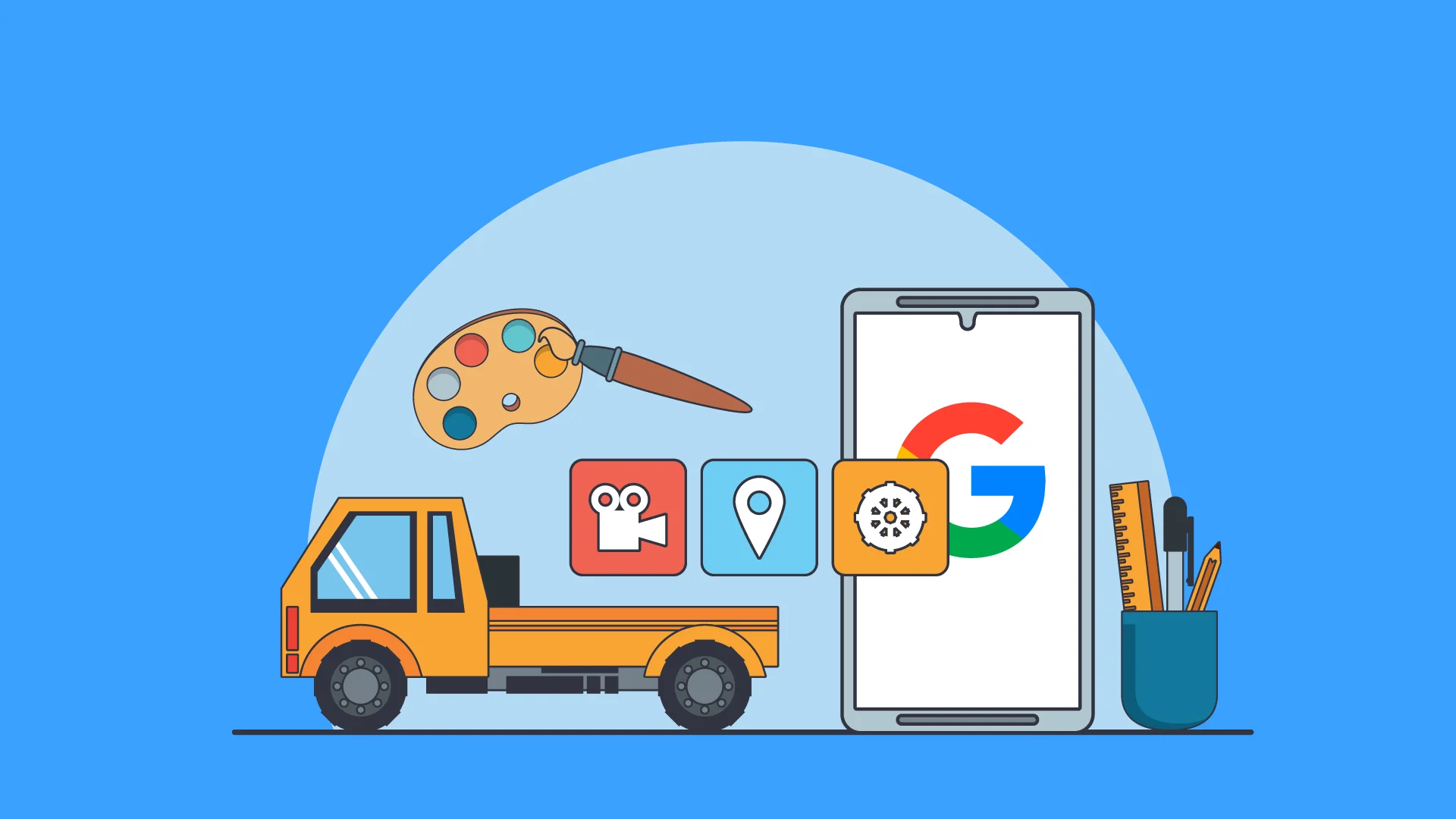 Results
Use the new Google tools to easily and quickly create and test PPC ads for different audiences, create attractive YouTube ads, and increase the effectiveness of advertising campaigns.