More than a month ago, russia launched a full-scale invasion of Ukraine. As a result, Ukrainians are renouncing russian goods and services en masse. The marketing sector also refuses to use the services of the aggressor country and switches to Ukrainian or foreign counterparts because the use of russian-made software is a sponsorship of the murders of compatriots. In this article, we will talk about  russian services and what alternatives are available to them.
CRM systems
Users of russian programs Bitrix24, AmoCRM, Megaplan can switch to the following programs:
Worksection. It is a Ukrainian project management and task control service. The Worksection has kanban boards, timer, and cost control for individual tasks and the whole project. The program integrates with email and messengers.
ClickUp. This software was developed in the USA. The platform integrates with Zoom, Google tools, Slack, etc. ClickUp has all the necessary CRM functionality.
Dynamics 365 Business Central. The program was developed by the American company Microsoft. It allows you to manage corporate resources and communicate with customers. Microsoft's development is suitable primarily for medium-sized business owners.
SAP Business One. This customer service program is for small and medium-sized businesses. It was developed by the German company SAP AG.
Onebox. The Ukrainian business system consists of over 300 programs and applications. The software includes telephony, warehouse and goods inventory accounting, and electronic document management.
Also among the variety of CRM systems are Perfectum, IT-Enterprise, Corezoid, Creatio, SalesDrive, KeepinCRM, and KeyCRM.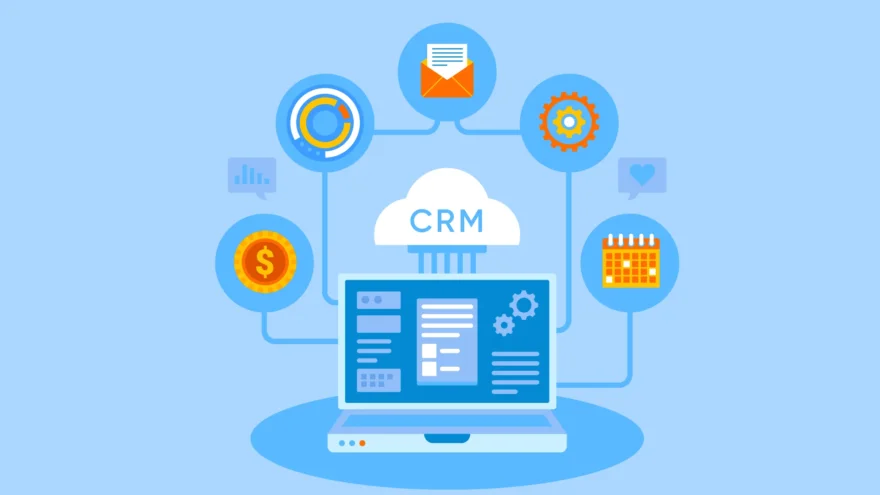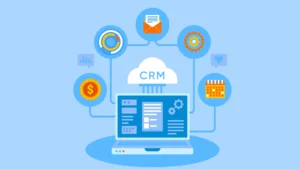 Accounting and inventory
BOOKKEEPER. Online accounting service allows you to keep track of activities and compile and submit reports of enterprises and private entrepreneurs of all tax systems and non-profit organizations.
M.E.Doc. This program allows you to submit reports to the authorities and exchange legally significant primary documents between counterparties.
Vchasno. The electronic document management service Vchasno exchanges any documents online for free and has a reliable cloud archive.
Debit Plus. The program already has settings that allow reporting in accordance with the legislation of Ukraine. The program is available not only for Windows but also for Linux.
Finmap.online. The program allows you to keep financial records for small and medium-sized enterprises. You can use it from your PC or smartphone. Finmap.online integrates with many banks.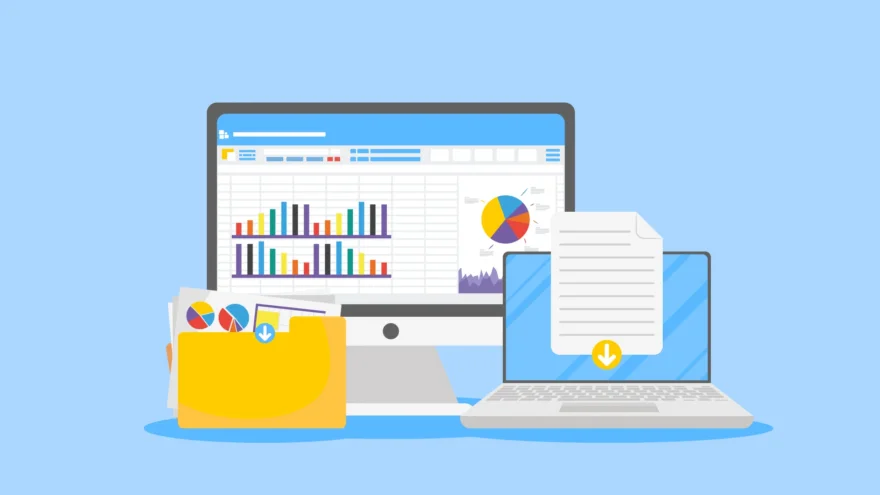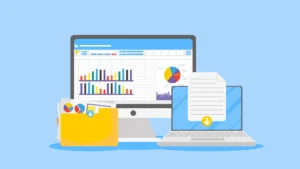 Call Tracking
Users of software of russian origin CallbackHunter, Callibri, Mango АТС, Telphin can use one of the following programs:
GetClient (StreamTelecom);
Online chats
The following programs can replace russian Cleversite and JivoSite chatbot services:
Ukrainian – Pipe.bot, Corezoid, Skibble, Activechat.ai, Leeloo.ai, Monster Webby Messenger, Goodpromo;
American –  Tidio, Tawk.to, Intercom;
Polish – Livechat.
Website builders
Among the russian services for site development, in particular, Tilda Publishing, InSales, and LPgenerator. An excellent alternative to them will be Ukrainian site builders — Horoshop, Control.Events, Template Monster, Shop Express, Monster Webby Shop, Okay CMS. You can also pay attention to foreign services WIX, Jimdo, Constant Contact, and Generator Landing.
Marketing services
There are many services for marketing that will replace programs developed in the aggressor country.
Web analytics
Yandex.Webvisor is a russian service. Detailed web analytics is available in the following programs — Plerdy, Looqme (developed by Ukrainian specialists), and Microsoft Clarity (USA).
Email marketing
Mindbox, SendSay, and Unisender were created in russia, so you should stop using them. Instead, email marketing is available in the following services – SendPulse, Leeloo.ai, sendios, Lemlist, eSputnik, MailChimp, Sendinblue, Folderly, Snovio.
You can perform ASO optimization in the Ukrainian service Worksection. If you are a user of the russian program Planfix, it is better to abandon it.
Ukrainian MediaMonitoringBot, SoMo, Semantrum, YouScan, and LOOQME can replace the russian software Pressindeks and Medialogia. EMedia Monitor and News Exposure will also be useful for professionals in such fields as crowd marketing.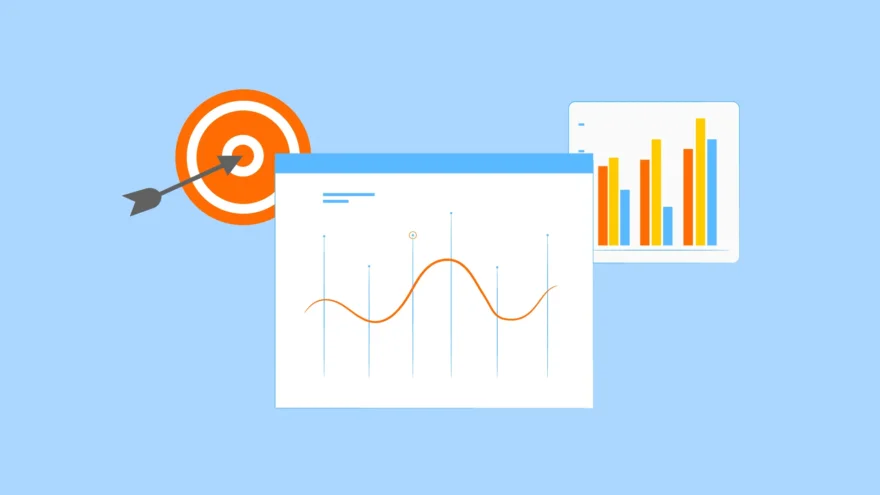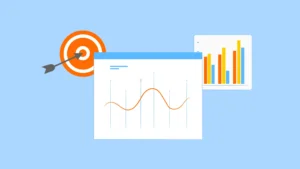 Content marketing services
Copywriting involves writing quality advertising and presentation texts. Therefore, to check the text, you can use Plag, Unicheck, OnlineCorrector, dotSwitcher, LanguageTool, Microsoft Keyboard Layout Creator, and HemingwayApp. At the same time, it is necessary to refuse such services: Advego, Punto Switcher, Typohrafskaia raskladka Byrmana, and Glavred.
SEO services
Labrika, Semrush, PromoPult, and SiteAnalyzer are russian services for SEO promotion of the site. However, as an alternative, the SEO specialist can choose the following programs:
Сollaborator.pro;
Netpeak Software;
Serpstat;
Ahrefs;
Screaming Frog etc.
They will be beneficial for various spheres of SEO promotion, in particular, link building.
Guest post exchange
russian exchanges are Miralinks, Gogetlinks, Rotapost, and PRSape. At the same time, worthy Ukrainian alternatives are PRposting and Collaborator.
Team management services
If you are a user of the russian service Miro, you can replace it with several Ukrainian and foreign programs. Among them are Worksection, Lucidspark, Trello, Wrike, and Monday.
Antivirus software
DrWeb and Kaspersky Security are russian anti-virus software. Therefore, if you still have these programs on your PC, we recommend replacing them with more popular ones — Avast, Zillya, Microsoft Security Essentials, and Bitdefender.
Ebook and audiobook platforms
Marketers, including SMM professionals and copywriters, often use electronic books in their work. LitRes is a well-known application for reading ebooks and listening to audiobooks, but it is russian. For reading literature, you can choose one of the services: Librarius, Yakaboo, Folio Publishing House, ABUK, PocketBook, and Google Play Books.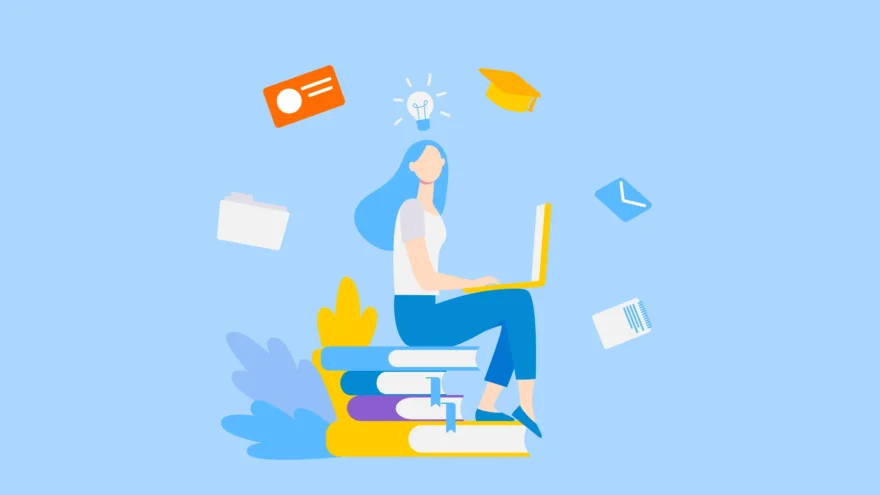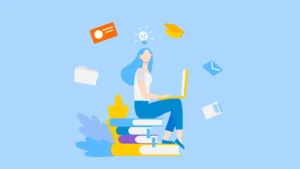 Educational platforms
If you are learning foreign languages in the russian LinguaLeo service, we recommend replacing it with the American Duolingo. An alternative to the russian educational portals Geekbrains, OTUS, and QMarketing Academy are several Ukrainian and American ones, including Laba, Choice31, Mate academy, Coursera, edX, Khan Academy, and others.
Webinar platforms
Users of russian Webinar.ru can choose one of the following platforms:
eTutorium;
Webex;
Megameeting;
Intermedia Anymeeting;
Zoom.
Screenshot sharing programs LightShot, ScreenShare, and Joxi are russian. To avoid sponsoring the russian-Ukrainian war, we recommend using the following programs: Getcloudapp, Snipping Tool, or Cleanshot.
Image hosting services
fastpic.ru, iPick.su, Savepic — these are image hosting services created by developers from russia. A great alternative to them is the American service Imgur.