When launching targeted advertising, it is necessary to try to specify the parameters of the target audience as accurately as possible. The effectiveness of advertising campaigns depends on this. After all, by customizing ads specifically for consumers who are interested in your product or service, you will significantly increase sales. And the budget will not be spent in vain.
What are the types of audiences
According to the structure, the target audience is divided into core, direct, and indirect.
The main types of audiences are:
main;
indirect;
wide;
narrow;
audience by type of target group;
audience from the purpose of visiting the site.
How to determine your target audience
There are many ways to define your target audience. One of them is the 5W method. You should answer five questions when segmenting potential buyers:
What is the audience going to buy?
Who is your buyer?
When and with what regularity is your customer making or ready to make a purchase?
Where does the customer usually buy?
Why do customers choose your product?
You can also conduct marketing research to determine your target audience. Surveys and interviews among existing customers can be excellent tools for this.
You can also read honest product reviews. Encourage buyers to leave comments. From them, you can learn not only about the advantages and disadvantages of the product but also when and why the product is bought and, most importantly, which audience is interested in buying it.
In addition, you can learn about your target audience from forums and social networks. You should regularly monitor and analyze comments about your product on these platforms. It will allow you to create the most effective advertising campaign in the future.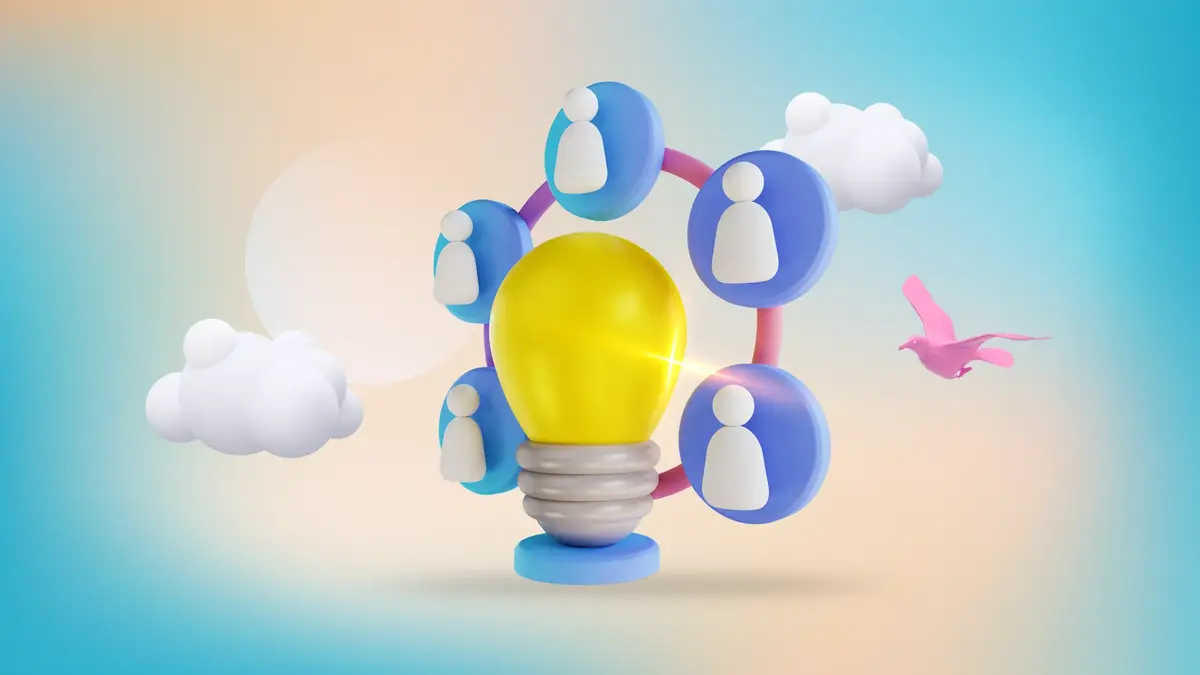 How to choose parameters for targeted advertising
When setting up targeted advertising, focus on the following types of targeting:
Thematic targeting (showing advertisements on web resources with a certain theme).
Demographic targeting (focusing on gender, age, marital status, and income).
Behavioral targeting (targeting the user's cookies, which can be used to learn about hobbies, purchases, and search queries).
Geographic targeting (based on the location of the user—country, city, neighborhood)
Local targeting (showing ads to users within a certain radius from the point of sale).
Time targeting (ads are displayed at certain hours and days of the week).
In addition to the usual parameters, it is possible to add the following:
Education level. You can choose the target audience based on the level of their current education (schoolchild, student, graduate user, etc.). It is also possible to determine individual areas of study or certain educational institutions.
Anniversary. It is aimed at people who will soon celebrate the anniversary of family relations.
Relocation. Such ads may be shown to people who have recently moved.
Work. With this parameter, you can target people of a certain profession.
Users of mobile devices. Often this parameter is set up to sell cases, protective glass, headsets for phones, etc.
Travels. This criterion allows you to create targeted ads for travelers to sell tours, flights, luggage, etc.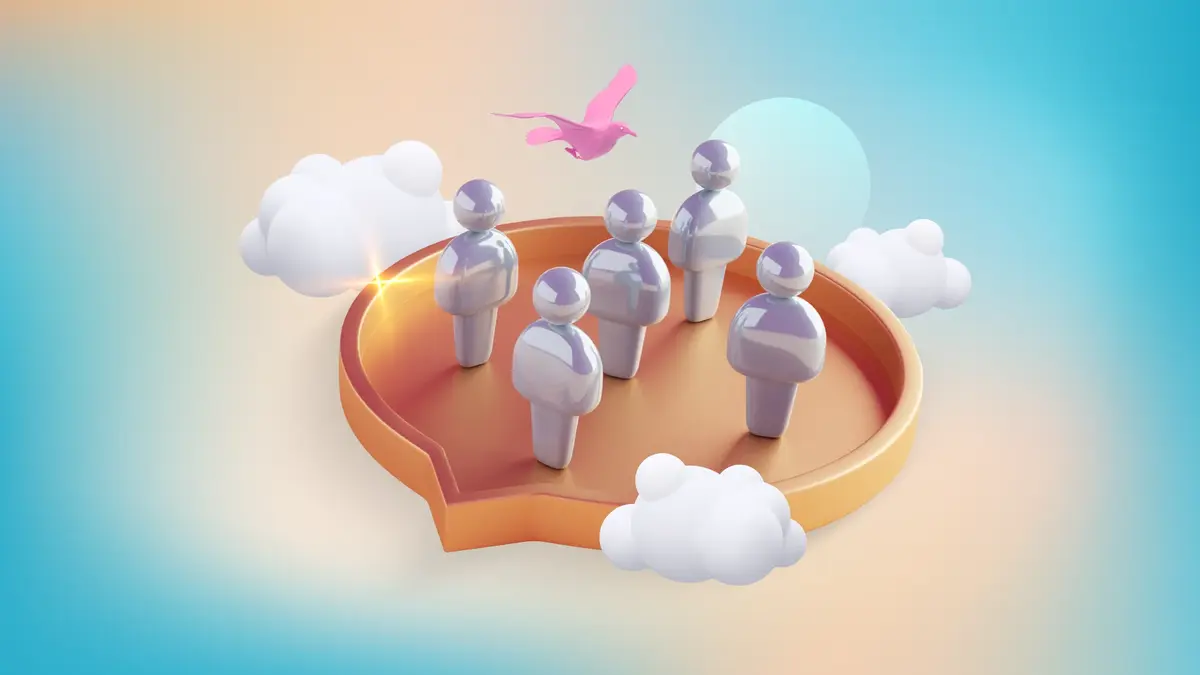 You can order targeting in Lanet CLICK. The specialists of the digital agency will analyze your customers, create a detailed portrait of the target audience, segment them into groups (based on interests, lookalikes, etc.), as well as create and configure advertising.