What is it – the perfect article that will make the reader eagerly read it from the first word to the last? How to create such content for a corporate or personal blog that a user will willingly share on Facebook? Is it only possible for copywriters with tens of years of experience working with texts?
Fortunately, it is possible to write decent and useful text for the audience without creative torment. After all, such a thing is within the power of absolutely everyone. And how to deal with it – let's see further.
Choose a topic
First of all, it should be relevant and meet the needs of your audience. If you are completely out of ideas or you are not sure that the chosen topic will be of interest to users, here are a few hints:
Check out the resources of your competitors. It does not mean that you need to copy the theme. No! Check out the most popular recent posts. This way, you can be "enlightened" and you will come up with something interesting for your resource.
Follow the news in your industry. Any event, new research or innovation in the field can easily become the main character of your article.
Go through your old articles and rewrite them to match today's current information.
Connect with your audience on social media and ask directly what they are most interested in or worried about right now. This method is a direct hit to the bull's eye.
And there are many sources for ideas! You just need to look around more carefully.
Create a "wow" headline
It is the very first thing that will make the reader open your article. So pay enough attention to the headline. There is a lot of material on how to write a headline, and we have highlighted the main theses for you:
it must tell the reader that your article will benefit him or solve his problem;
live up to expectations, because if the title does not correspond to the content of the article and is simply cheap bait, expect angry comments;
the title should match your image, as well as your brand or product image if you're running a corporate blog.
But don't expect to come up with the perfect headline right away. Often, its creation takes a lot of time and effort.
"Wow" should be the introduction
Even if you came up with the coolest headline in the world and it brought a huge audience to the article, you have to keep it. Make sure that the introduction of the article is just as cool. Remember, the worst thing you can do is disappoint the reader with an uninteresting first paragraph. After such a disappointment, he will never want to visit your resource again. So, capture the user from the first lines!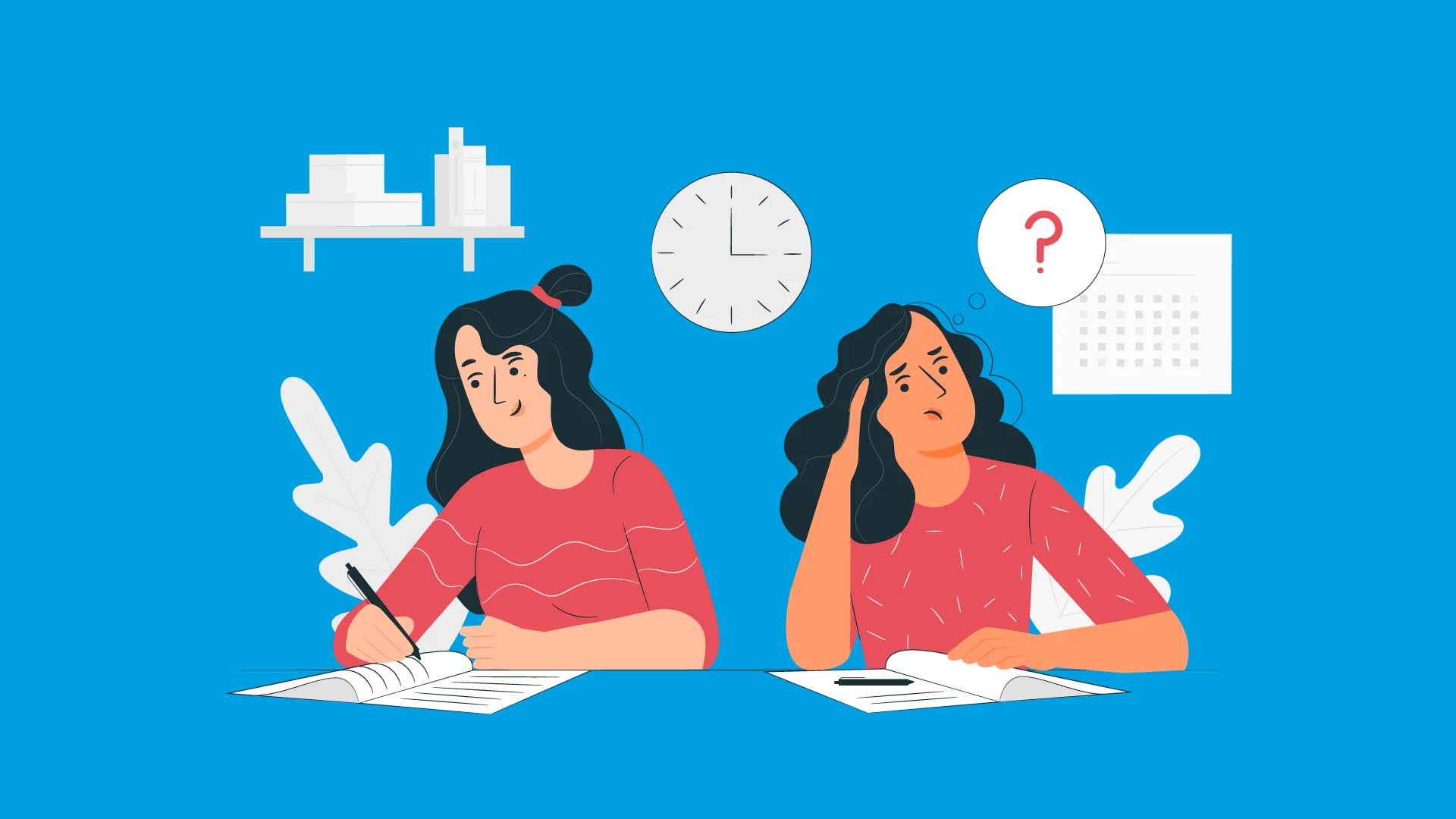 Take care of the structure
A well-thought-out structure is a guarantee that the presentation of your article will be logical and understandable for the reader. The structure should consist of clear sequential points that "build" the article brick by brick. Why is it important? A person will not get lost in the flow of your thoughts. He will not stop reading the text, because he still does not understand what you wanted to convey.
Also, don't neglect subheadings. It, like beacons, will allow the reader to quickly navigate and find the desired point. It is especially relevant for long-reads and articles covering the topic on a large scale.
Use lists
Information structured in numbered or bulleted lists always catches the eye first. So highlight the main theses and ideas point by point, so that the user does not waste time and effort searching for the most necessary in a bunch of words and sentences. But at the same time, don't overdo it. A continuous list of lists and points will turn your text into a dry and uninteresting instructional text.
Add tables and images
So that the reader does not get tired of only standard typesetting, add other types of content formats to the article. After all, the human brain perceives visual information more easily. For example, chart numerical data or use graphs to show research results. Or, in general, add interesting and funny images and videos to emphasize the mood of the article. It will allow you to take a break from the array of text and make it easier to read.
Optimize the article for SEO requirements
Even basic SEO actions will help your article rise to the top of search results. Therefore, do not ignore this important factor so that your publication does not get lost in the wasteland of the Internet. Use keywords to write (Google Ads will help you with their selection), but do not oversaturate the text with them. You write primarily for people, not robots.
Also, don't be lazy to use internal links. First, they affect the ranking of the site. And secondly, they make it easier for the reader to navigate the site.
Suggest similar posts
If your blog contains similar articles, be sure to add links to them in the text! Why?
If necessary, the reader will be able to study the topic more thoroughly by reading your other publications.
It will increase the chances that he will spend more time on the site. And can even perform some targeted actions, for example, subscribing to the newsletter, etc.
So at the end of the text in the blog, give a link to other similar materials. Two or three links will be enough.
Write about what you are good at
If you know a lot about cosmetics but suddenly decide to write about cryptocurrency, the skepticism of your audience will know no bounds. Want to be an authority on a topic? Prove that you understand it, and have the appropriate experience and qualifications.
Of course, you can share your own experiences and life stories. But never give advice or teach your audience unless you're sure you won't hurt them.
Be founded on research and data
You are a serious and responsible author, right? And such authors must back up their claims with scientific studies, marketing research, real numbers, and so on.
Don't be vague – rely on reliable sources. After all, such a mistake as offering readers false information can cost you the trust of your audience. And it is not at all easy to return it.
Do not forget about the tone of voice
Imagine you are at a B2B event. Would you talk to the guests on such a holiday as you would to your friends at a party? Obviously, not. So study your audience well and consider the context in which you communicate with them. Remember that the higher the intelligence of your readers, the more serious the approach to the presentation of the material should be and the more demands should be made on yourself as an author.
Tell stories
Fill your article with an interesting story. Such a popular tool as storytelling is used in many fields for a reason: from business and advertising to psychology and motivation. After all, thanks to the story, you can not only capture the attention of the reader but also convey values and evoke emotions and feelings. Also, the user will share a good story with their friends. And, as you point out, it is free advertising for your resource.
Come up with the main character (it can even be an imaginary client for whom your product will help solve a problem), add intrigue and drama, and show what difficulties he encounters and how he overcomes them. And such a story will undoubtedly elicit a response from users!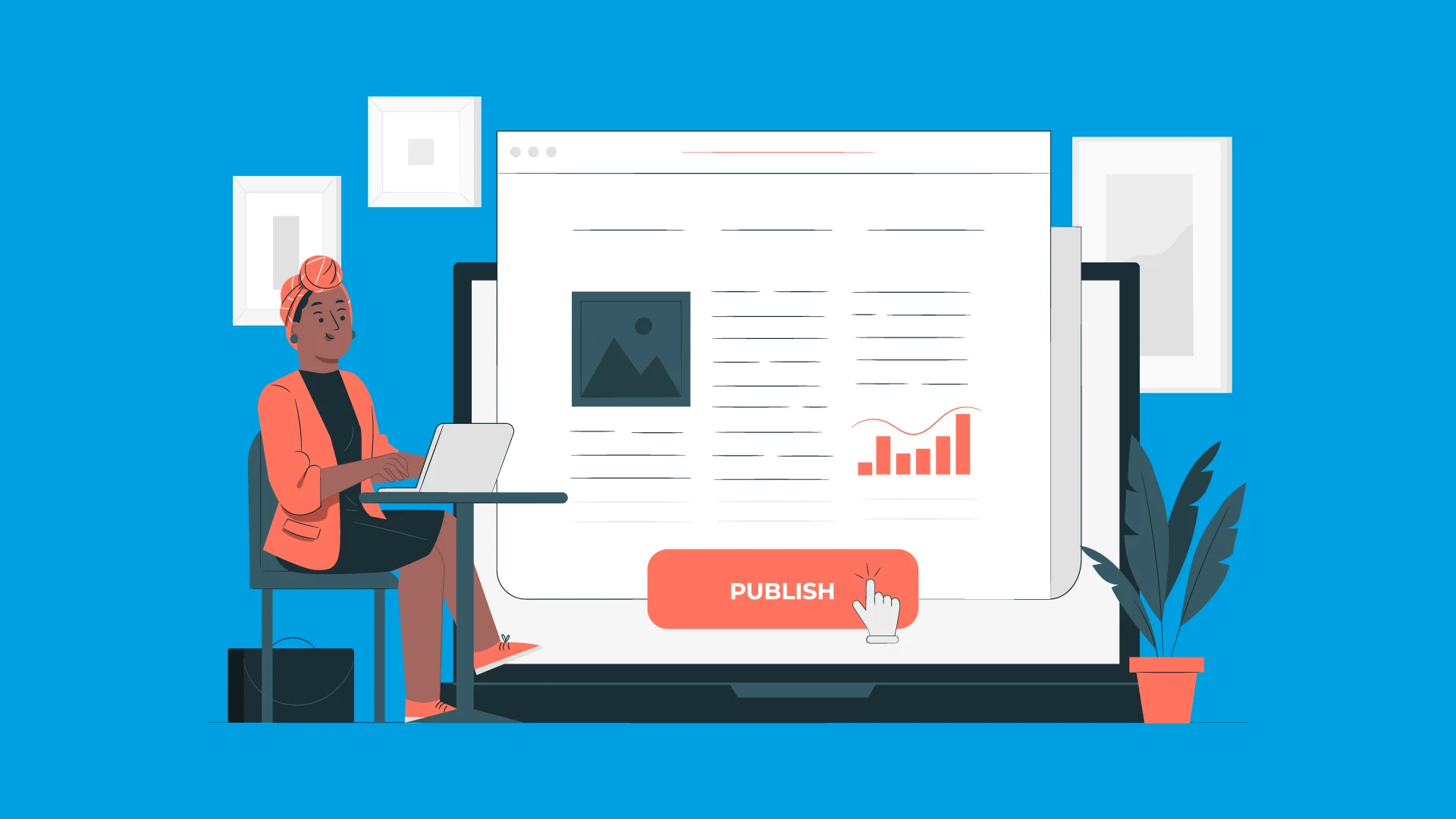 Conclusions
Of course, there are still many tips and secrets on how to write a decent article. But to learn them all, first of all, you need practice. So write! Write every day and write hard!
And finally, put yourself in the shoes of your reader. Think about it, would you want to read an uninteresting and frankly weak article? Do you agree to waste time on the non-original text, of which there are already hundreds on the Internet? Of course not. So worry about your audience, don't disappoint them, and love them. And they will love you.