The budget for contextual advertising continues to grow, and the number of leads does not increase despite a ton of clicks? Even if you have collected the semantic core, correctly written the ad using keywords, and properly set up the ad, such a result is still possible if you forgot about negative words. What are negative words in contextual advertising, what function do they perform, and how to work with them correctly so that the campaign brings the desired results — we will tell you further.
What are negative words and why are they needed
While keywords help show your ad to an audience interested in your product or service, negative keywords prevent your ad from showing to users who aren't interested in your offer, even if they're searching for similar queries.
For example, if your company offers computer repair services, the request «buy computer equipment» will not be relevant in your case. So, the negative word is the word «buy». Or you are promoting an online shoe store and, at first glance, the key «online store buy» will be targeted, but your site will also be visited by users who came from advertising with the queries «online store buy a dress», «online store buy children's toys», etc. To avoid such situations, when setting up ads, the PPC specialist marks stop words that do not apply to your advertising offer.
Negative keyword lists are a certain guarantee that ads will be targeted exclusively at the audience interested in your product or service. Negative keywords in contextual advertising are rarely limited to single words and are often phrases of various lengths.
Google Ads negative keywords are a necessary condition for effective online promotion because they help:
create more relevant advertisements;
exclude non-targeted traffic and, therefore, increase conversion;
increase CTR and decrease cost per click;
receive correct statistical data on running an advertising campaign;
prevent wasting advertising budget.
Let's figure out how to choose minus words on our own. You can select negative keywords based on a search query report or use a  special service for selecting negative keywords. You can also brainstorm, but this method will only help you identify negative keywords, so it is unlikely to be included in the list of the most effective ones.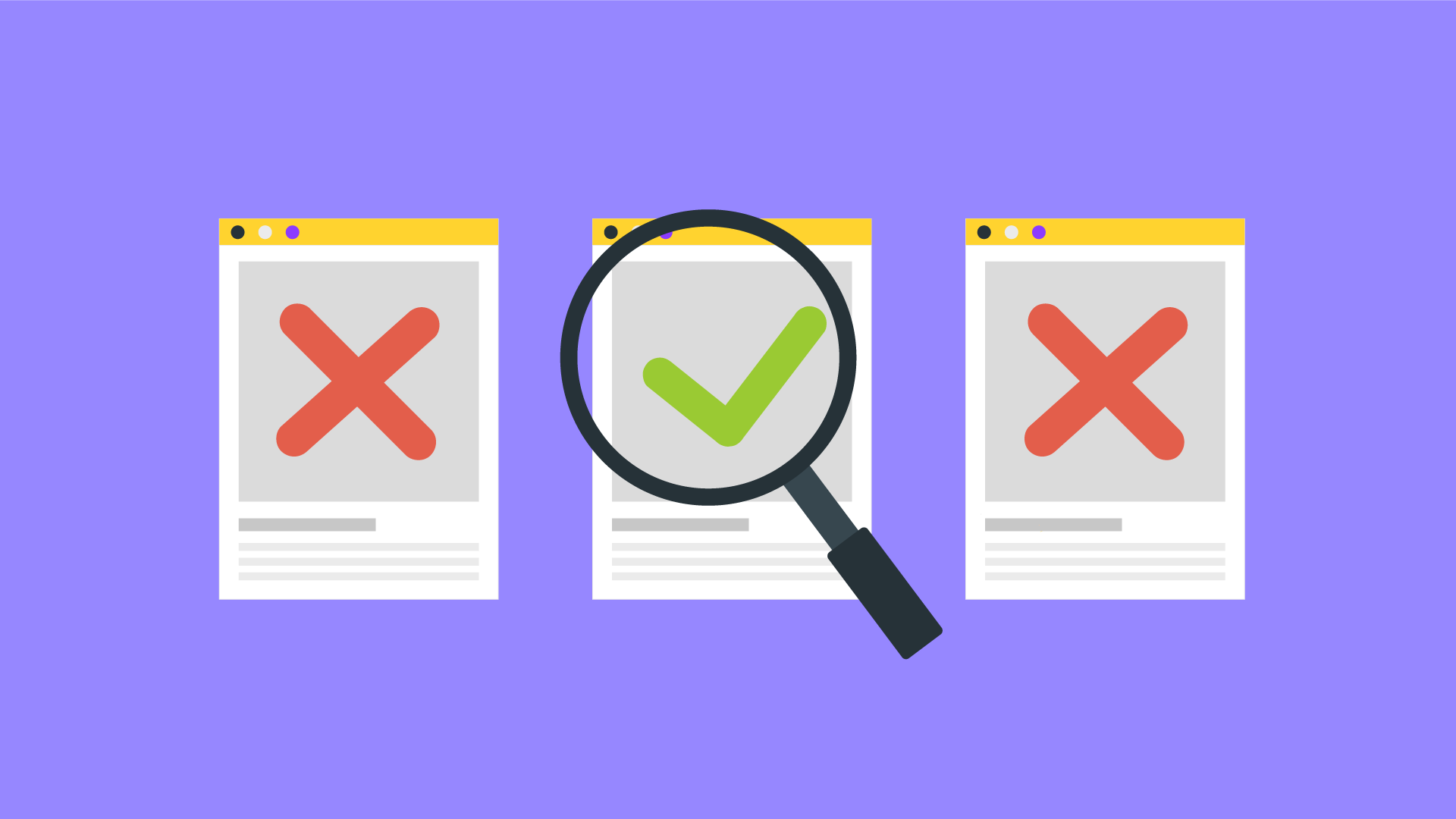 Features of working with negative keywords in Google Ads
For the convenience of advertisers, Google Ads provides several types of negative keywords: exact, phrase and broad. Broad match is used by default, but you can choose any other option that best meets your needs. For example, if you select an exact match, your ad will only be blocked if the user's query is the same as the negative keyword for the contextual ad. You can enter negative keywords Google Ads only for a group of advertisements or for the entire campaign. There is no option to add minus words at the keyword phrase level.
An important feature of Google Ads is that word forms of minus words are also taken into account. That is why it is necessary to add various declensions and word forms of minus words. Otherwise, if the keyword looks like, for example, «buy white sneakers», then the ad will also be shown for the query «buy sneakers in white». You can perform the declension of negative words for Ads using special services that will help you quickly cope with the task.
If you work with negative keywords, you should consider that too many of them can negatively affect the size of the audience for display and, therefore, the effectiveness of the advertising campaign. It is also important not to forget that negative phrases can consist of many words, but there are still some restrictions. A minus phrase cannot be longer than 10 words or 80 characters.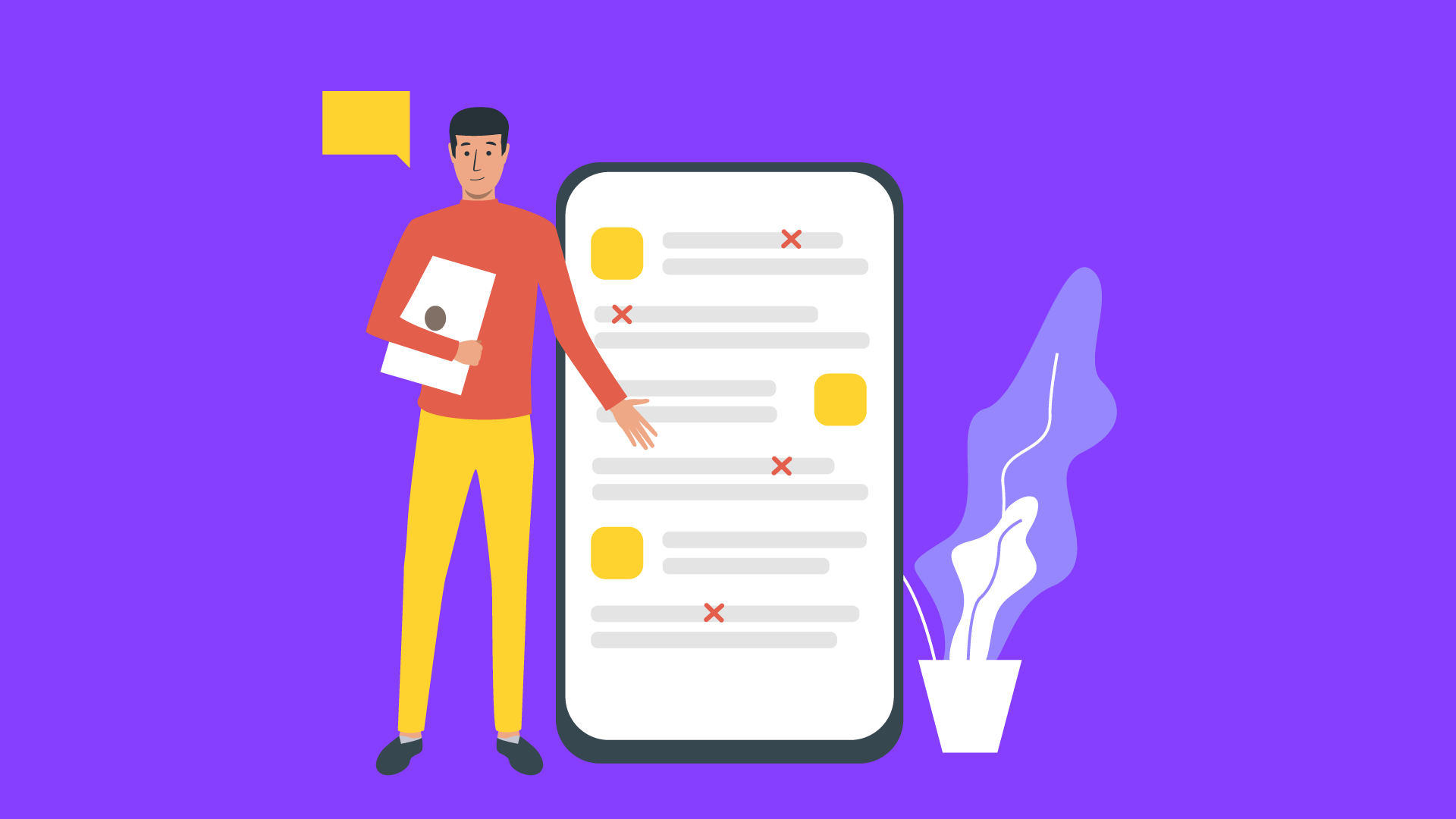 How to add negative keywords to Google Ads
We have already figured out how to collect negative keywords, now you should understand how to add them to Google Ads. You can do this in several ways:
Using the Keyword Planner in Google Ads. After receiving the keyword plan, it is enough to check the boxes next to the words you want to exclude, and then click on Additional options and select the option Add.
Through the Keywords tab, using the Negative Words or Queries sections.
By adding to the Shared Library through Negative keyword lists. Sign in to your account and click on Tools. Next, select Negative keyword lists, then Add, enter the desired stop words, and save the changes.
How to create negative keyword lists for contextual advertising
You can create negative word lists using the Shared Library. For this, go to Tools and then to the Negative keyword list. Lists are not only convenient but also important for traffic segmentation and many other activities. An additional advantage is the ability to group negative words by topic. After creating a list of negative keywords, you can connect them to other advertising campaigns, which will help you save valuable time.
If you set up Google Ads correctly and create effective advertising using keywords, contextual advertising can bring excellent results to your business. In addition, the cost of an advertising campaign is relatively low. Contextual advertising will be an excellent solution for businesses that want to attract targeted traffic to their site and increase sales. At the same time, it is important to understand that the website should be convenient for the user. You should also take care of the quality of the content. A client who came to the site through an advertisement in a search engine or a social network should receive comprehensive information about the product or service and understand your advantage over competitors.
Knowledge and a comprehensive approach will help to achieve the desired results. Learn more about Internet marketing in our blog, or contact us for a more detailed consultation and ordering agency services.