Social media users see ads all the time. It appears when viewing stories, posts, reels, and news feeds. Despite the fact that such a phenomenon as banner blindness is quite common, users respond well to properly composed advertisements. What types of advertising exist in social networks, why it is so popular and how to create an ad that would attract the attention of users – read in the material from Lanet CLICK specialists.
Types of advertising in social networks
There are many formats for social media ads. The most popular include:
Targeted advertising. It is a type of ad that allows you to very precisely target the audience that will see it. Targeted advertising is customized based on age, gender, region, etc.
Placement of advertising posts on popular pages. You can place ads on popular channels to attract attention to your product or service. The main thing is to choose the right community, whose audience and values coincide with yours.
Cooperation with bloggers. Opinion leaders and celebrities often promote products on their blogs. You don't need to choose a blogger with an audience of several million to launch successful advertising. First, it is expensive; secondly, it can be an ineffective way since the blogger's audience can be significantly different from yours. Therefore, choose bloggers whose followers are similar in preferences to your target audience.
Creation and maintenance of social networks. It is the best way to communicate with existing and potential customers and advertise your business at the same time. To build a community, you need to not only create interesting and useful content but also engage users in interaction. For example, to conduct polls in stories, respond to comments, etc.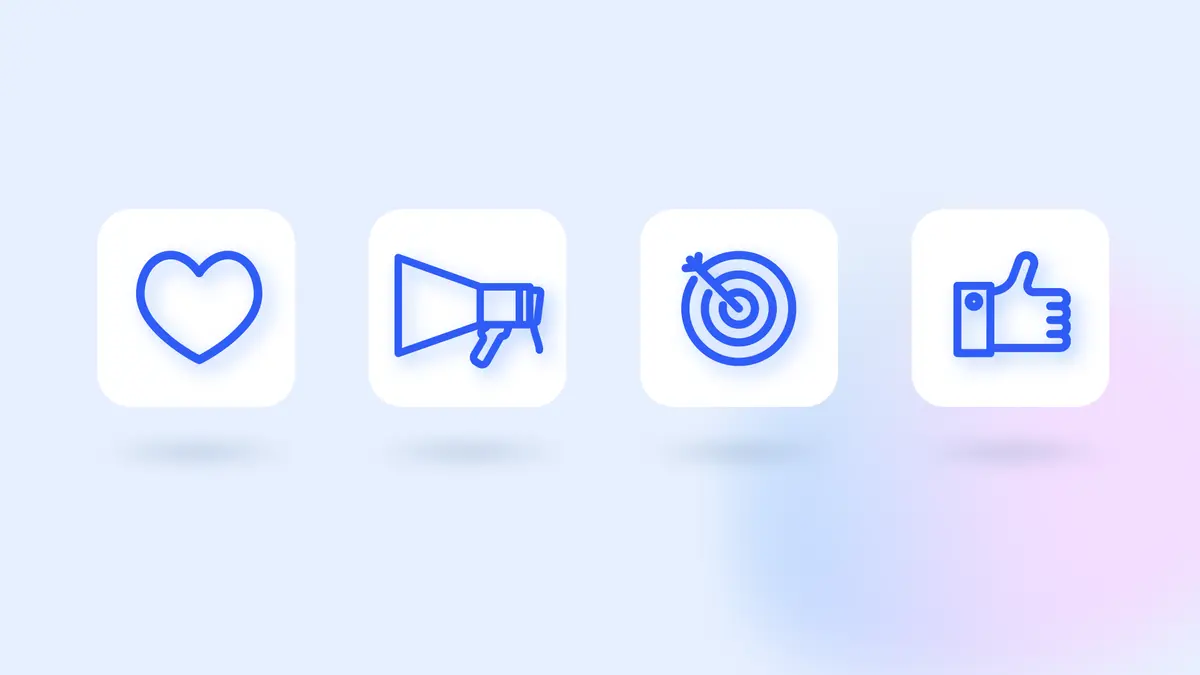 The main advantages of advertising in social networks
Among the various types of advertising on the Internet, ads in social networks occupy a prominent place and are extremely popular. It is all due to a number of advantages:
targeted advertising on Facebook is very detailed, so if you or a target specialist configure it correctly, you will have a significant increase in sales;
the cost of an advertising contact is low;
the presence of feedback from the audience allows you to respond to their wishes and take into account their comments.
So, how do you create a successful social media ad? Keep five useful hints in mind.
Audience segmentation
Since social networks allow you to clearly select your audience, use this tool. It will allow you not to spend money in vain but to clearly hit the target, choosing the necessary audience. For example, if you want to attract more customers to your local coffee shop, targeting allows you to target local residents instead of the entire country.
Attention to the brand
Regardless of where you promote your ad (be it TikTok or Instagram), remember that you need to clearly define your brand in the ad. You only have a few seconds for the user to view the ad. And to start building trust in the brand, start using the company's name and logo in advertising.
Analysis of user behavior
There are many tools that allow you to analyze user behavior. Using the collected information allows you to create more effective advertising. This data will be especially useful during retargeting – online advertising to those users who have already interacted with the advertiser's site, application, or social media page.
Stand out from your competitors
Social networks offer many advertising formats. Effective advertising attracts attention and allows you to reach a wide audience. Therefore, use your creativity and do not forget that you must always keep up with the times. For example, since reels have recently officially appeared in Ukraine and their popularity is growing every day, advertisers should test this format as well.
Alluring ads
To make advertising interesting, create unusual ads. Choose graphics so that they attract the attention of users. No need to post stock images for advertising. These pictures dissolve in the general information noise. Post emotional images that you want to look at.
Also, work in detail on the title of the ad. If it is boring, no one will read the ad description. At the same time, make the text of the ad concise, specific, and emotional.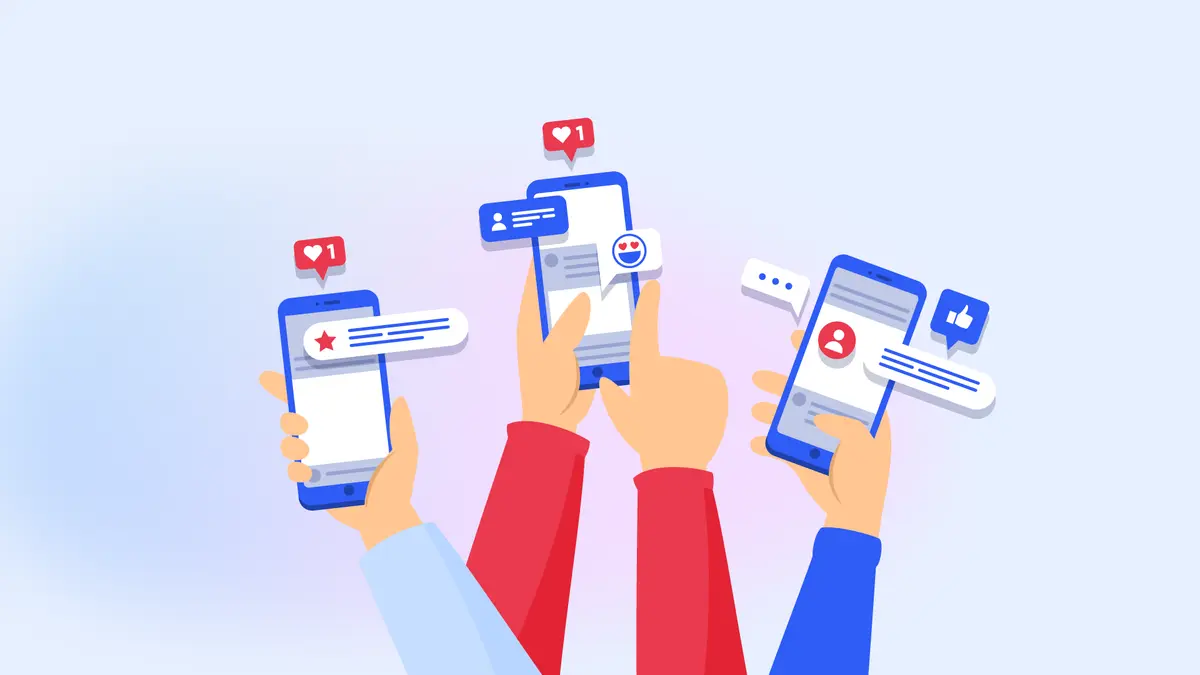 Conclusions
Social media advertising is an effective way to increase sales and promote your brand. You can order advertising from the target specialist or SMM specialist or set it up yourself. At the same time it is worth creating creative messages for the audience, regardless of whether it is social advertising on the Internet, or reels on Instagram, or promoting a YouTube channel. Otherwise, the ad risks getting lost among the many ads of the same type.