Facebook is a proven marketing platform for business promotion. Here you can communicate and establish business contacts, and increase brand recognition. In addition, every year, developers expand the range of opportunities for promotion and development of the brand image.
Benefits of promoting a page on Facebook
Promotion on Facebook is necessary for any brand because here everyone will find their target consumer. Even though there is a lot of competition on Facebook, promotion on this social network has a number of undeniable advantages:
Creating an image. A positive brand image is created through the selection of content, unique design and competent communication with the audience.
Constant contact with the audience. It is very easy to promptly respond to users' comments on Facebook, which increases their loyalty to the brand.
Wide audience outreach. A company's Facebook channel reaches more users than traditional marketing channels.
Analysis of statistics. The social network allows you to track statistics, so it is easier to determine which Facebook ads were effective and which were not.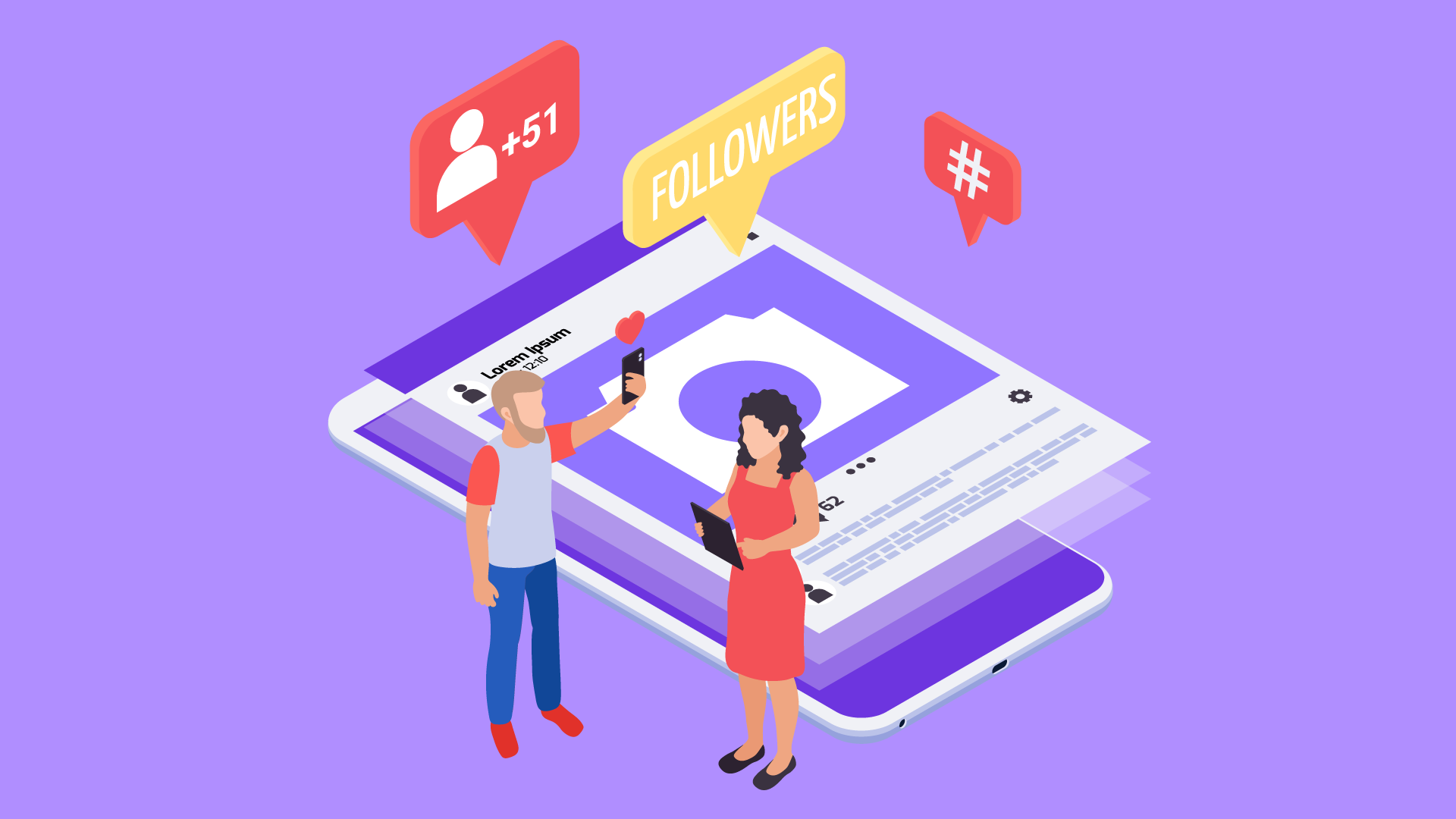 Methods of increasing the number of followers on Facebook
A large number of followers on Facebook indicates the authority of the page. That is why everyone strives to increase the number of followers on Facebook and sometimes resorts to the «black» methods of increasing the number of followers on Facebook. Such methods do not give real results but only create an illusion. Only real followers will bring views, comments and reposts, that is, the activity that positively affects promotion on social networks. A reliable way of promotion is to create a quality blog with interesting content.
There are a number of tips that will help you increase the number of followers on Facebook honestly.
Hashtags are a proven way to attract the attention of a potential audience that can become your most loyal followers in the future. But it is important not to overdo with hashtags, because their excess, on the contrary, causes negativity.
Communicate with your audience
One of the easiest ways to gain followers on Facebook is to reply to users' comments politely and pleasantly. In addition to communicating with people, SMM managers can join Facebook groups with similar topics and participate in discussions.
Create content that grabs attention
Unique content can attract significant attention to the page. Try diversifying the feed with text posts with images, videos or GIF animations. Give free rein to your creative imagination and people will be happy to share your content.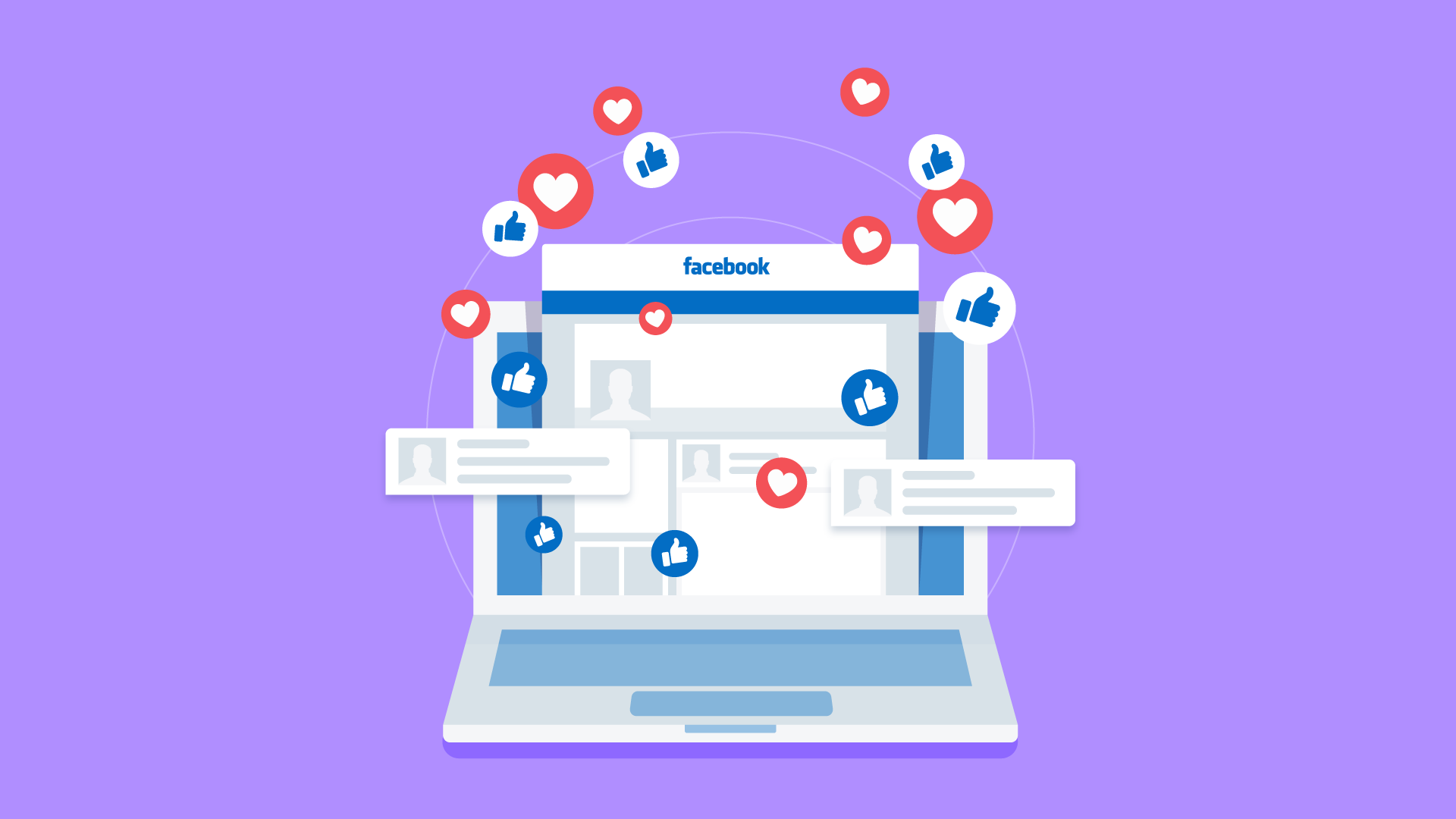 Use mutual PR
When promoting the page, do not forget to ask colleagues for help. To do this, agree with the owners of other pages about mutual PR. It can be presented in the form of:
informative posts on partners' pages;
publications-invitations;
any mentions with reference to the partner's account.
Create viral content
Most often, viral content reflects situations that we find ourselves in every day. Think about what problems users face when using your products and try to overcome them funnily. You can additionally use viral niche content, but do not forget to indicate the author.
Launch ad on Facebook
If you are interested in how to get followers on Facebook, then usually the first thing that comes to mind is to launch ads. Facebook offers various types of advertising, and if users like the advertising content, they will like or follow your page.
Try Facebook Live
Facebook Live is a video that users share in real-time. For example, if you sell goods and new samples have arrived, you can broadcast and invite viewers to be the first to rate the new products. Broadcasts have an added bonus: they all show up on the Facebook Live map, and the more viewers you have, the higher you'll be on the list.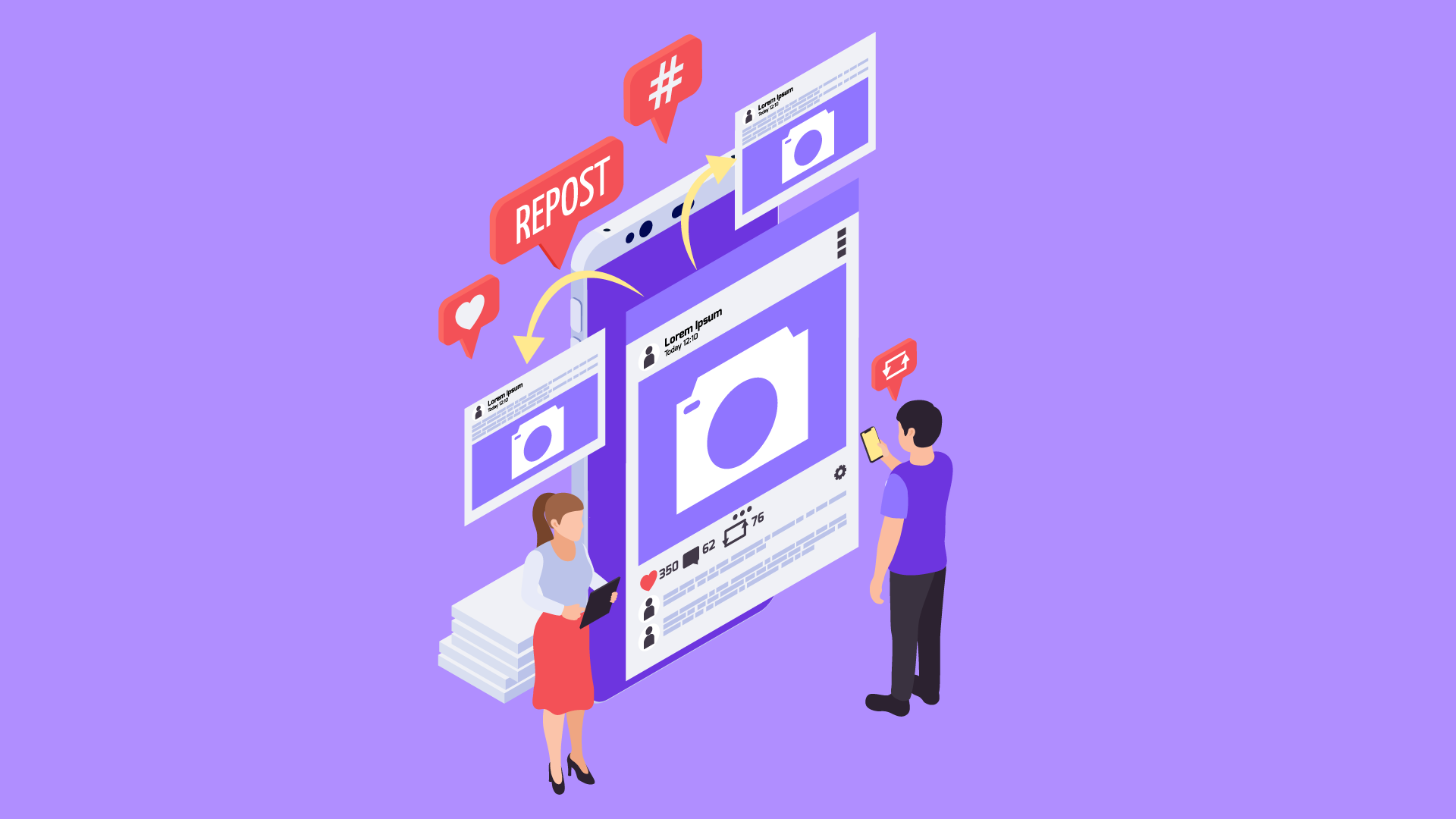 Place links to social networks on your website
Many website owners forget to add links to their social networks to the resource, thus losing a certain percentage of interested buyers who could subscribe to the Facebook page. Avoid such mistakes and place social network icons so that they fit harmoniously into the structure of the site.
Create video content
Video is a trend in recent years on all social networks. Therefore, video content on Facebook attracts more attention than posts in other formats. Regular creating of interesting videos will help you get more subscribers. And the more viewers and likes you get, the higher the chances that your page will be seen by new potential subscribers.
Use email newsletters
Try using your existing email list to get subscribers. To do this, either include social media icons in emails or send a Facebook follow-up offer directly. You can also order the email marketing service on our website.
It is obvious that Facebook is a social network that remains at its peak of popularity, so the question of how to increase the number of followers on Facebook does not lose its relevance. To increase the number of your followers, remember to constantly experiment with different ways to engage your audience and look for new growth points for your Facebook pages.