Why do you need shortened links
Let's figure it out. Which link seems less suspicious to you: three lines with strange characters at the end or a short link whose body shows (or is intuitive) where it will take you? The answer is obvious. In addition: shortened links give a complete picture of the statistics. It is convenient, first of all, for marketers and PR managers. For example, if you want to cooperate with a blogger but don't know how many customers he will bring (from which country, of what age), then use link shortening services.
Another important reason to shorten links is the length limit of messages that some sites have. If the maximum possible number of characters is 100, and your link took 94, then you only have space for one word in the message.
Besides, it is inconvenient to send long links offline. There are situations when the page address is sent by SMS (for example, in a newsletter) or written on a piece of paper (booklet). In this case, brevity will be appropriate.
How to shorten links
The essence of converting a page address is to replace a long sequence of characters with a short one. After clicking on the short link, the user will be redirected to the desired page, the address of which is saved in the database of the online service used.
Make sure that the service uses a 301-redirect because when using a 302-redirect, the TIC and PR are not transmitted by link.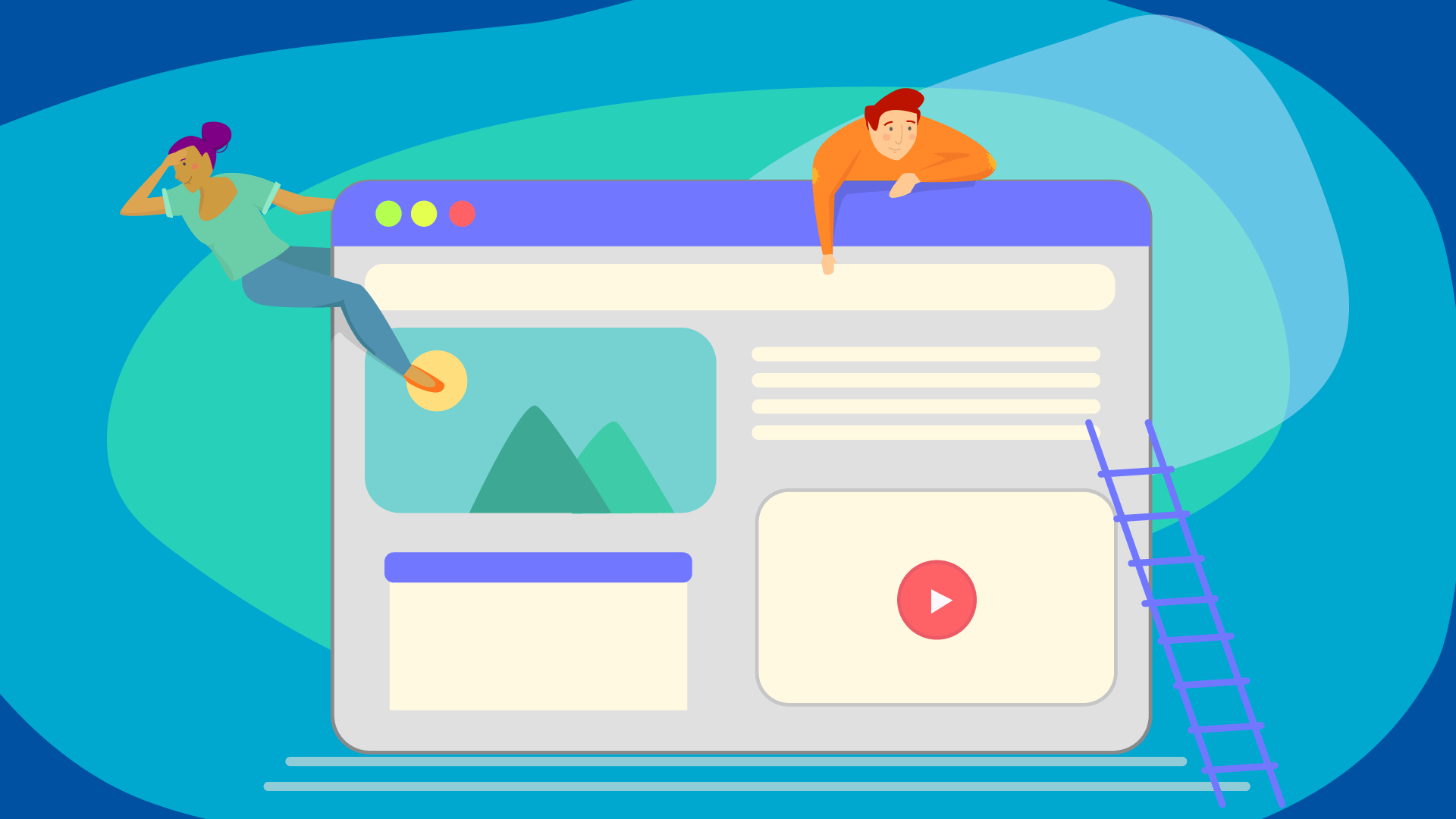 Link shortening services
Let's look at the most popular ones and find out how to shorten links.
The first and most popular link shortening service that comes to mind is goo.gl. So what is the question? Why should we analyze several services, if we can use one?
The fact is that this year Google closed this service. The reason for closing the goo.gl service was that it was outdated, and the company decided to implement a new tool that allows you to create not only short links but also dynamic ones. Dynamic Links is one of the features of the Firebase service from Google, which allows you to improve the operation of a mobile application.
Now we have an important task: to find a reliable and convenient service for shortening long links.
Let's consider alternative link shortening services in order:
Is.gd is an English-language service for shortening links online. The interface is intuitive (the built-in translator in the browser will help you), and the service works quickly and provides conversion statistics (which is important). By the way, about statistics, turn on conversion tracking as follows: click on «Further options» and put a checkmark next to «Log statistics for this link». Look for the collected statistics at the link «I want to see statistics for this URL». In addition, there is an option to sort statistical data: by date, country, browser, etc.
Bit.do is a service from Brazil. The main advantages: it gives the opportunity not only to use automatically generated default addresses but also to create your options by entering the end of the URL yourself; receive detailed statistics; the ability to generate addresses based on the user's choice of a unique second-level domain. After shortening, the service issues a QR code and two links, the second of which will give you access to conversion statistics.
Bitly.com is currently the most popular URL shortening service. This service has two options: paid ($29) and free. In the free version, you can customize the link (set your name) and get detailed statistics. For this, you need to register or log in using social networks. It has a clear and simple interface; it is possible to switch to a corporate service plan; this service is used by popular corporations (Samsung, for example); 24/7 technical support and an individual manager are available for users of a paid account.
Tiny URL.com is the oldest service for shortening links (founded in 2002). It's a convenient, simple and reliable service. Among the pros: you can set a unique URL to the short link.
Cutt.us is a service for those who need to shorten a few links quickly. The service has two versions: regular and advanced, which can process several long links with the same URL customization.
Lnnkin is an English-language short link generator. Among the features: it allows you to protect links with a password and has an extension for the Chrome browser. You can set your URL like lnnk.in/@shlink.
To.click – this link shortener has extensive and convenient functionality. It allows you to create three types of links: short links, deep links, and targeted links. Among the advantages for office workers: they promise to integrate with Slack soon, and currently, there is an API and a Telegram bot. It's a pleasant surprise that service with such good functionality is free.
bc.vc. In this link shortener, the interface is also in English. Among the pros: it's free and pays its users to shorten links. Among the cons: before you get to the main page, you need to watch an advertisement; you need to be a registered user to use this service; incomplete functionality — only URL shortening.
ow.ly. Service is part of a large project related to work in social media — Hootsuite. And the main disadvantage is that you need to register on the main resource before you can shorten your link.
U.to is a multilingual online link shortening service. It performs the same actions as the previous 9 services, but a Russian-language interface is available here. For users who are in a hurry: the non-concise registration form fully compensates for the minimalism of the design.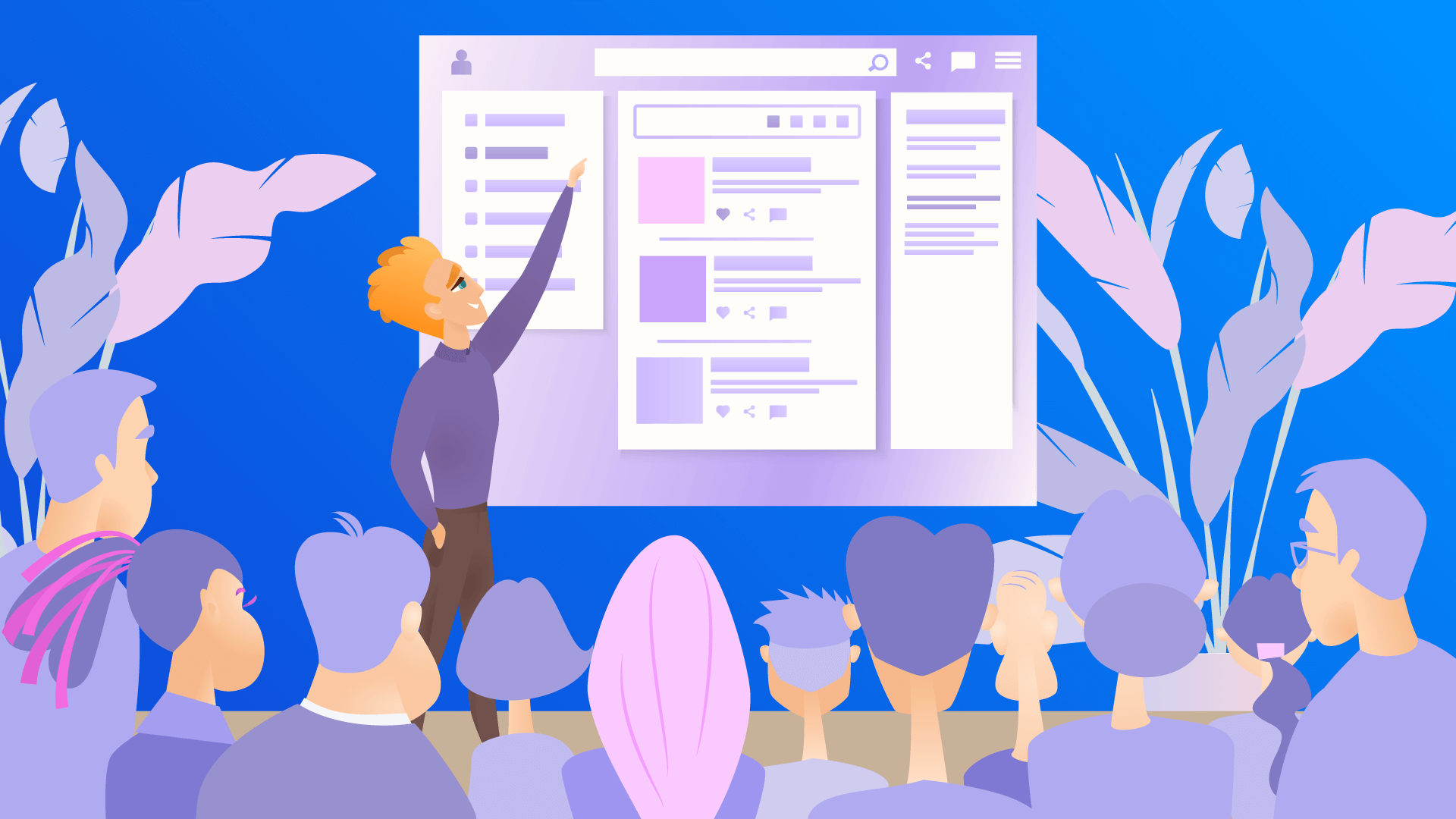 Despite the obvious benefits of link shortening services, you should consider that the redirect database is the property of a legal entity, so stopping its activity will lead to the removal of the entire database. It will make all shortened links inactive. Therefore, if you plan to return to one or another link in a year or two, we advise you to use the service for shortening links with the most positive reviews.