Search engine optimization aims to raise the position of the site in the results of the search engine for user queries. Using it can attract the target audience to the web resource and increase sales. If you want to do SEO promotion, then it is better to consult a specialist.
An SEO specialist is familiar with Google's algorithms and more
An SEO specialist constantly monitors new trends and algorithms (e.g., Core Web Vitals, RankBrain) for successful site optimization. Without the proper knowledge, there is a risk that the site will be invisible to search engines or will be subject to sanctions.
The rules of the game are constantly changing
Google's algorithms can change several times in just one year. Yes, you can read how to promote web resources in books or on the Internet. However, it is necessary to be directly in this area to apply knowledge effectively. It is important to read the daily news from the SEO world and, if necessary, innovate. Tracking such trends takes time. Therefore, if you are not ready to constantly monitor and implement trends, then it is better to consult a specialist.
Moreover, monitoring the area is not enough, as some changes are ignored. For example, when the RankBrain algorithm became one of the three leading ranking factors, Google did not talk about the novelty for several months.
How not to get sanctions
At the same time, it is necessary to understand what excessive actions can lead to the site being sanctioned. For example, you cannot use the following methods:
spam by keywords;
content duplication:
use of irrelevant keys;
artificial links;
cloaking.
If you ignore this, there is a risk that your site will fall under the filters and sanctions of search engines. It threatens the complete loss of traffic to the site. An experienced SEO specialist knows how to avoid these mistakes and not be limited by search engines.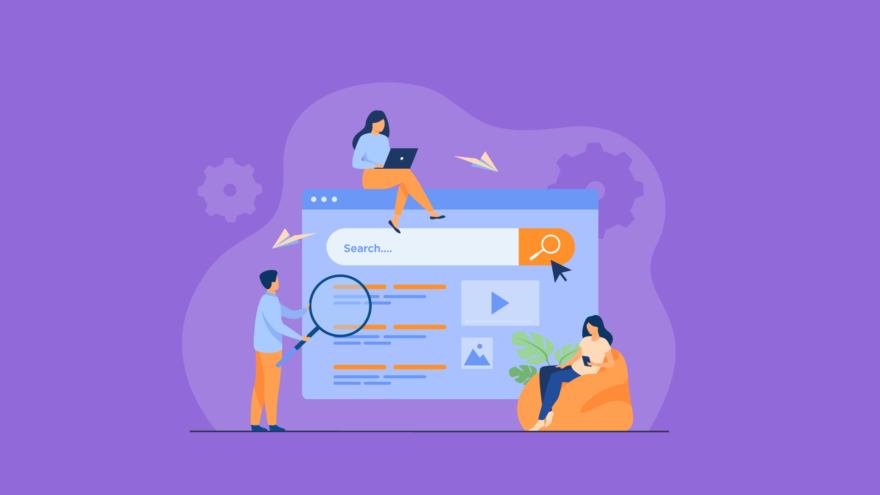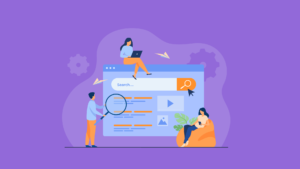 An SEO specialist analyzes the experience and specifics of the project
In the process, a specialist uses various types of research and, in particular, analyzes the site using Google Analytics. An experienced SEO specialist understands the relationship between key effectiveness indicators. This knowledge helps to form a competent SEO strategy. In addition, an SEO specialist takes into account business specifics.
An SEO specialist understands how websites work
Promotion of sites in search engines does not occur without studying the site's technical components. After the analysis, a specialist optimizes the parameters that do not meet the standards. It improves not only SEO metrics but also UX. For example, the previously mentioned RankBrain algorithm focuses on user interaction with the site and measures their satisfaction with this experience. That's why RankBrain is a great example of how SEO and UX can have similar goals. Many SEO tools have a positive effect on the user experience. For example, one of the most important tasks of an SEO specialist is to improve the download speed of a web resource.
At the same time, SEO specialists use reliable, full-featured tools in their work. Including:
Serpstat;
Ahrefs;
Search Console;
Screaming Frog;
SE Ranking;
Majestic.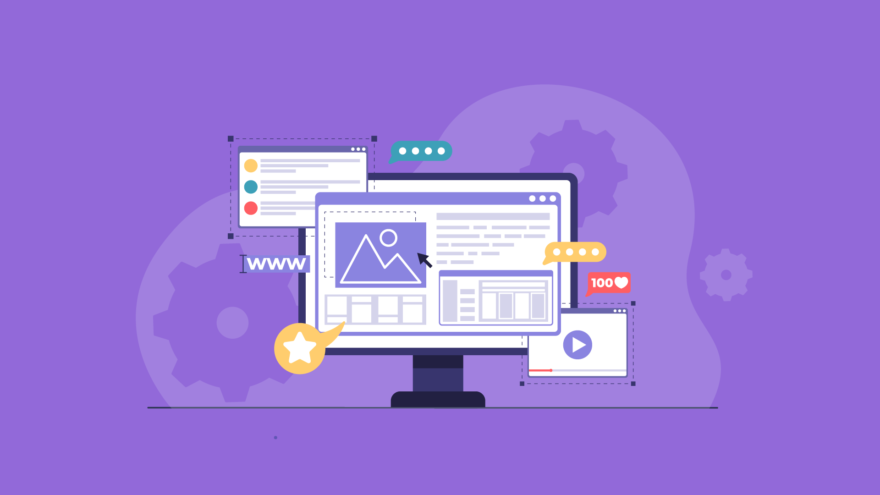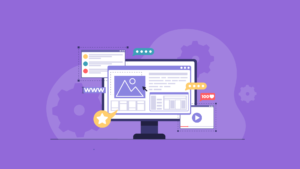 An SEO specialist sorts out well content marketing
It is not possible to optimize the site without adding relevant content. An SEO specialist understands how the material should be written on a website. That is why he makes technical tasks for a copywriter, indicating which keywords should be used, how many times, etc. In addition, SEO aims to create reader-friendly content. Therefore, experts in the technical task often indicate references to make SEO text as relevant as possible.
An SEO specialist attentively monitors competitors
No web resource promotion project is complete without niche analysis. An SEO specialist, using different approaches and tools, studies competing sites. This SEO analysis of competitors allows:
Use successful examples.
Make your unique offer, which competitors do not have.
Improve web resource structure and relinking.
Increase traffic by supplementing the semantic core.
Track popular pages to update your data.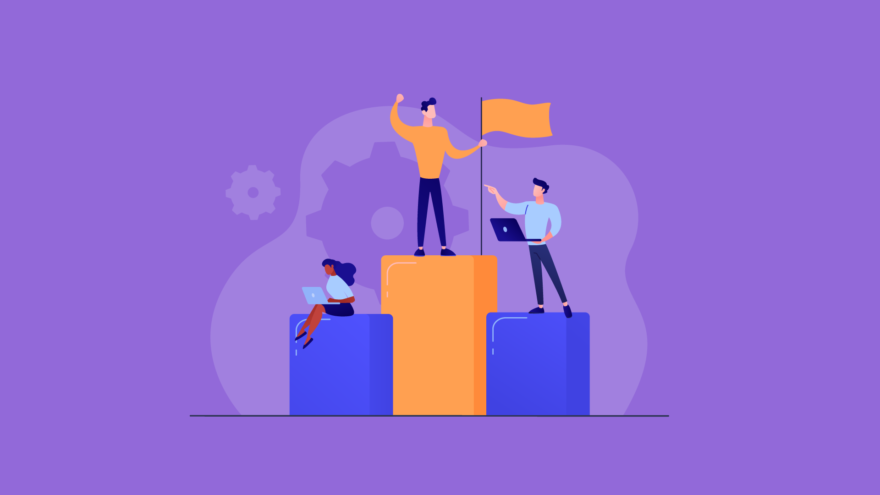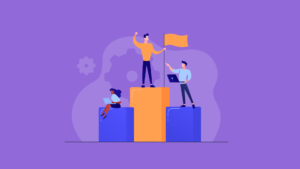 An SEO specialist knows how expensive search engine optimization errors are for business
Every experienced professional understands that the wrong SEO strategy or its absence has a negative impact on online sales. SEO experts often urge business owners not to try to promote themselves, as this can do more harm.
At the same time, in some cases, SEO services are more effective than paid traffic, such as contextual advertising. Statistics show that most web traffic comes from organic search, so its targeting will pay off.
An SEO specialist knows how to work with traffic
One of the main goals of SEO professionals is to drive traffic to your site. While working on the project, an SEO specialist monitors all actions with traffic, including its gratuitous fall and too sharp rise.
Unexplained drop in traffic
Although it may seem that traffic has fallen for no reason, this phenomenon can still be explained. And the reasons can be many – from lack of links from external resources to technical errors on the site. A specialist can recognize the problem and correct mistakes.
The sharp increase in traffic
When the site has a sharp increase in visitors, it may hang, slowly responding to requests. It, of course, has a negative effect on SEO promotion and user loyalty. An SEO specialist anticipates this and takes care of the extension of the hosting tariff for the site in advance.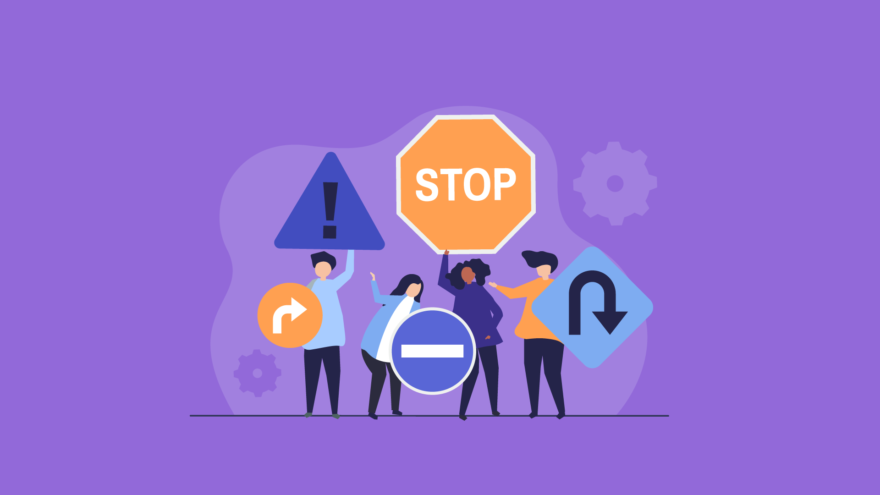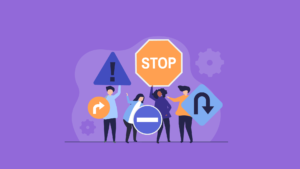 Advice for business owners
If you want your site to be in the top search engine rankings, it's important to promote it. However, in order not to fall under the filters and restrictions of search engines and to avoid mistakes in promoting the site, it is better to involve a specialist in this process. It should be understood that SEO for a web resource will include the following methods:
Internal site optimization (resource audit, generation keys based on search queries, creating quality content, relinking, etc.).
External site optimization (price aggregators, PR tools, link building, etc.).
You can hire an SEO specialist or contact a digital agency. The second option is more acceptable for some customers because then the project is working with several specialists. However, before choosing a company, you should analyze its experience, ask about cases, and get feedback from previous customers.