Before making a purchase, people browse various sites, read reviews, and compare products or services. Users visit sites on average at least six times before making a purchase. And 3/4 of those users who leave the shopping cart indicate that they intend to return to the site to purchase the product. Use remarketing in order to return visitors to your online store accurately.
What is remarketing, and what is its role
Remarketing is one type of targeting when advertisements for specific products from certain sites are shown to users who have already visited these web resources and were interested in the products. Google Ads remarketing allows you to create lists of users who have or have not taken certain actions on the advertiser's site.
Remarketing is divided into several types:
Look-alike. Among Display Network users, an audience is selected that is similar in behavior to people on your remarketing list.
Standard remarketing. The advertisement catches the user's eyes if they have not visited the advertiser's website for a long time.
Customer. The essence of this type is to find and analyze users who have previously entered their postal addresses.
Search remarketing (Google Ads Remarketing). It allows you to adjust bids or set limits for finding and engaging your target audience.
Dynamic remarketing. This type works automatically and displays offers the site visitor was interested in before.
The goals of the remarketing campaign are:
increasing the number of sales on the site;
expanding the number of leads;
improving brand awareness.
Remarketing advertising campaigns are great for helping you achieve your goals. At the same time, the error-free remarketing setup is important.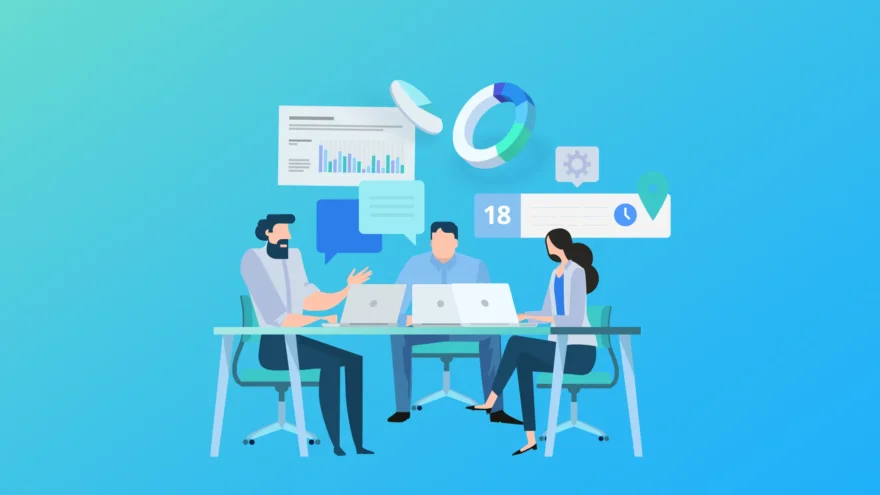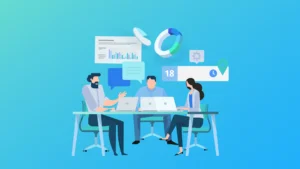 Scale and use your site's analytics
First, we recommend using the site's analytics data from various channels. It will help you estimate the number of repeat visitors each month and by business unit or product. In turn, this knowledge will allow you to predict the available remarketing traffic through your paid search campaigns.
At the same time, we recommend placing remarketing tags on all site pages for different devices. It will allow us to study the behavior and needs of users better. It is convenient to manage such tags in GTM (Google Tag Manager). Two types of tags can be used for remarketing: the global tag (in the previous version of Google Ads, it had the new Google Ads remarketing tag) and the Google Analytics tag. Both tags are effective, so the choice depends on which tag you already use on your site.
Scale is key for any marketing campaign. Based on your research, you may find that the remarketing volume is actually small. In this case, if the audience size is too small for the 30-day window, consider increasing it to 60 or 90 days. Although the minimum list size for Google Ads is 1,000 users, you may need a higher threshold based on your typical click-through rate (CTR) and conversion rate (CVR).
Combine cross-selling and up-selling
When setting up Google remarketing, don't forget about cross-selling and up-selling. You can create ads the visitor was interested in, with a direct call to action and/or an exclusive one-time offer.
Cross-selling will promote the purchase of products related to what the visitor was interested in. In turn, up-selling will encourage consideration of another type of the same product. Buyers may not purchase the more expensive alternative, but you will unwittingly emphasize the value of the first option the buyer considered.
Individual approach and exclusion
Do not forget that users who have just purchased your product or used your service will not immediately want to make a repeat purchase. Usually, for most B2C campaigns in the Display Network, it is safe to exclude those who have applied in the last 1-2 weeks. The exception to this is campaigns that have to cross-sell goals.
For better indicators, consider the product category. Aspects such as seasonality and target ROI will further influence remarketing, particularly Google Ads dynamic remarketing. For example, a client who buys a tour from you may contact you again after a certain amount of time. Also, keep in mind that the buyer's planning and consideration of a possible repeat purchase will begin earlier. However, if you start displaying advertising too soon, it can lead to unnecessary costs. Cross-selling, on the other hand, can be done immediately after the transaction, but it also requires careful setup in Google Ads.
Play the long game
Remarketing is a short-term tool for many advertisers. It is often seen as a tactic to attract potential customers who have abandoned their shopping cart without purchasing or have recently visited the site.
However, you can remarket to users who last visited the site a year ago. In this way, you can increase recognition and improve company loyalty. However, consider the seasonality of the product.
Interact with other data channels
By default, remarketing is performed on all site visitors. Ads will be targeted to people who arrive at your site via various channels, including media advertising, interaction in social networks, email, a search engine, and a direct visit to the resource. And if you understand how to set up remarketing across channels (and scale helps), go for it.
It can be nice for advertisers that no additional budget is required at the beginning of remarketing. It is specifically about advertising to users already covered by your current campaigns. The extra budget for remarketing is great, but it doesn't really matter in the short term.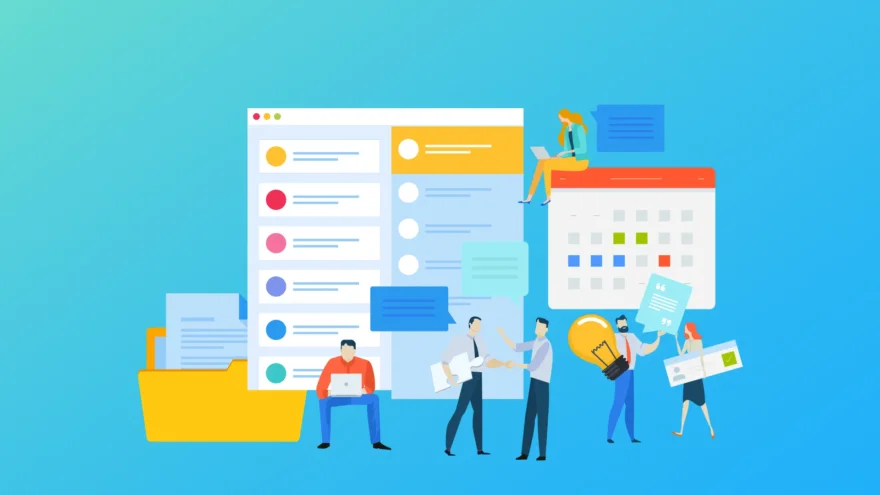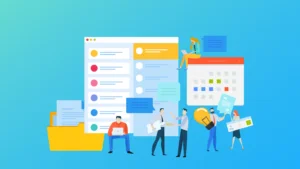 Conclusions and advice
Remarketing is the best way to increase sales and improve visibility. When using this tool, it is important to remember and apply the above recommendations. In addition, when setting up remarketing, we recommend that you avoid sites that contain sensitive content (such as sites related to crime or obscenities).
If you do not know how to set up remarketing but want to use this tool, contact a PPC specialist. In addition to engaging in retargeting, such a specialist can conduct an audit of contextual advertising, adjust local campaign advertising, launch or improve your contextual advertising, etc.