One of the effective SEO methods is link building. This method increases the number of quality links on the Internet that lead to your website and thus improves the ranking of the resource in search engine results. Although link building is an effective way to promote a young site, you need to understand what influences effectiveness while working with links to the site. However, you should not expect quick results: it may take from three months to one year to see changes in site visibility.
What influences the effectiveness of link building
There are a number of conditions worth considering while working with link building. These include:
Link type.
Authority of donors.
Website traffic.
Brand popularity.
Types of pages.
Level of competition.
Link building strategy.
Budget.
We will consider each of these conditions in more detail.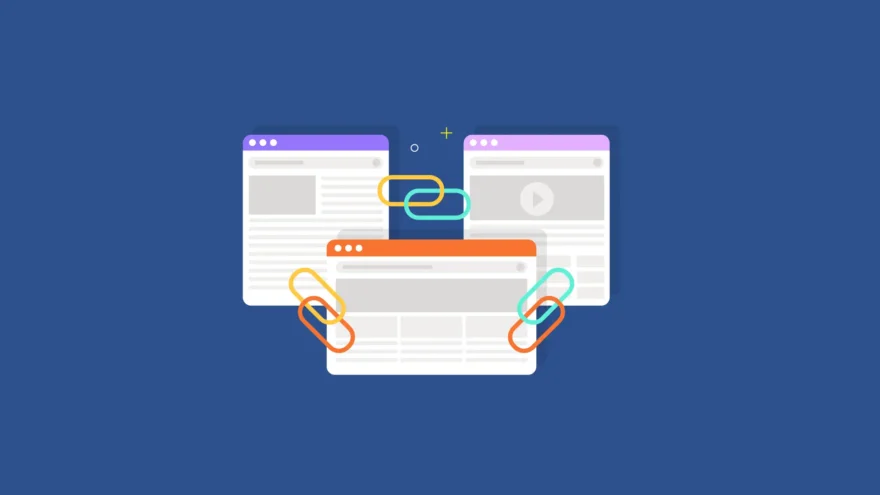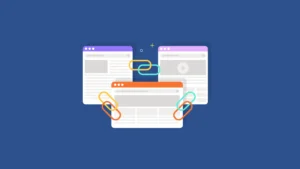 Link type
Often, novice link builders want to put as many anchor links as possible. At the same time, they avoid anchorless links. However, this misguided strategy will cause the site to lose search engine rankings. Therefore, keeping in mind that one anchor link must provide three anchorless links while placing links. You can also follow the next proportions: 40% anchorless links and 60% anchor links.
Domain authority
During the process of expanding link weight, we recommend considering the domain rating (in other words, a site trust). It is one of the most important indicators while choosing a donor to place external links to your site. Domain rating (DR Ahrefs) indicates the number of backlinks the site has received from reliable, authoritative resources. The higher the DR is, the more the search engine trusts the resource. Site trust is verified using the following tools:
Ahrefs;
Semrush;
MOZ;
Majestic.
If the website's DR is low, you will have to wait a long time while the created links will improve the site position. However, it depends on the niche as well. Typically, the DR indicator should be at least 60 for B2B brands and 30 for B2C companies. At the same time, keep in mind that stock exchanges should not be trusted because they exaggerate donors' quality.
Site traffic
The donor must also have high traffic. The higher the traffic of the donor site is, the easier it will be to achieve efficiency in link building for the acceptor site.
Site brand popularity
One of the factors influencing the effectiveness of link building is the recognition of donor site and brand popularity. An indicator of this is the percentage of branded traffic the site receives. You can check this indicator with the Semrush tool.
Types of site pages
Typically, links on pages with high-quality, relevant content are more effective than links on commercial pages without content. It is because, in general, commercial pages target only a few keywords, which significantly reduces the effectiveness of link building.
Level of competition and niche
If you want to achieve good results with the help of link building, analyze your competitors. Studying competitors' profiles will make it easier for you to think about the stages of expanding link weight. Also, consider which links of your competitors rank the best, and use that knowledge for your site.
Link building strategy
It is important to use white hat link building, i.e., a «white» link building strategy. It gives good results that can be maintained for a long time. «White» link building strategy focuses on creating quality, relevant links to the site. It includes, for example, crowd marketing. At the same time, sites that use black hat link building, in case of detection, fall under search engine filters and only worsen their ranking.
Link building budget
Link building is not a free promotion of sites in search engines. For the expansion of link weight to work, it is necessary to allocate a certain budget. The average price per link varies. For example, Ahrefs notes that it is about $350. However, the cost per link depends on how authoritative a site is. For example, a link from a site with an Ahrefs 50 domain rating and 2,000 organic traffic per month will not cost as much as a link from a DR 80 website with more than 100,000 organic traffic.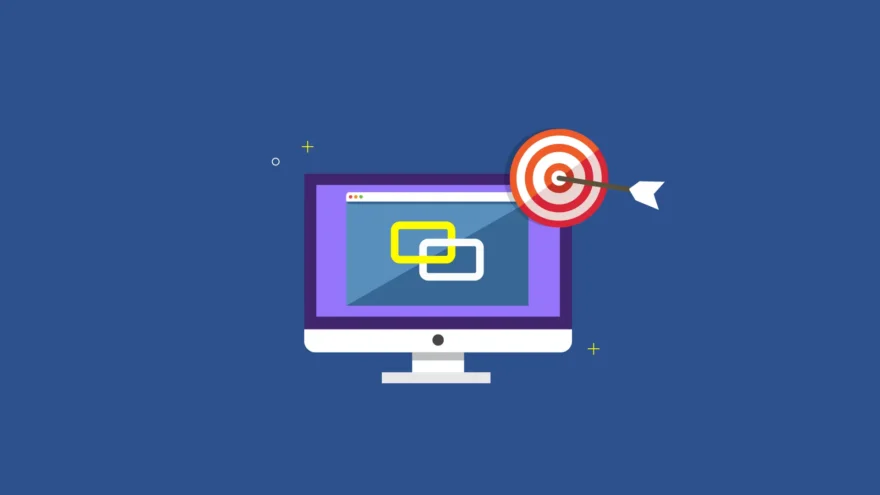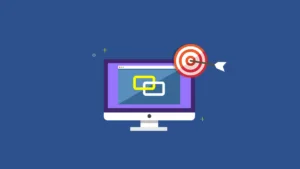 Conclusions
Successful site SEO does not do without link building. Proper promotion of the resource by links can bring it to the TOP and improve the company's image. However, you should not expect results in a few days because expanding link weight is a painstaking process that works for the future.