Case: Advertising on Google Ads for mobile application of taxi service
Reached the reducing of conversion cost and the increasing of conversions by 7.76%
Client:
the mobile application of taxi service in Sloviansk and Sviatohirsk Taxi 3202
Terms:
2 months
Tasks::
Setting up advertising for app on Google's most popular resources, including Search, Google Play, Google Search Tips, Google Display Network, and YouTube.
Achieving maximum number of conversions.
Reducing conversion's cost.
identified key USP for target audience, prepared CTA;
created the campaign to promote the application;
prepared creatives in company's corporate style;
created ads, added text, graphics and video objects.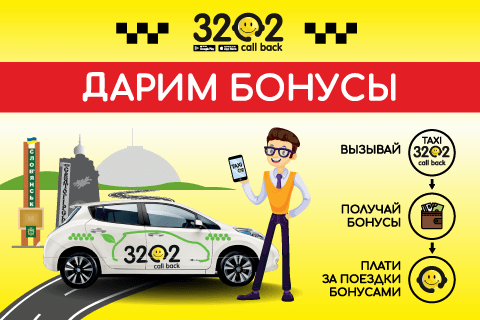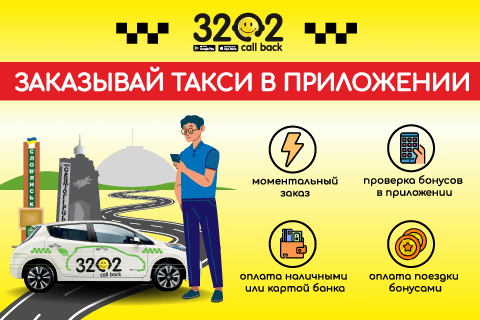 Optimization of advertising campaigns
rewrote ineffective creatives in ad objects;
adjusted budgets and bids.
Order advertising on Google Ads